In every industry change is a normal factor and it's no secret that the hospitality industry is always evolving. For your business to stay competitive you need to cater to these changes and make yourself more appealing to your customers. Staying on top of the latest hospitality trends ensures that you're always relevant – showing your customers that you're ready for their demands and that you're forward thinking.
For example, more and more hospitality businesses are moving their booking systems online. In fact, 65% of all hotel bookings are now taken online – proving that this trend is a key indicator of where the future of booking in going. But you may be asking yourself – "How can I as a manager, keep track of the latest hospitality trends?" Well, that's where we come in to help!
Here's five simple ways that you can keep up-to-date with all the latest hospitality trends.
1. Stay Informed with Newsletters
One of the easiest ways to stay up-to-date on all of the latest hospitality trends and news is by subscribing to trusted blogs and news sites. These newsletters will do a lot of the heavy lifting for you, regularly delivering the best of the latest news, articles, thought pieces and trends in hospitality.
These are some of our favourites:
Hospitalitynet.org – A must subscribe for every hospitality manager.
UKHospitality – Keep up on all the latest news and trends for hospitality in the UK.
Skift – An amazing source for daily news and insights.
2. Follow the Leaders
Social media can be your best friend when it comes to keeping track of the latest trends and news in hospitality. There's an inspiring number of hospitality leaders and experts that are sharing their knowledge, insights and all of the latest trends across all social platforms. Following these leaders can save you valuable time that you'd spend searching for all of this information by yourself.
Some personal favourites are:
David Henkes @davidhenkes – Great for keeping on top of all the latest trends.
Kate Nicholls @UKHospKate – Provides a great insight on how hospitality is shaping in the UK.
Ken Burgin @KenBurgin – A must follow for any hospitality manager.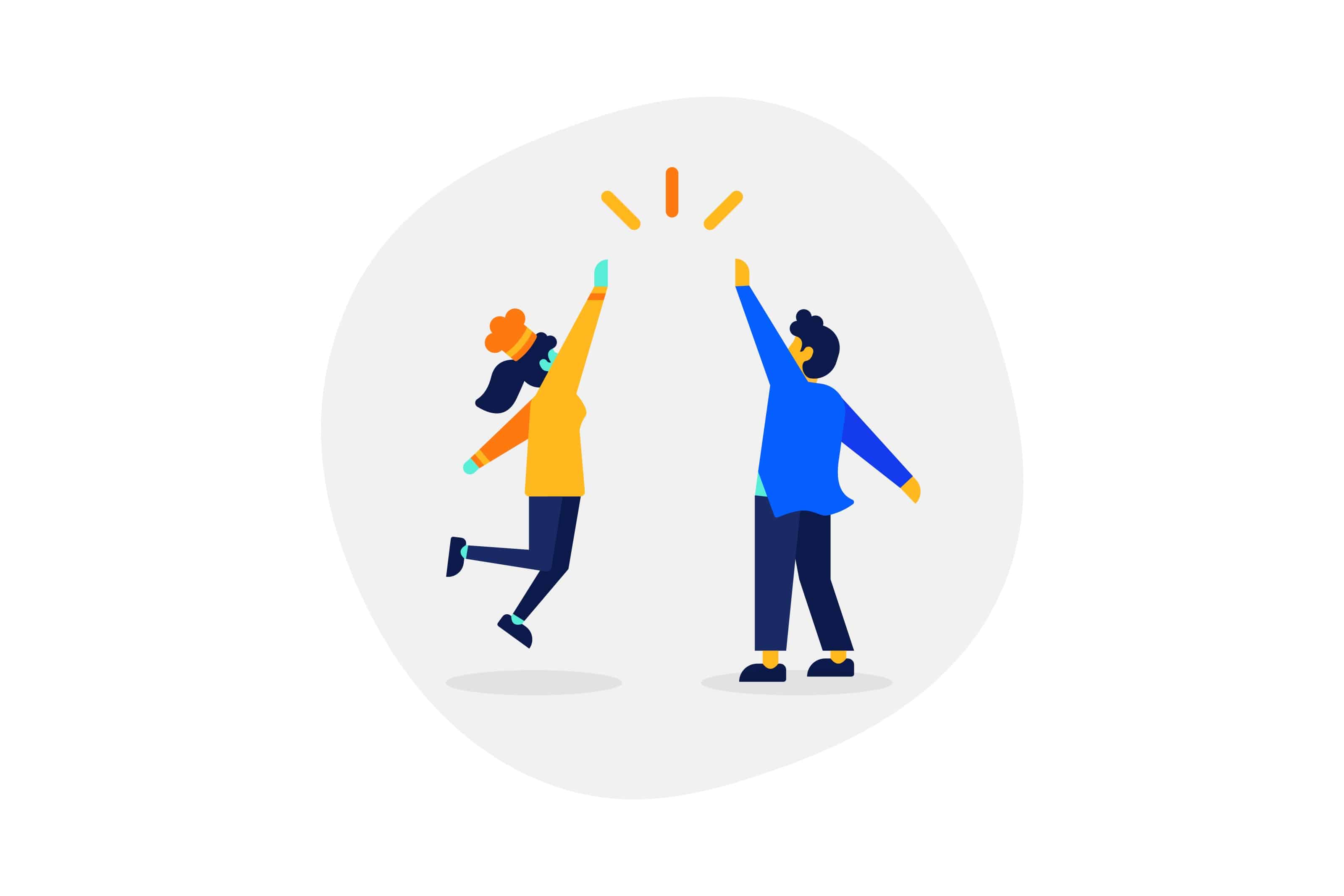 3. Join a LinkedIn Group
LinkedIn Groups are an incredible resource that every hospitality manager should be making use of! Joining a LinkedIn group can open you up to a lot of news, trends and information that you otherwise might not have seen. It's a great way to interact with colleagues in sector from all over the world. It's a great way to see how hospitality trends are shaping in different regions, with a lot of managers sharing their experiences and knowledge with everyone in the group.
These LinkedIn hospitality groups are must follows:
World Hotel Managers – Ideal for managers looking for the latest news and trends.
International Luxury Hospitality Association – Hospitality Group – A great space for discussing all things hospitality.
eLearning Industry – A vital group to keep on top of the latest eLearning trends to help shape the development of your staff.
4. Go to Events
Conferences and hospitality events are not only a great way to network, but also a fantastic resource to find out what the future as in store in the sector. Technology in particular is often showcased at these events, so keeping track of the latest innovations and tools that you can have at your disposal is all the more reason to go. You might even get the opportunity to connect with some of these innovators and get your hands on the tech before your competitors!
5. Talk to Your Customers
Let's face it, not ever trend is going to be right for your business. Keeping track of trends is one thing, but adopting them is an entirely different thing altogether. By talking to your customers you'll be able to gain an insight into the customer side of things, and gauge their expectations. Never underestimate the importance of customer feedback.
Secret Tip 🤩
Keep an Eye on the Competition
Observe what your competition are doing and line that up with all the other insights that you've accumulated on the latest hospitality trends. It's important to know how you can stand out from the crowd – by monitoring your competition you'll be able to find out what they're lacking and what you can offer that they can't.
So, those are our top tips to help keep you up-to-date with all of the latest hospitality trends and news. Is there something that you're doing which you think we left out? Tweet us and let us know what we could add to the list!
Why not check out one of our latest in a string of blogs on seasonal staff training – where we explored how you can track and evaluate your seasonal staff training.
We've also recently joined eLearning Industry's list of top 20 best LMS software based on User Experience – in 4th place!