Innform LMS is made for modern enterprises
Bring your teams together under one secure, supported,
and centralized Learning Management System.
Request a demo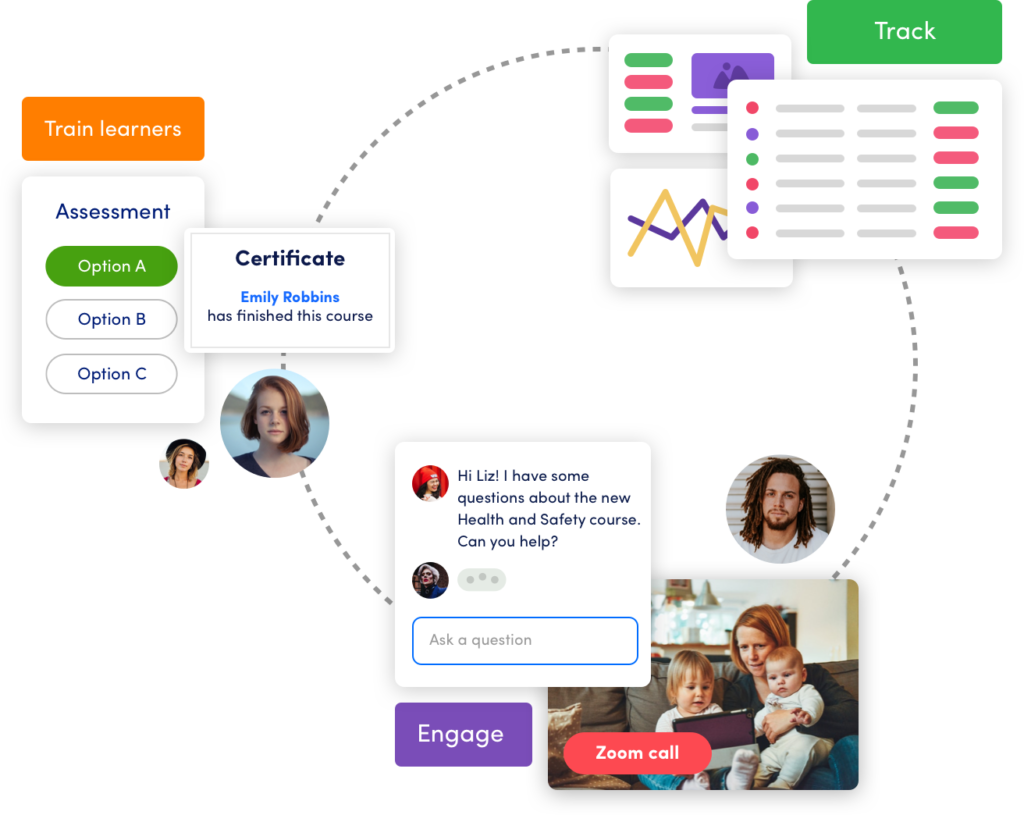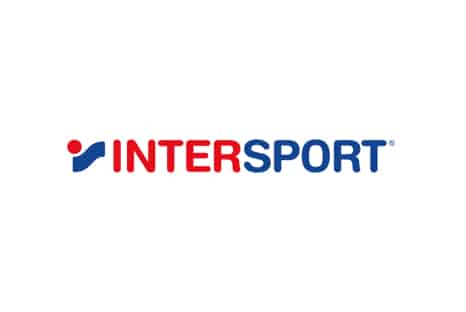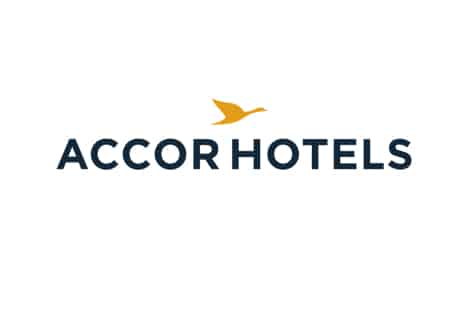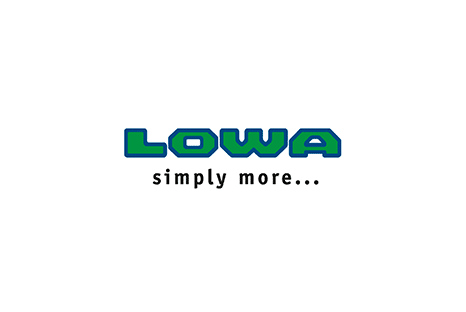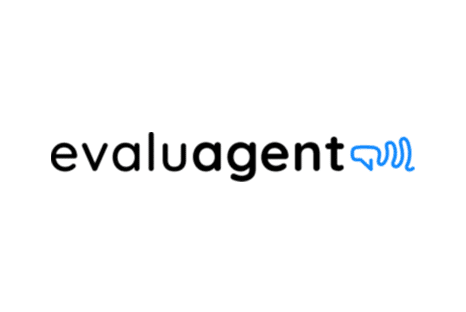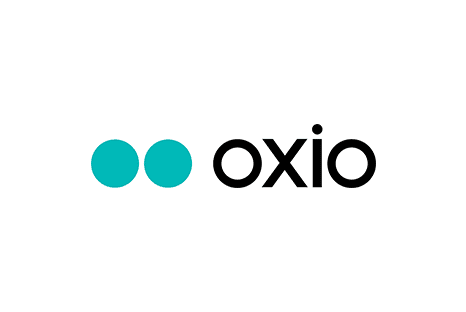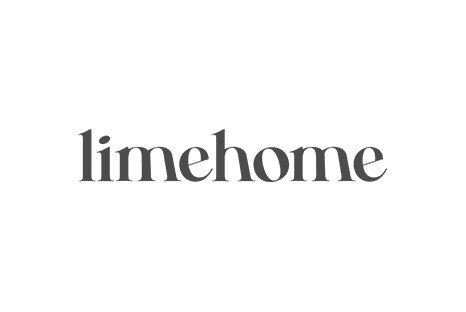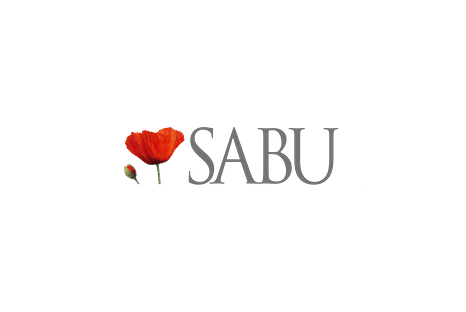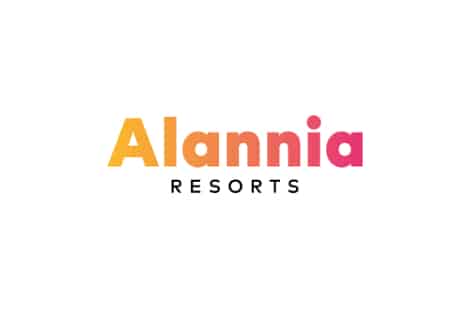 Company learning at a global scale
One platform for every course, manual and assessment in your business so you can train people faster.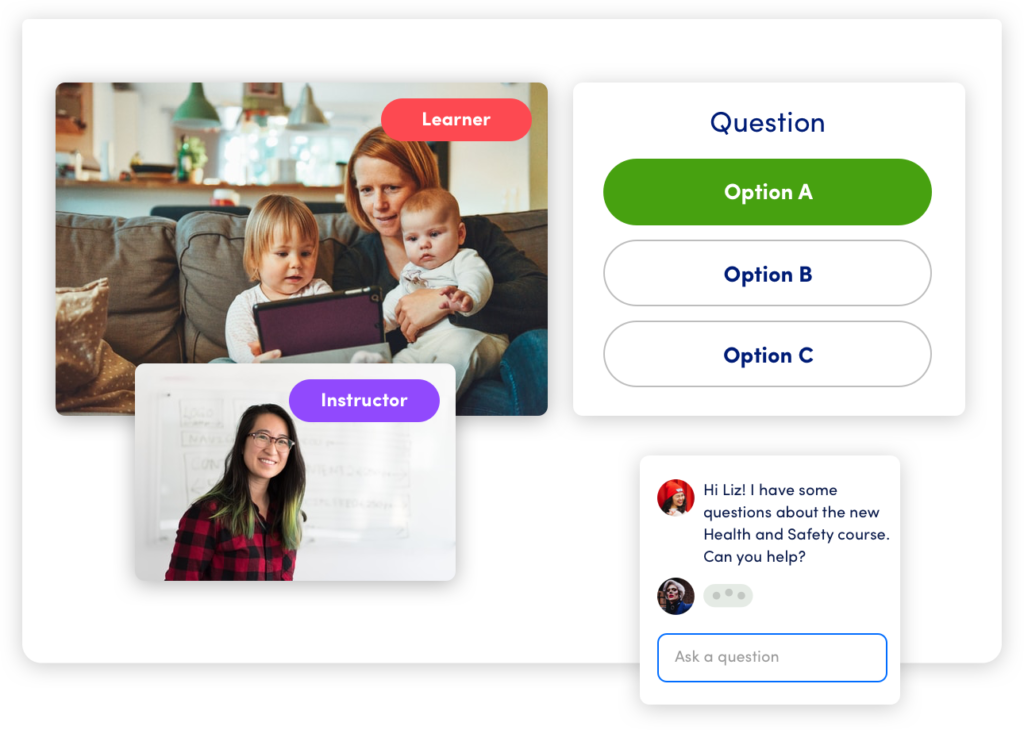 Secure data
GDPR & hosting
We're committed to meeting our legal obligation and protecting the data rights of our customers
Advanced tracking
Reporting & analytics
Keep hundreds of learners on track without losing control. Export reports and set reminders.
Integrations
Enterprise integrations
Works with the ecosystem of apps and software you use in your business, every day.
Over 100,000 learners worldwide rely on Innform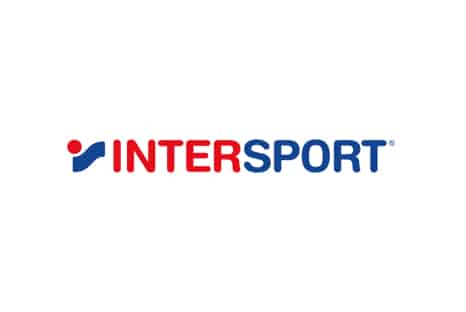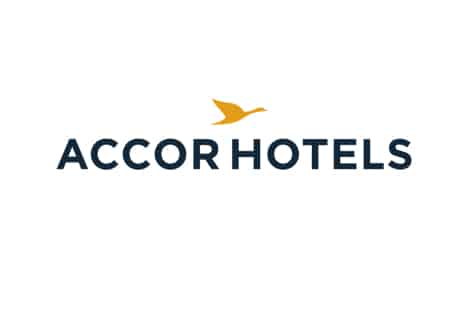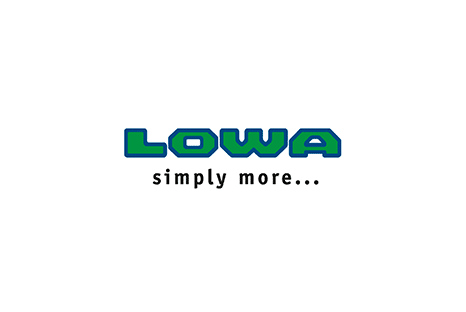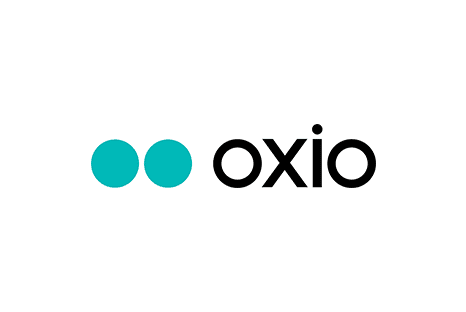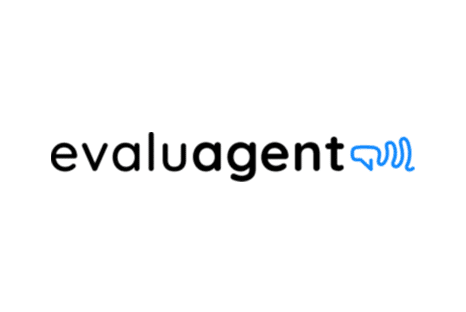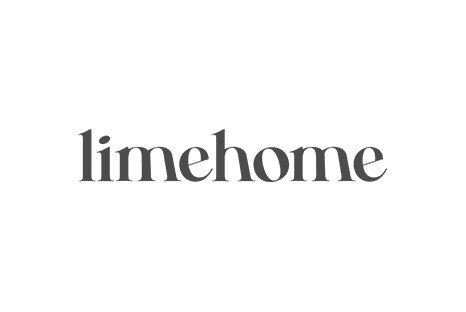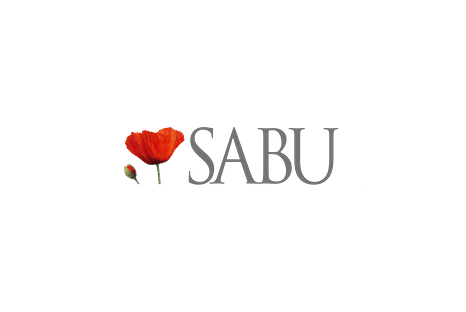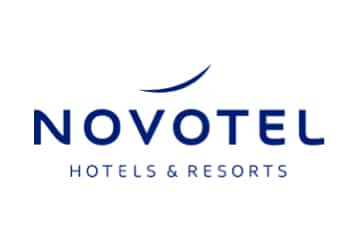 EU Hosted Infrastructure
All user data is transported securely, as all traffic is encrypted in transit via SSL.
Innform Enterprise gives your business several layers of security to their accounts.
Our data center maintains multiple certifications including SOC1, SOC 2, SOC 3, ISO27001.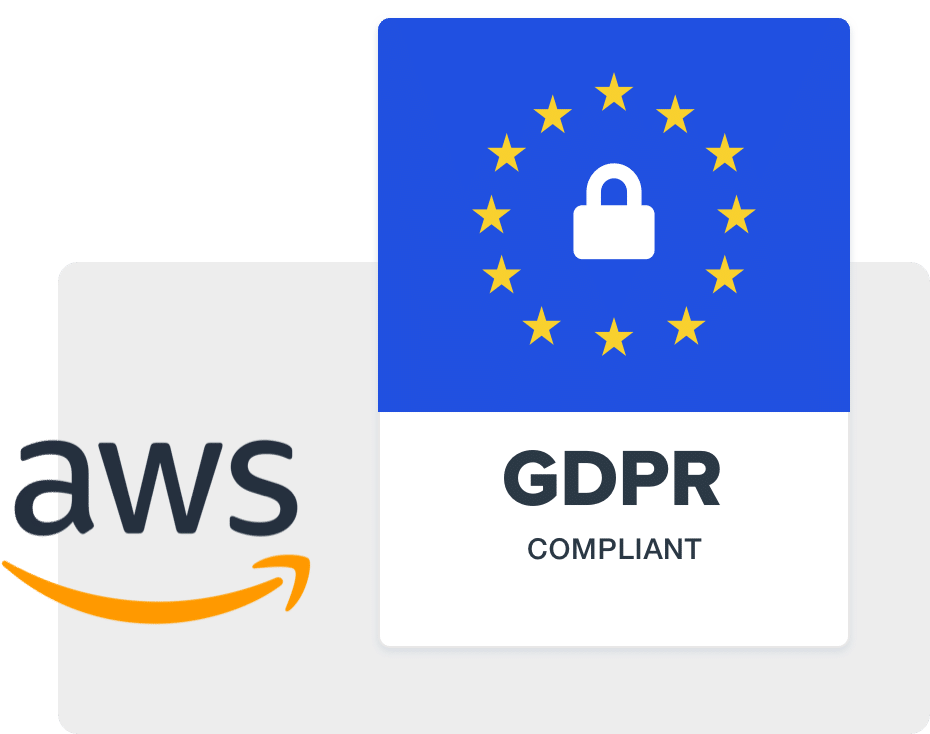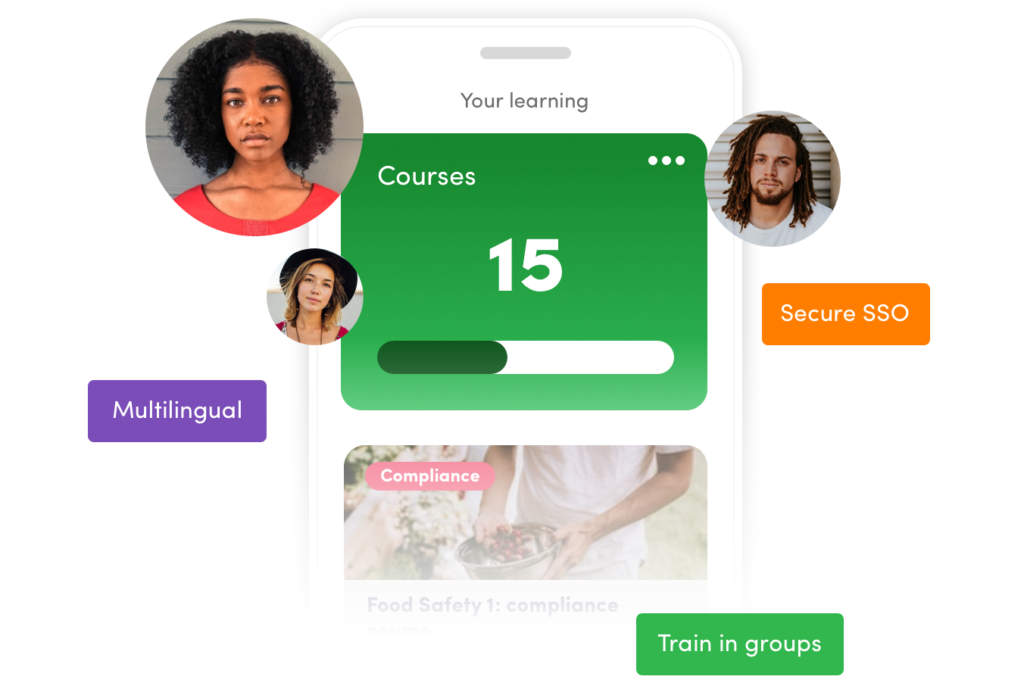 Tailored for large diverse organisations
Innform is designed to evolve with your changing business challenges.
Automation tools
Free up time across your organisation by automating your employees' learning and development journey.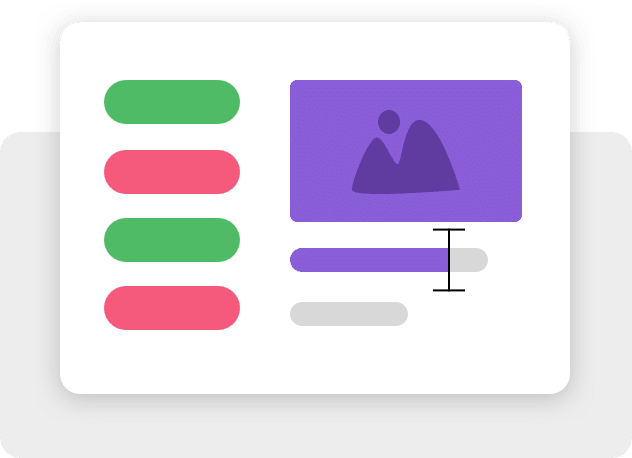 Authoring tools
Create all your company's training material in different languages, assign them to your global workforce from one place.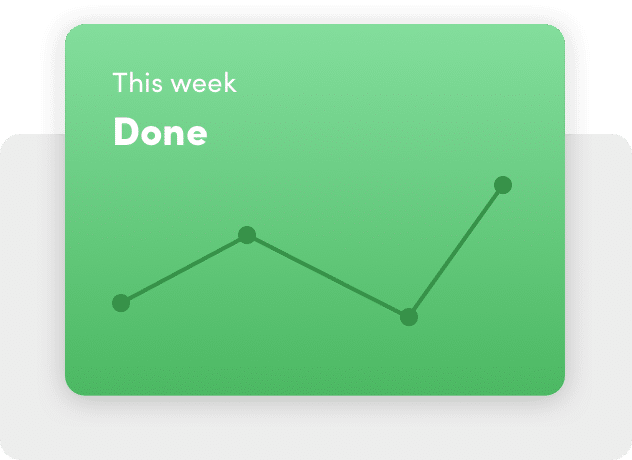 Tracking tools
A bird's-eye view of training progress across multiple properties and locations.
"Innform eliminates many of the cumbersome processes that do not add value to an LMS, and focuses on a great experience"
Marina Salar, HR manager at Alannia Resort