Create training with the ultimate Authoring tool
Upload video, create interactive elements, add quizzes and more.
Get started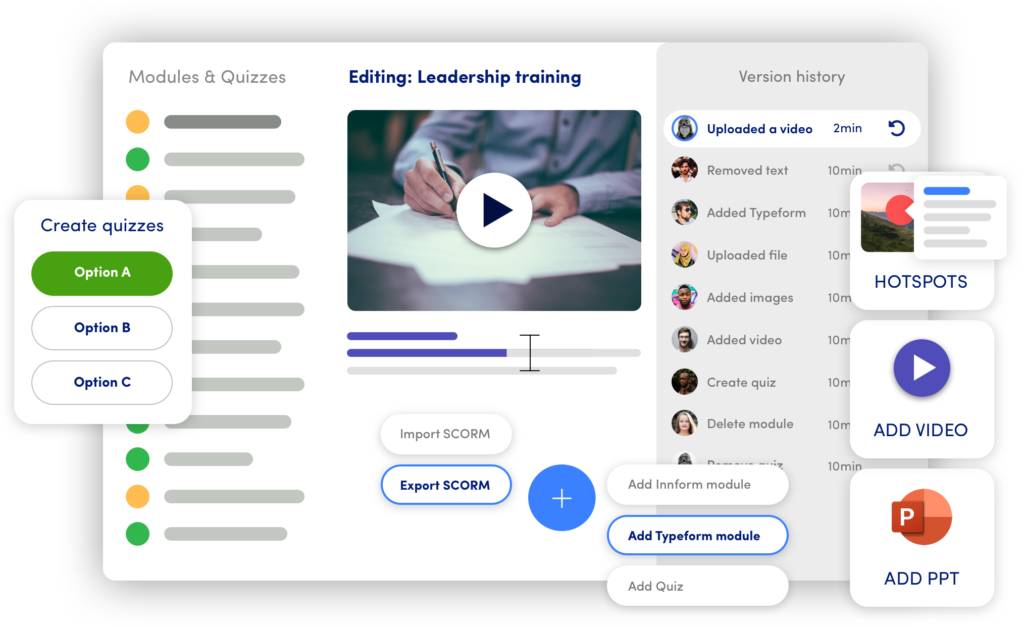 Everything you need in one package
Create training with the ultimate Authoring Tool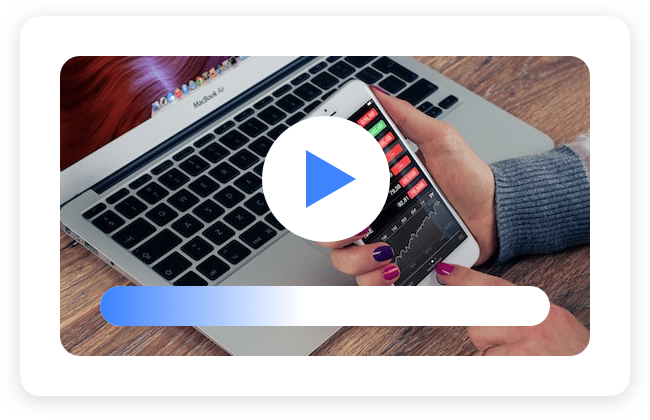 Video training
Create your custom video training by uploading your video courses into the Innfom authoring tool.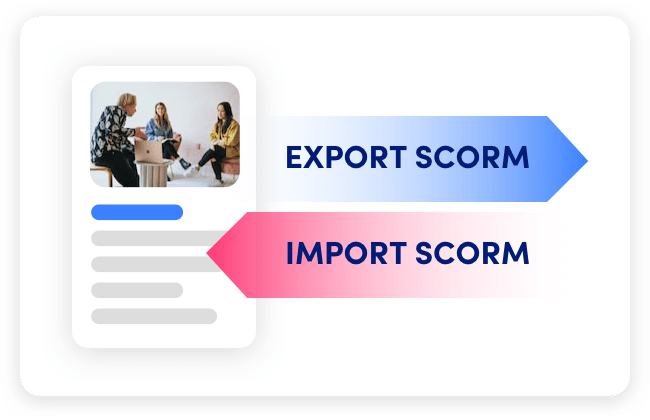 SCORM import/export
With Innform, you can import existing SCORM courses, or export Innform courses in the SCORM format.
Multiple training types
Choose from up to 6 training item types, including course, quiz, course with quiz, manuals, training events and live calls.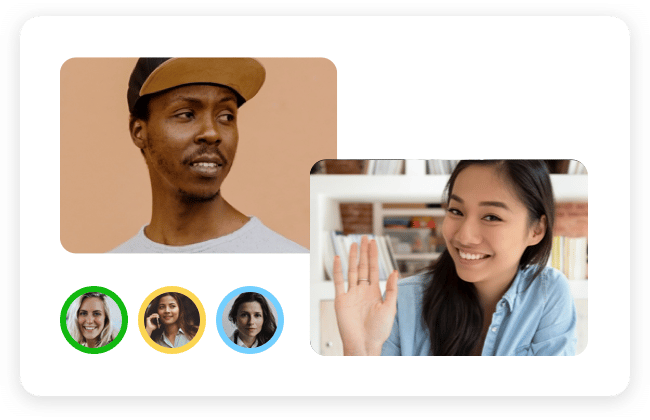 Live training calls
Organise individual or group live training calls with learners in Innform using the video conferencing tool of your choice.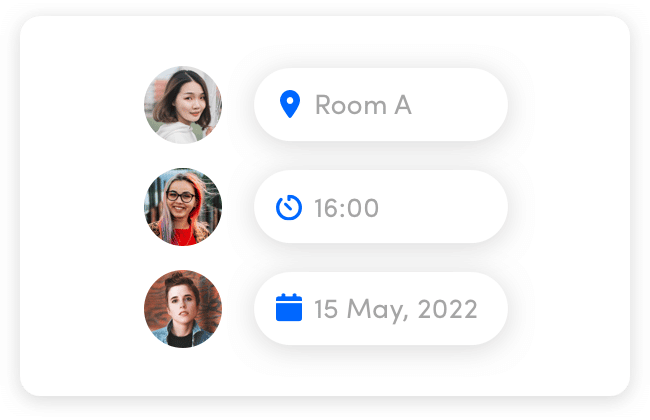 Training events
Set up physical training events such as classroom or off-site sessions. Upload attendance sheets and results in Innform.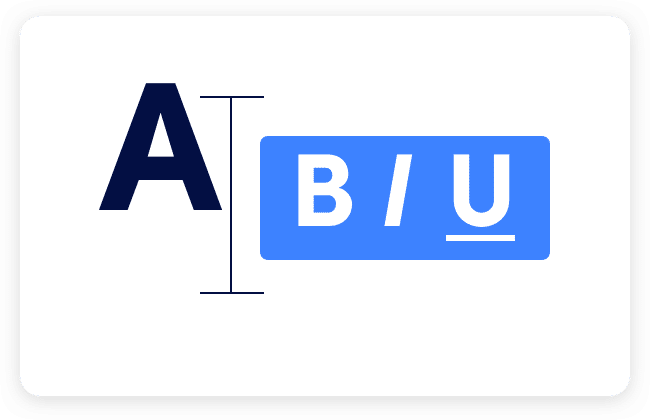 Styling tools
Style your text-based courses, create lists, quotes, highlight important text, change the colour of your text and more.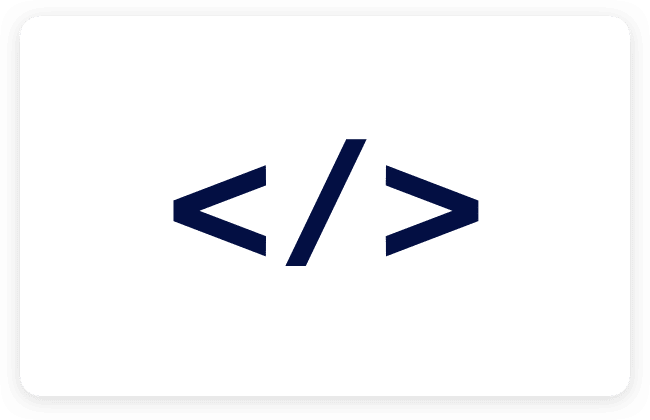 Embed
Incorporate visual elements from other sources or websites using and HTML embed code. Ex: Youtube, Twitter posts.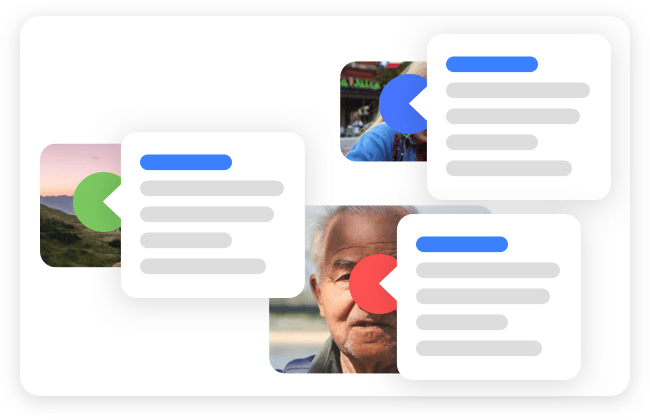 Interactive elements
Give your learners an engaging training expierience by introducing interactive elements like Hotspots.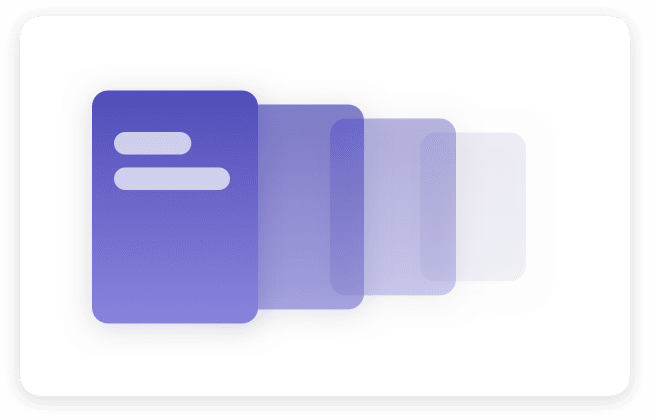 Version control
Roll back to previous versions of your training items or undo recent changes from the authoring tool.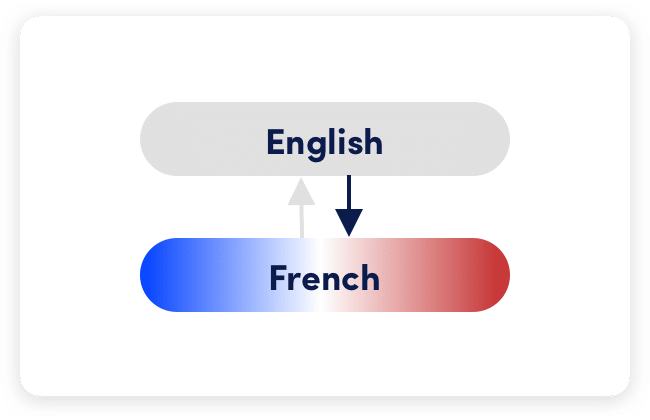 Multilingual training
Innform is completely multilingual. Both the user interface of the platform and training content are multilingual.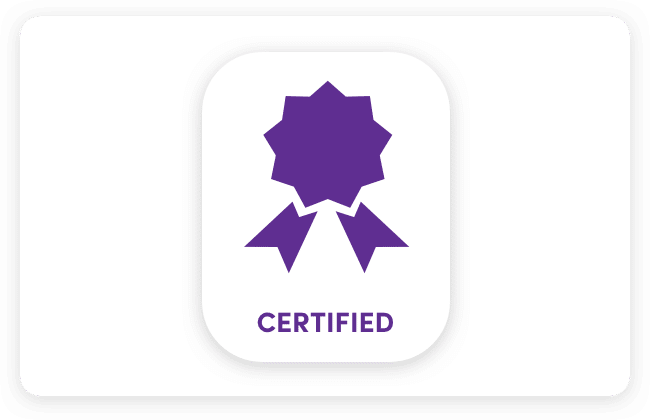 Certificates
Set up custom certification with auto-generated certificates using Innform's course authoring tool.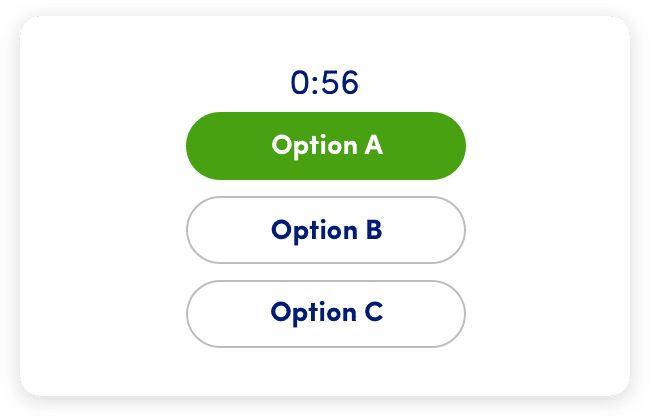 Assessments
Create quizzes to test your learners' knowledge, using a variety of question types, like multiple choice or open ended.
Here's what your learners will experience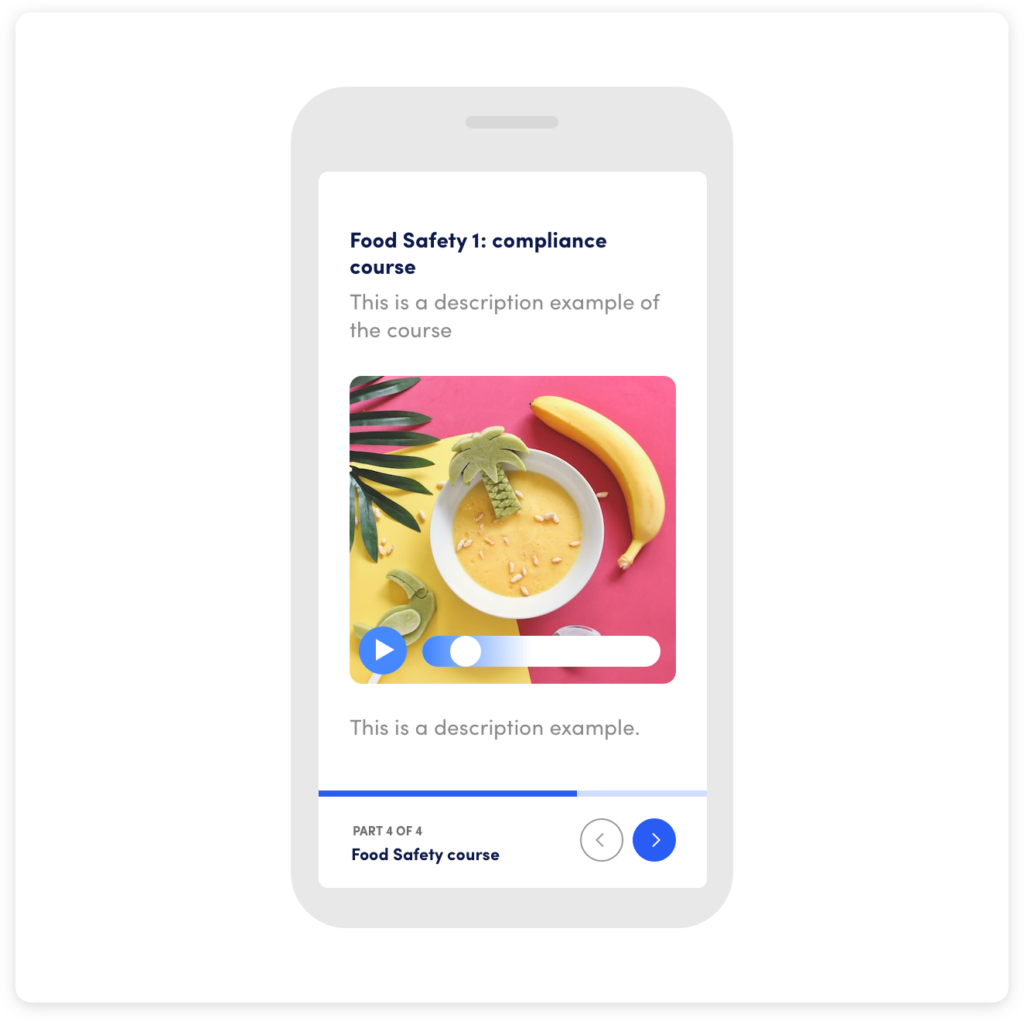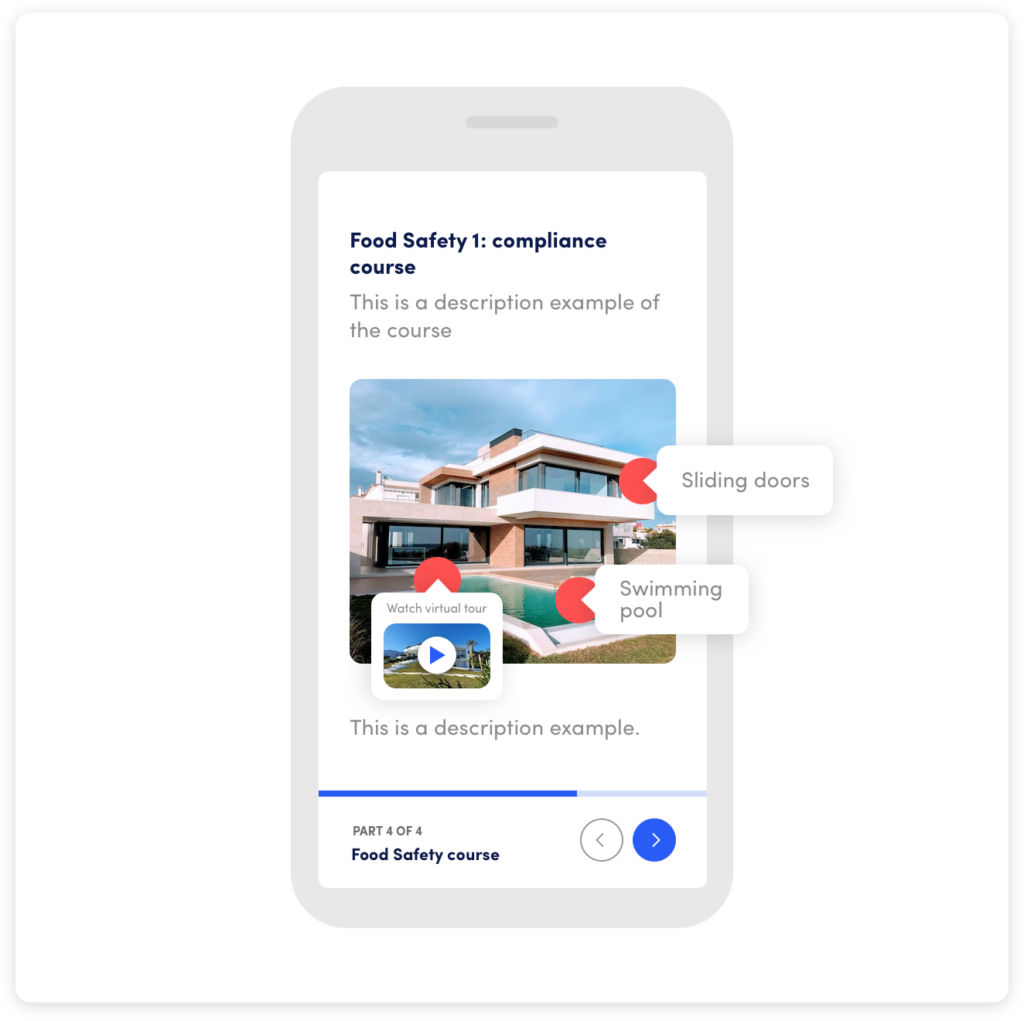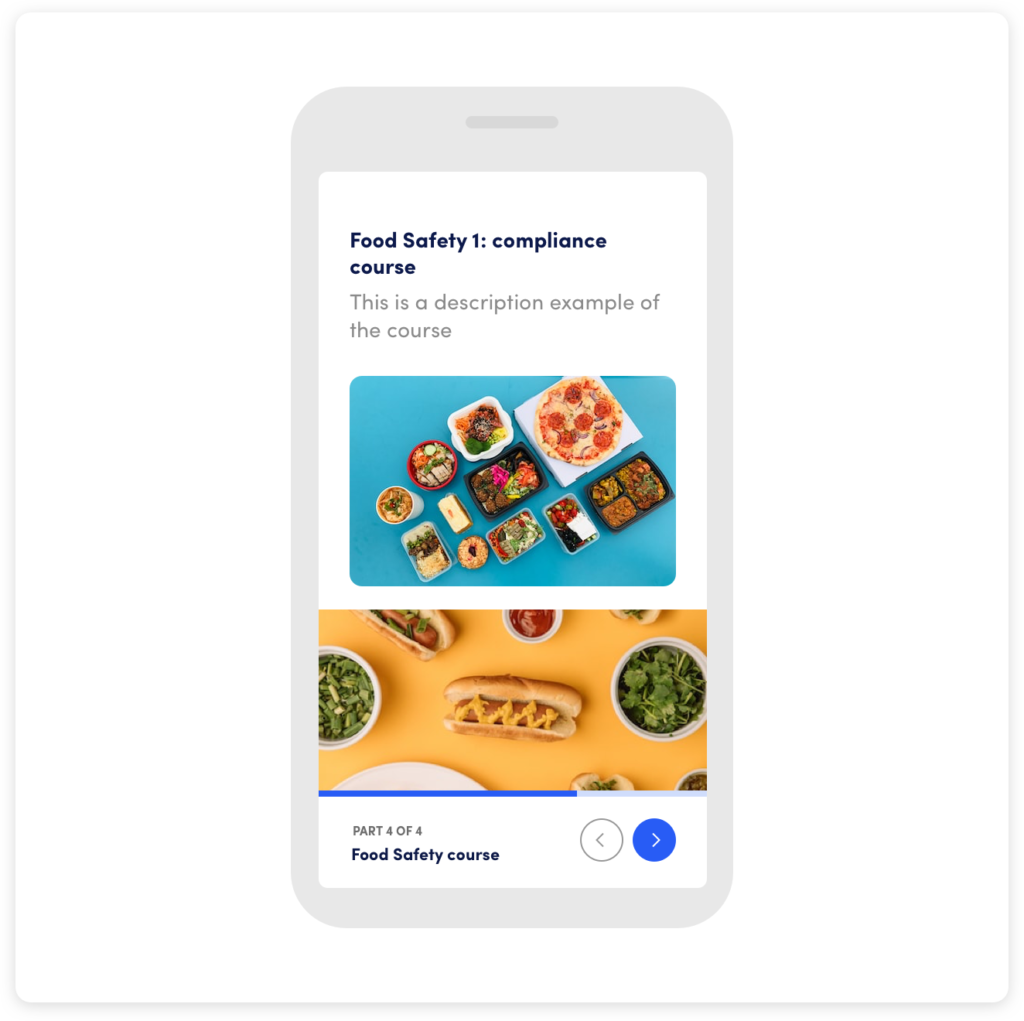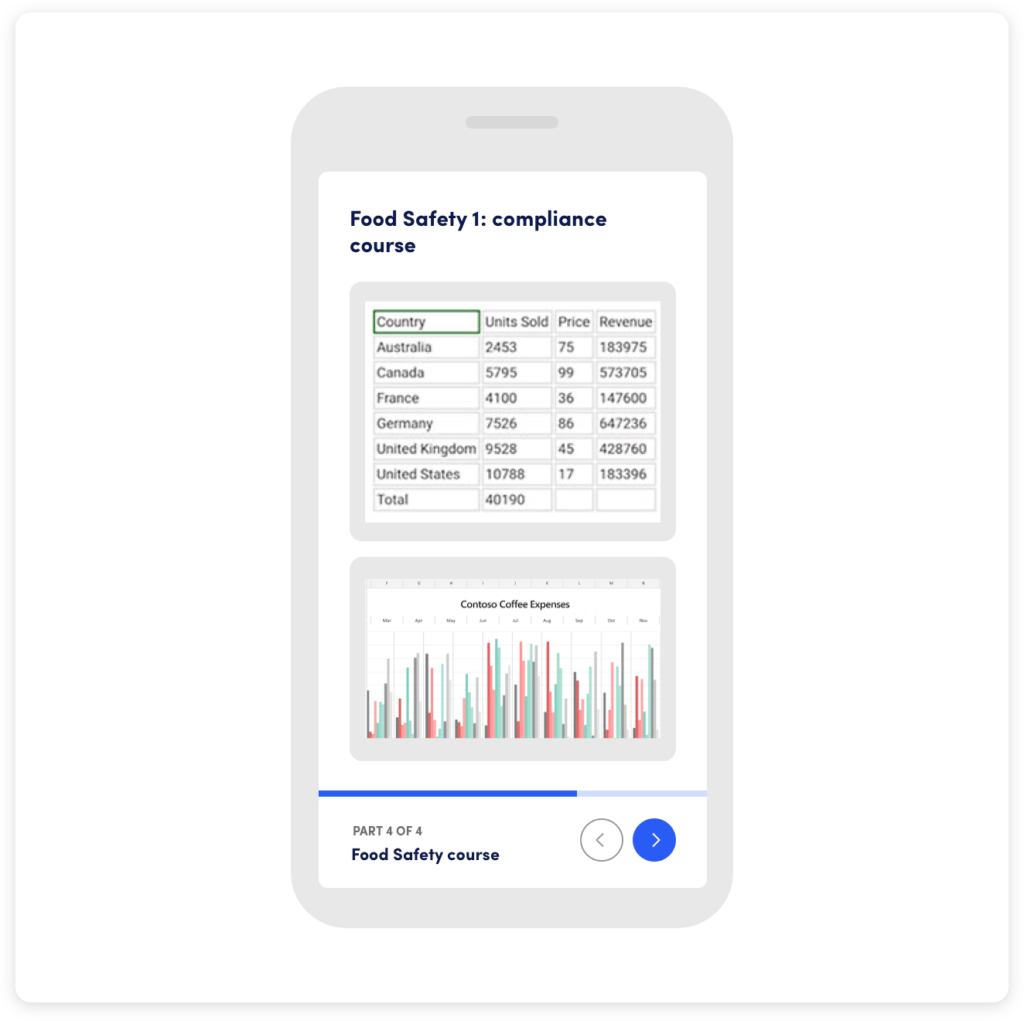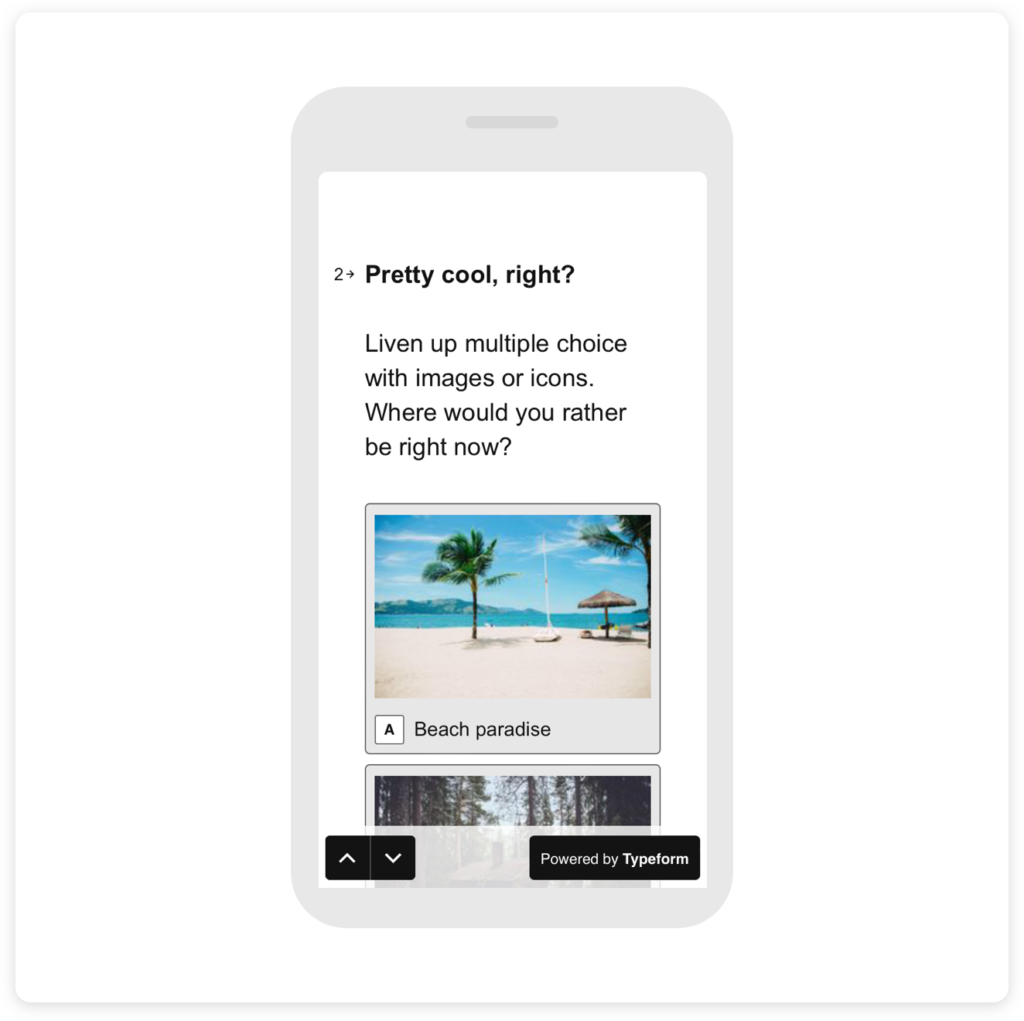 Everything you need in one package
And there's more!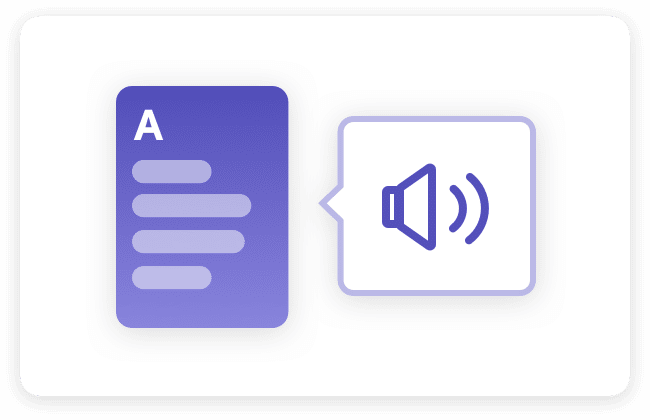 Text-to-speech
Automatically convert your multilingual text-based course content into audio. Learners can listen to the course.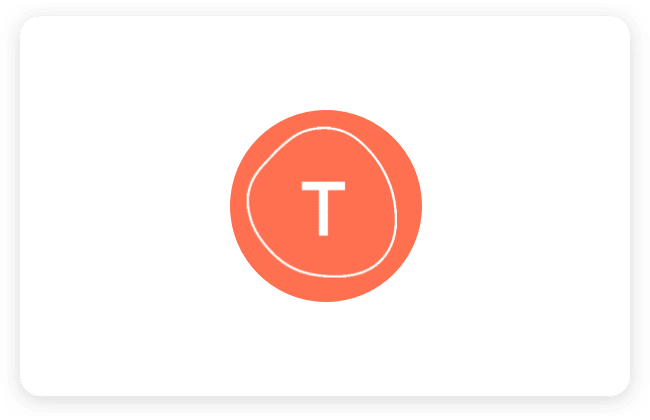 Add Typeform modules
Build trackable courses and quizzes using your existing Typeform forms in Innform, with one click.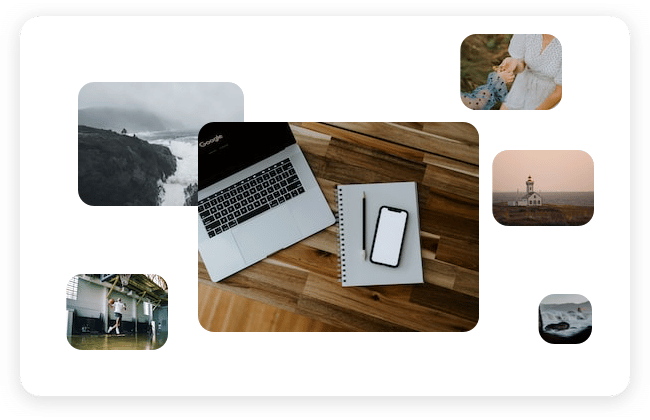 Free photo library
Use Innform's royalty-free image library to populate courses with engaging images.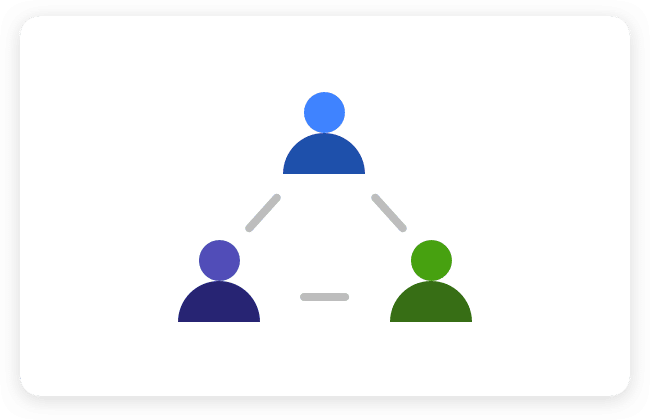 Collaborate with Trainers
Invite trainers and other admins to help you create, manage and assign your company's training items.
Get started with Innform
It only takes a few minutes to get started with Innform.
Develop your entire workforce—start free, today.
Tour the product
Get started free
14-day free trial
No credit card required
No setup or support fee
GDPR- & CCPA-compliant