Simple, customisable and automated
Onboarding features to save you time

Tailored for properties
Innform can automatically assign a set of onboarding training items to learners of particular properties.
Tailored for groups
Tell Innfrom to direct your customised onboarding bundles to specific groups of learners with one simple setting.

Choose when to assign
With automation, you can control when the different items in your onboarding bundle are assigned and in which order.

Multiple training types
Create your onboarding bundle with multiple training items including courses, quizzes, calls and manuals.

Simple to track
Monitor your learners' onboarding from the Track dashboard. Reassign, review uploads and answers and results from on place.

Add a welcome note
Customise your learners' onboarding experience by adding an informative welcome note to the assignment.
Save valuable time
Use Learning Paths to string together a series of courses and quizzes that will be delivered to your learners automatically. Set it and forget it.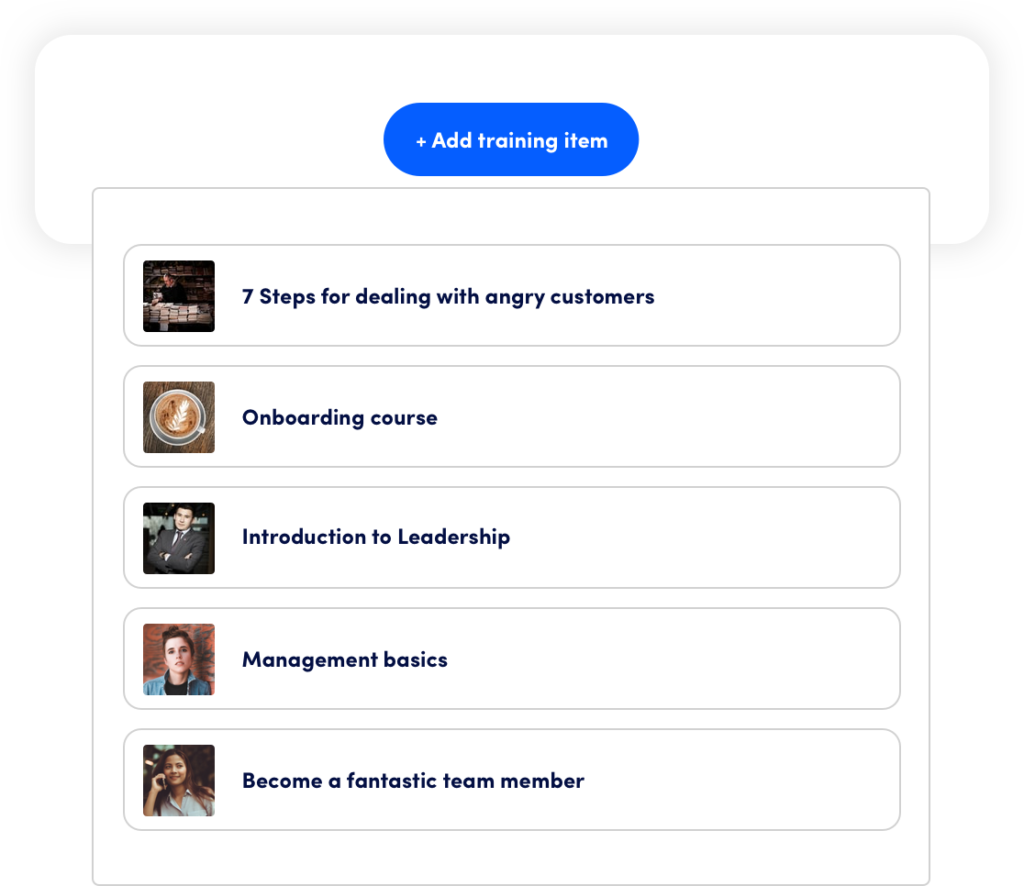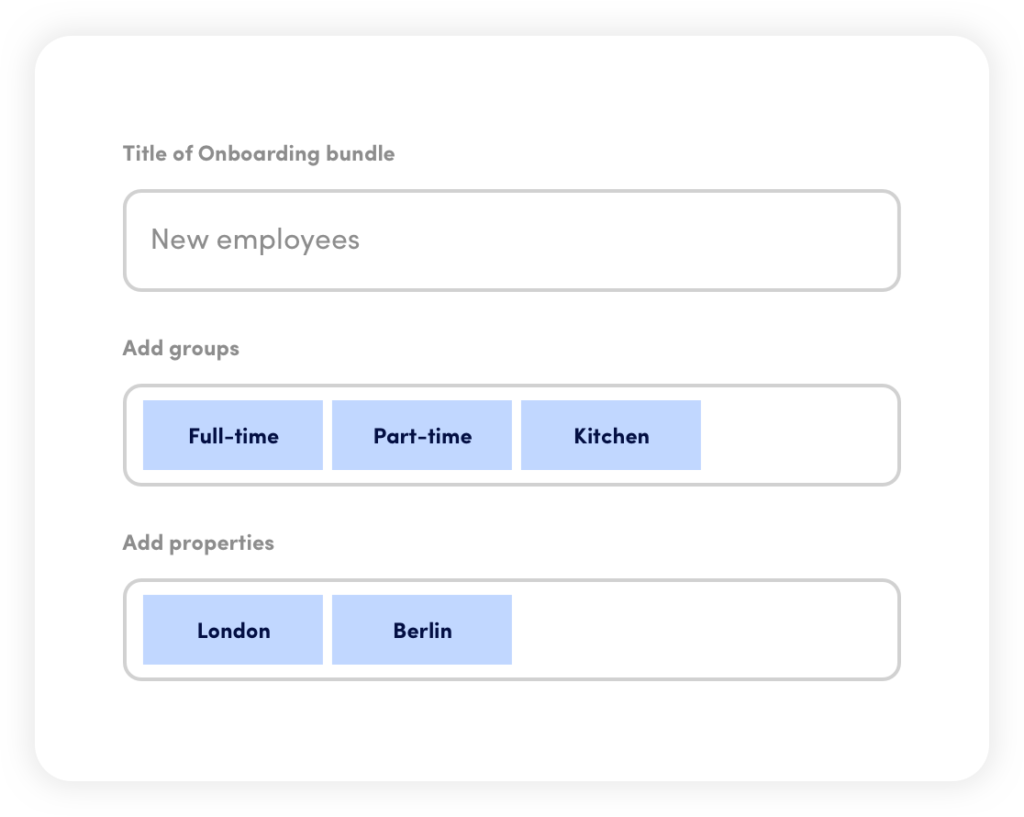 Re-use onboarding bundles
You only need to set up onboarding once. When it's done, you can reuse it at any time. Duplicate it to create a similar onboarding bundle in seconds.
Track onboarding from one place
Innform makes it easy for admins and trainers to track their leaners' progress. Simply go to the Track section and see how they're doing with onboarding.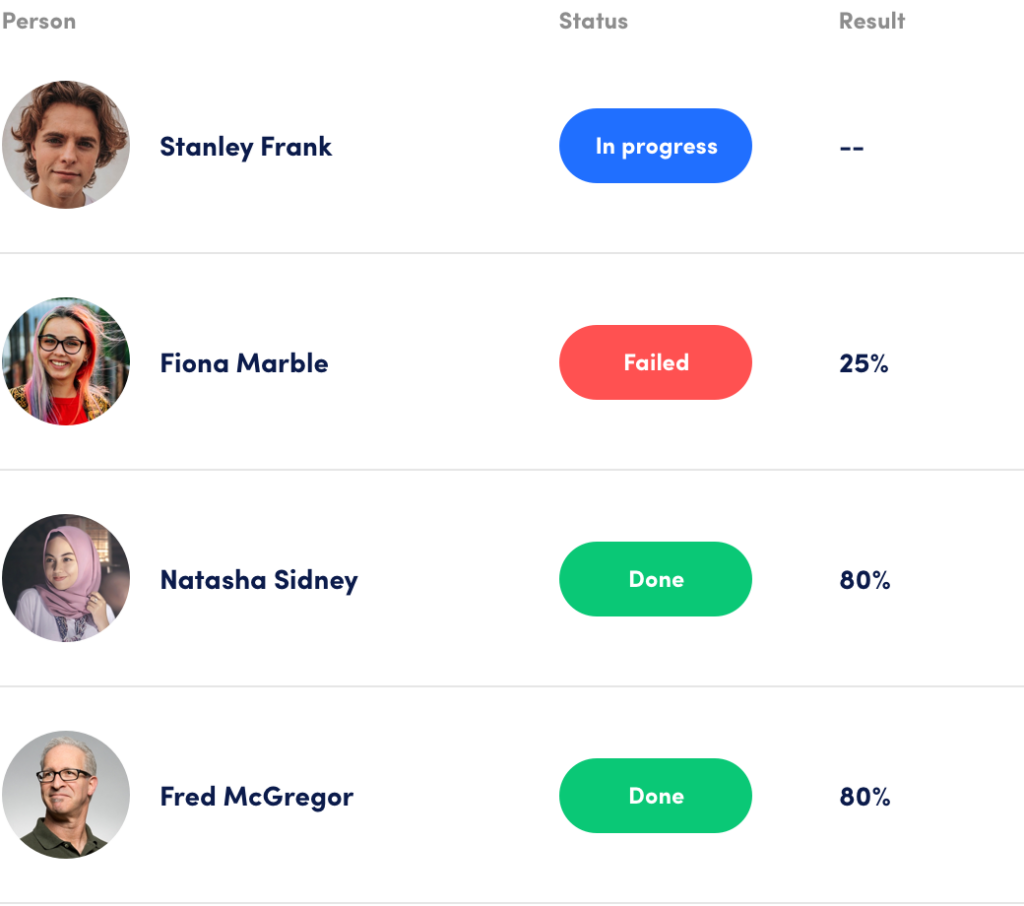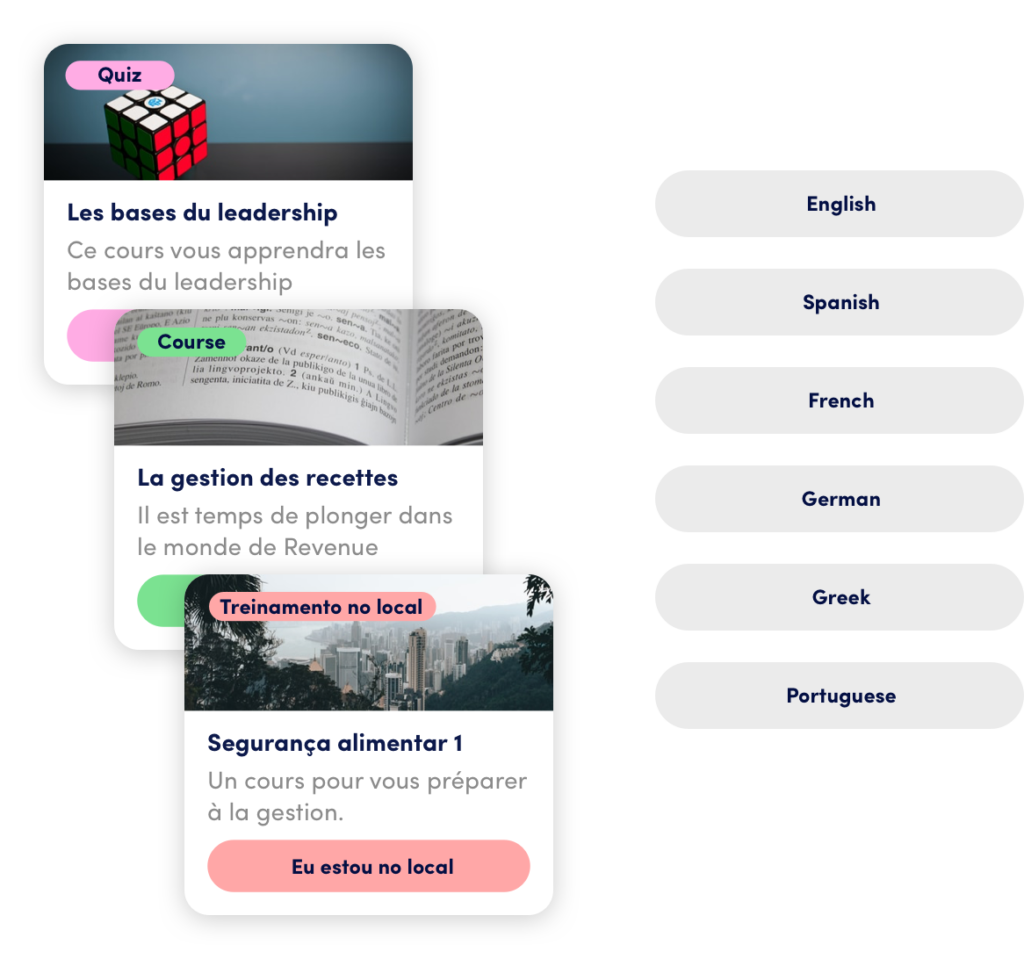 Multilingual onboarding
Cater for your international teams by automatically translating your onboarding courses in different languages. Your learners can also switch the language.
"A great tool …. This replaced all our dropbox files & papers in the restaurants."
Eva Urlings, COO at BAVET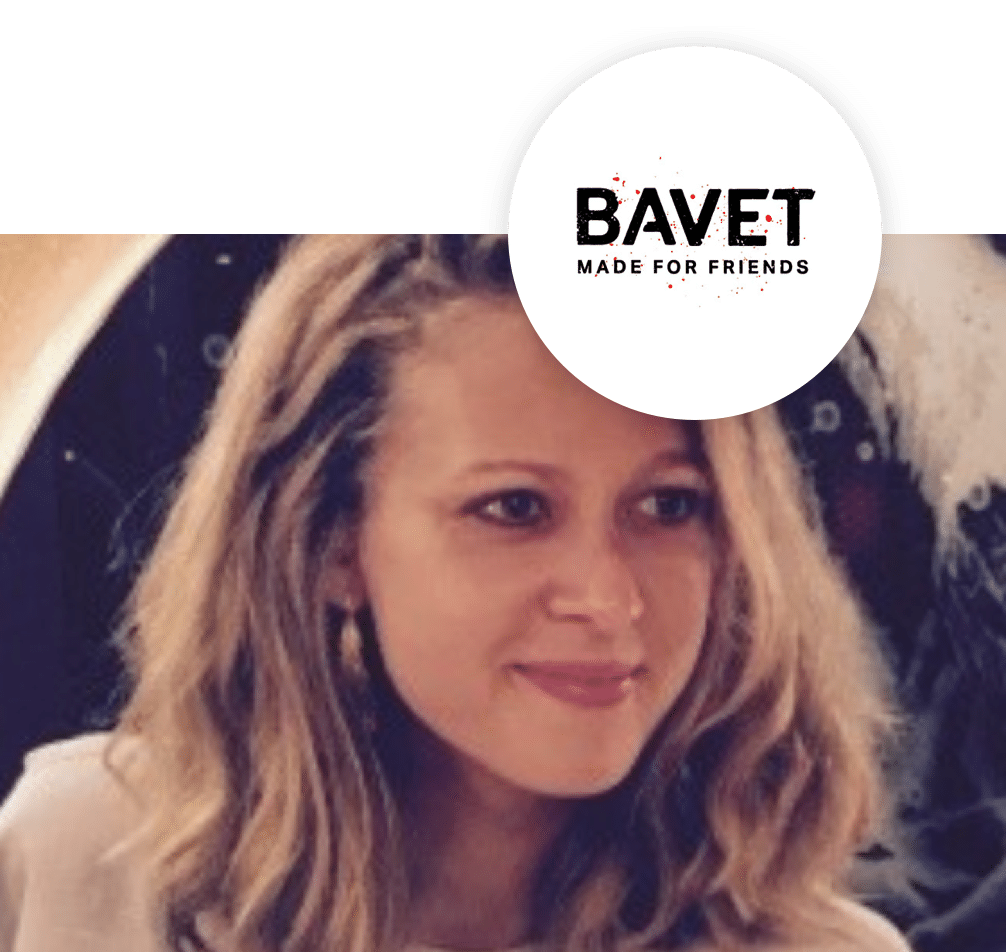 Control who gets trained and when
Tell Innform when you'd like the onboarding items to roll out
Set it and forget it.
Tell Innform when each training item should roll out. For example, you can allow a few days between the completion of one course and another.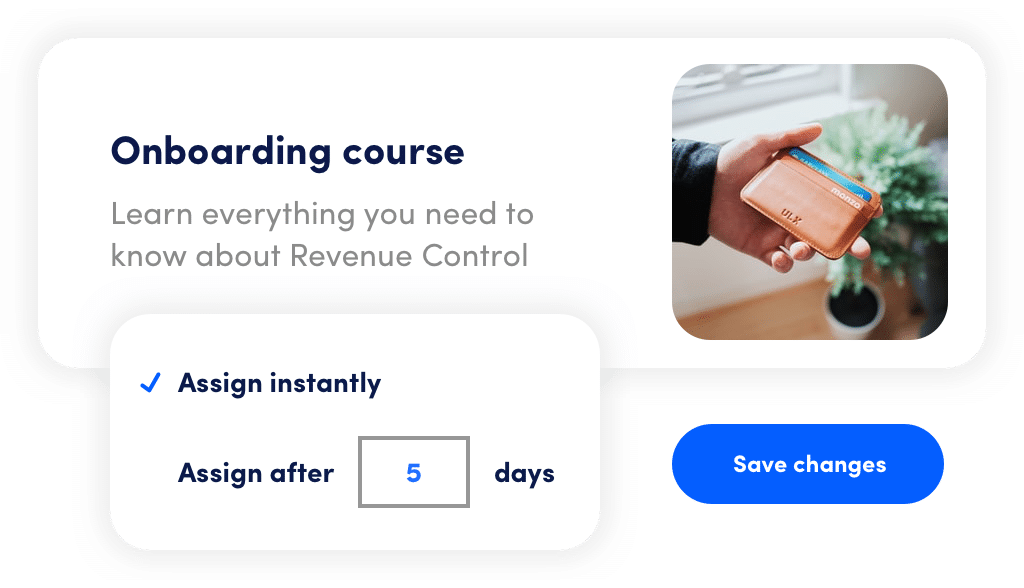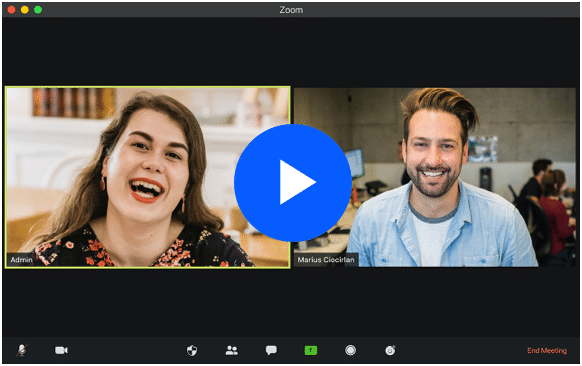 Record Zoom training calls
Organise live training calls using Zoom and record the video call so that learners can view it later.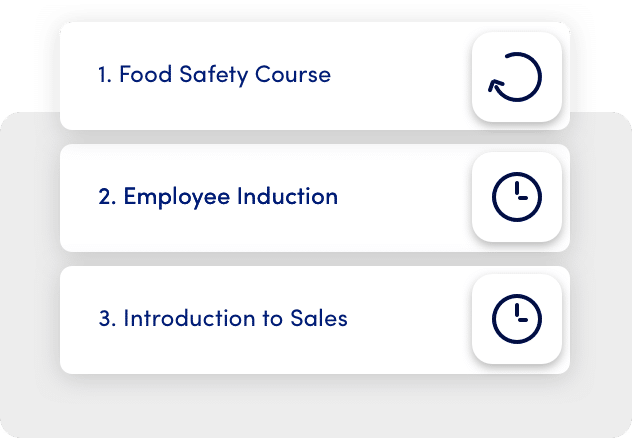 Auto-reassign training
Let Innform reassign training to your learners when their fail a quiz or are overdue.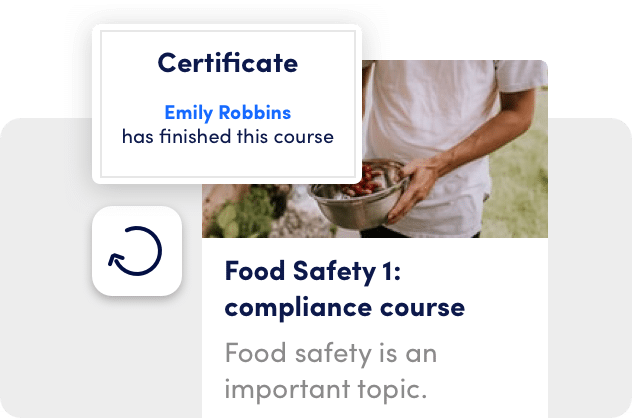 Automate certification
Innform can automatically assign compliance training to your learners so they are always certified on mandatory training.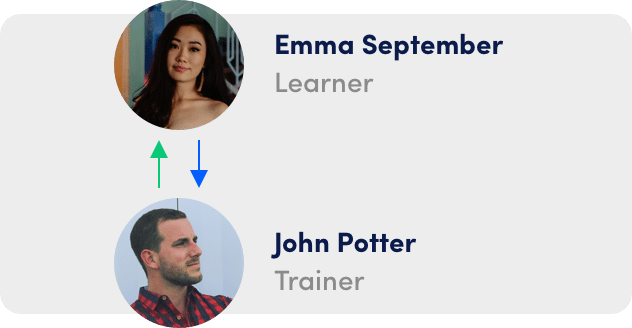 Reminders
Remind admins and learners to complete certain tasks, like assign a course, finish a quiz or start a learning path.