The learning experience your teams deserve
Innform has an award winning learning experience
Get started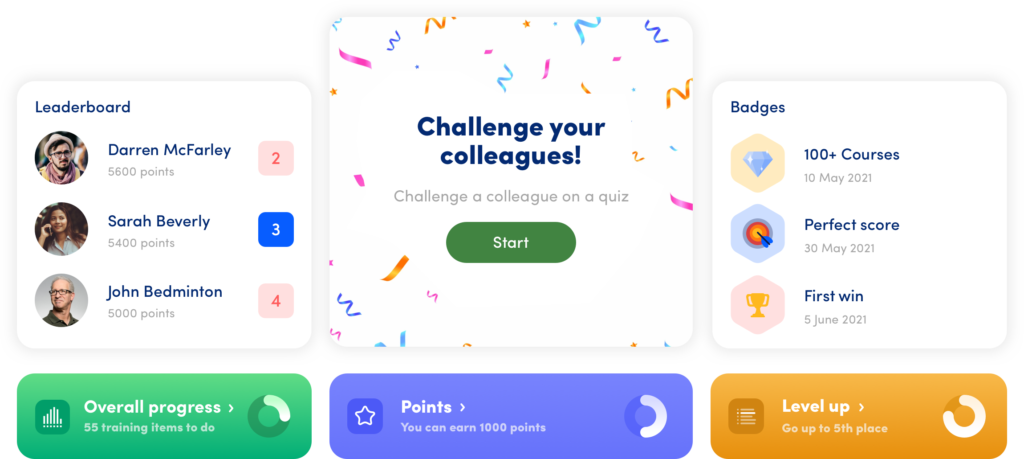 Social, Gamified and self-paced.
Learning with Innform is a two-way street

Gamification
Introduce healthy competition amongst your learners by unlocking leaderboards, points and badges.

Discussion boards and chat
Allow learners to ask questions, contribute knowledge and contact trainers directly to resolve queries.

On-demand training
Set up a 'Netflix for training' and provide your learners with a way to self-initiate certain courses, at any time.

Courses and Quizzes
Create courses and quizzes from scratch using images, videos, PPT presentations, files and more!

Live training calls
Set up live Zoom or Microsoft Teams calls with your learners for a one-on-one or group session experience.

Training manuals
Build searchable and interactive training manuals for learners to access at any time from their phones or laptops.
Gamification features
Leaderboards
With Innform's leaderboards, learners can climb up the ranks the more training they complete.
Badges
Award high-performing learners with badges based on their achievements and training performance.
Points
Learners are awarded points with every question they answer correctly, or course they complete..
Goal cards
The learner goals dashboard keeps everyone aware of what's next, and how can they level-up.
Challenges
Give learners a way to challenge each other with fun yet engaging quizzes that boosts their learning.
Feedback cards
Innform learners are notified about pivotal moments in their learning experience like successful certification.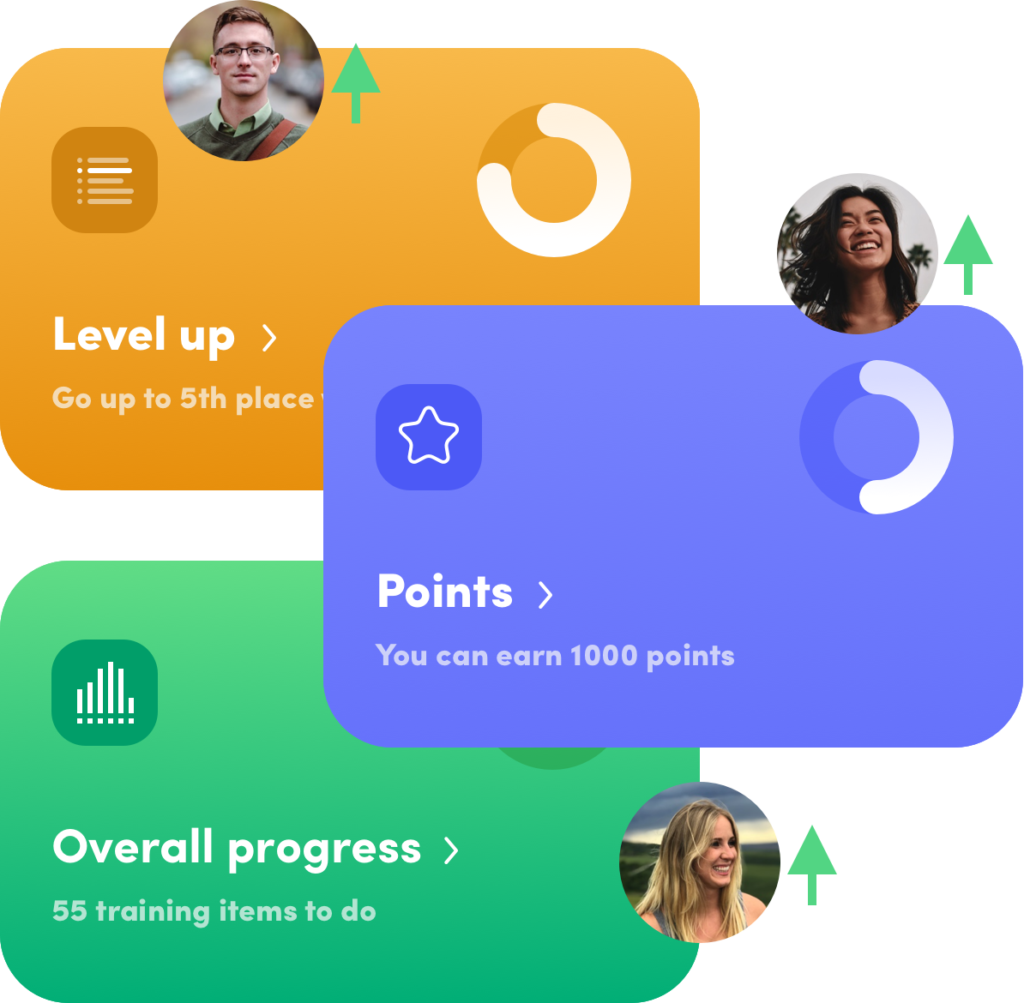 Social learning features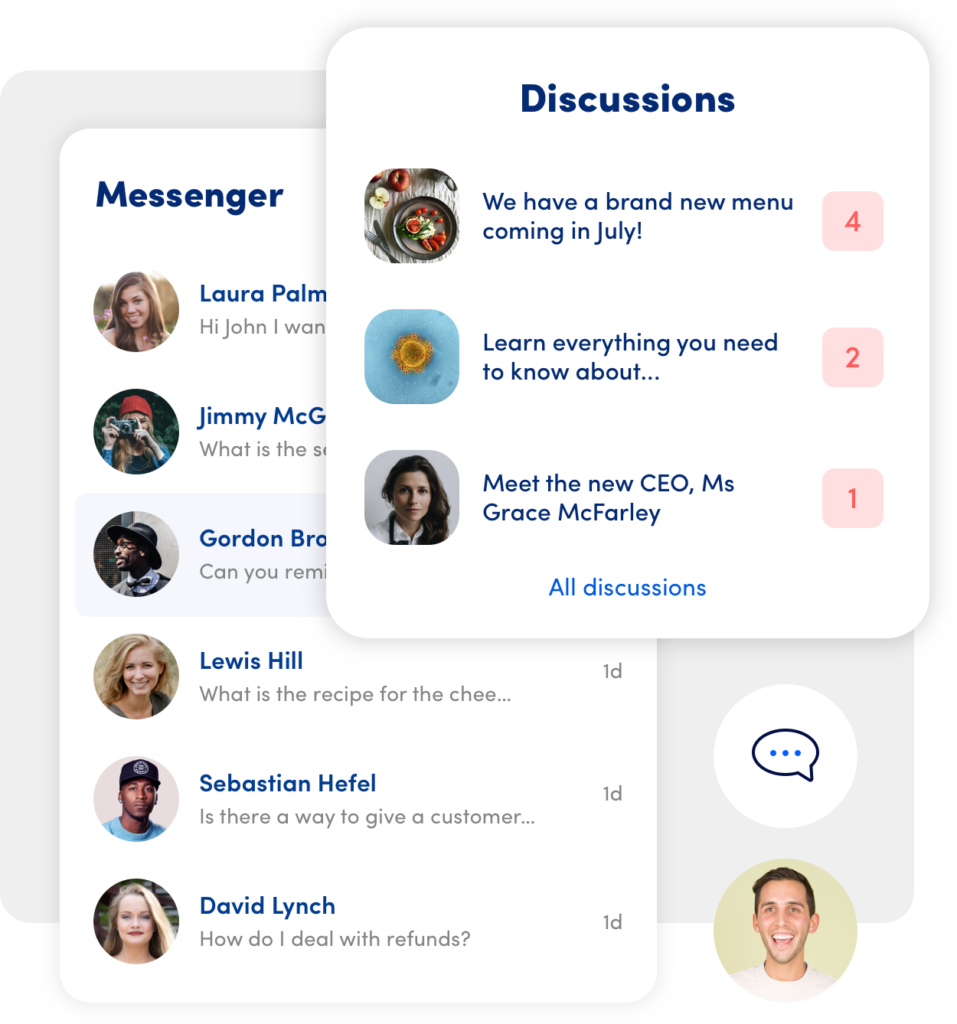 Discussion board
Innform learners have the possibility to start a platform-wide discussion about any aspect of their training.
Chat with trainer
Give learners the possibility to ask a question to their trainer, directly, and at any point in their learning process.
Upvote answers
Useful discussion board answers are upvoted by the community of learners and thereby ensuring relevance.
Announcements
Update your learners with important news and announcements with the Messages feature.
Ask questions
Reinforce your learner's learning journey by allowing them to post questions to the community of learners.
Provide feedback
Give trainers and admins the possibility to participate and provide feedback via discussions and messaging.
Training items
Courses
Custom courses consist of a series of modules with text, images, videos and audio. They can consist quizzes.
Quizzes
Stand-alone quizzes are made up of multiple question types and can be used for testing and certification.
Courses + quizzes
With Innform you can create a course with multiple quizzes, that can be placed at any point in the course.
Live online training
Set up live training calls with your learners using Zoom or Microsoft Teams, record the call for later viewing.
Manuals
Assign a stand-alone quiz to learn more about your learner's knowledge on particular area.
On-site training
Organise on-site training events using Innform. Provide a time and place, update attendance and scores later.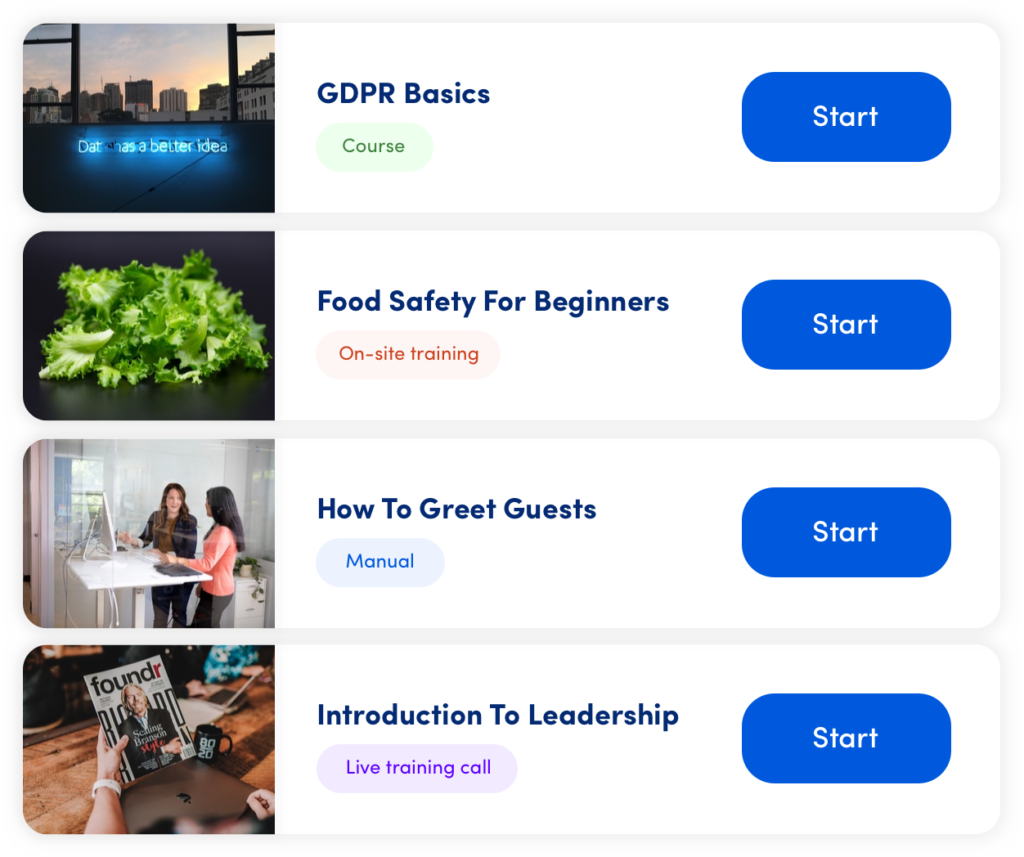 "A great tool …. This replaced all our dropbox files & papers in the restaurants."
Eva Urlings, COO at BAVET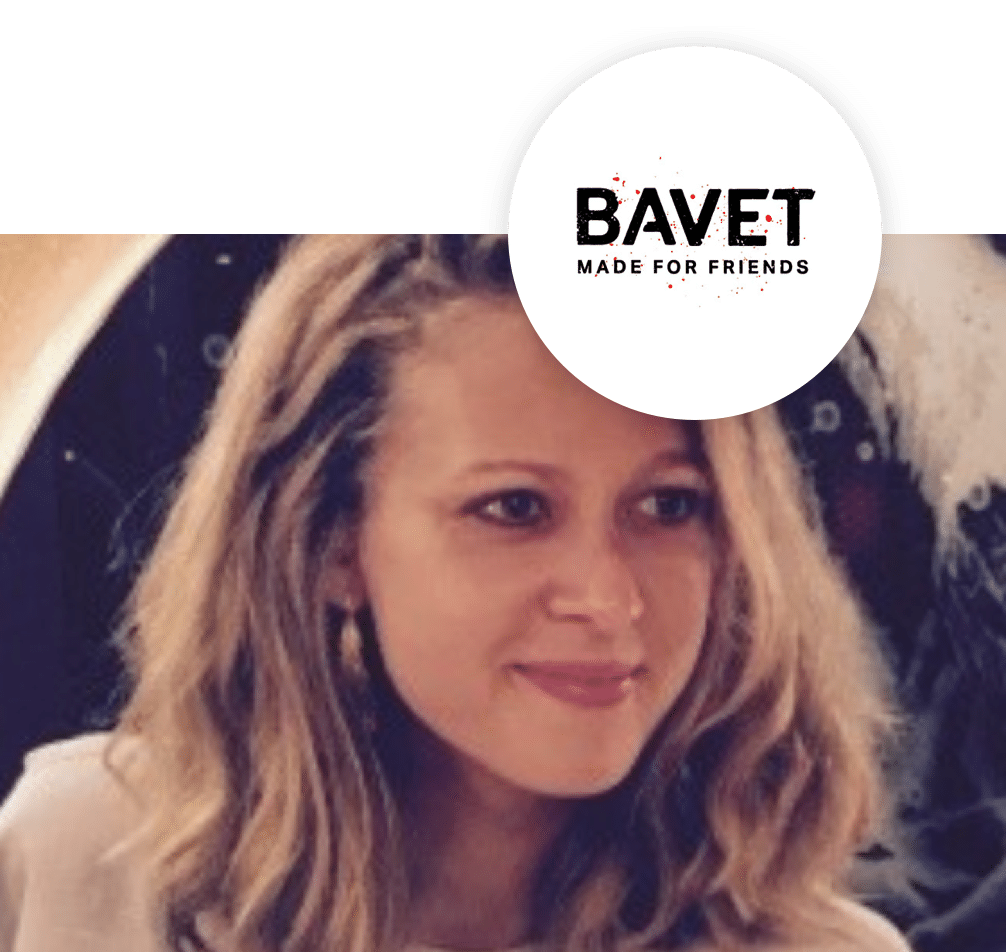 Multilingual and customisable
Customise your learning area to match your corporate image and culture
Customisations include language, colours, logos and integrations
Tweak your Innform learning experience so that it looks on-brand and familiar to your learners.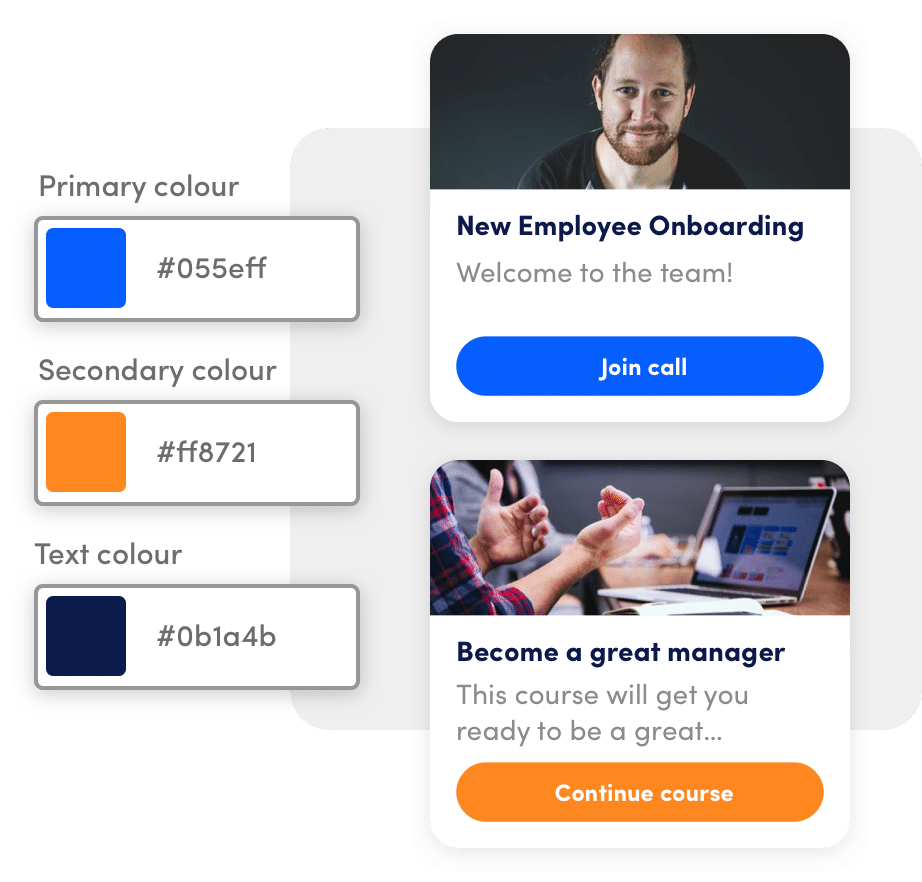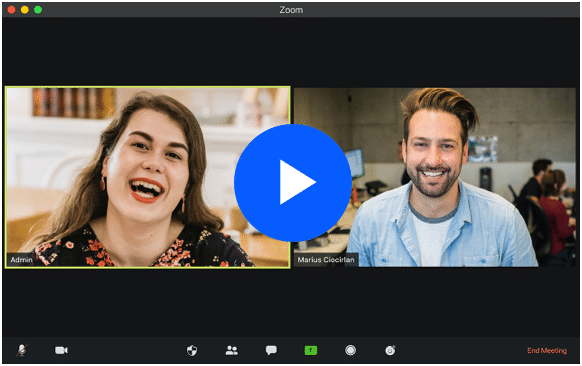 Record Zoom training calls
Organise live training calls using Zoom and record the video call so that learners can view it later.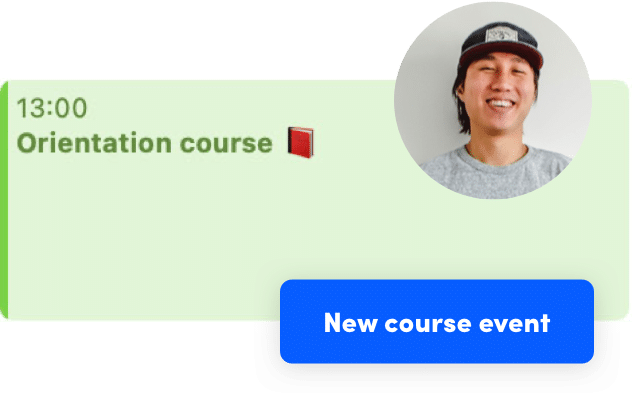 Calendar reminders
Let learners save important training assignments to their calendars so they never miss a deadline.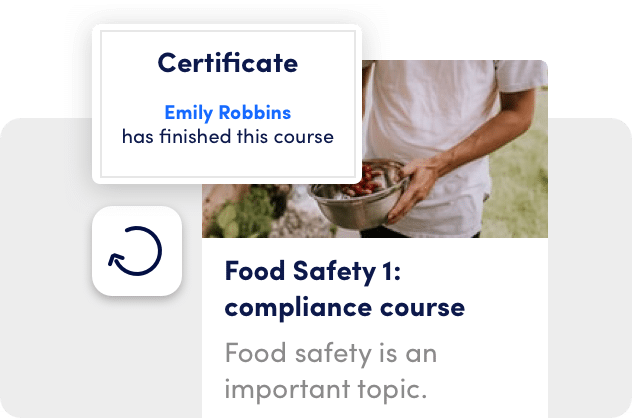 Automate certification
Innform can automatically assign compliance training to your learners so they are always certified on mandatory training.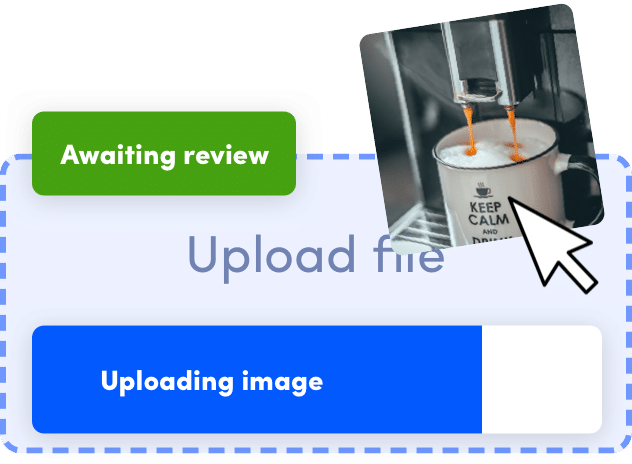 Learner file uploads
With Innform, learners can upload images and videos during quizzes to demonstrate completed tasks.