To make a business successful, a lot of hard work, dedication and responsibility falls onto the laps of hospitality managers. This can be a lot of pressure, regardless of the size of your business or the number of employees that you have depending on you.
A good hospitality manager should always be looking to improve their craft and hone the skills. You can find inspiration and helpful tips and articles form all walk of life – all of which will ultimately help you to become a better manager.
Here's five ways that you can level up, and become a better hospitality manager this year!
1. Keep an Eye on the Latest Trends
As we've stated before in previous blogs, staying up to date with the latest trends in hospitality will ensure that you're keeping your business on the cutting edge of what customers are looking for.
A great way to stay up-to-date with trends is by following influencers and expert, along with subscribing to newsletters. These are some of our favourites:
Bob Rauch – Regular tweeting about the latest industry trends and news.
Hospitalitynet.org – A must subscribe for every hospitality manager.
Damien L. Duchamp – The Hospitality Prof tweets out the latest trends, news and articles.
Bighospitality.co.uk – Always sharing the latest news and trends on all thing's hospitality.
2. Focus on the Big Picture
It's natural to get lost in the nitty gritty of things and day-to-day running of things, and this is of course very important and a vital part of your role as a hospitality manager. However, as a manager you also have the responsibility to keep the bigger picture in mind.
Setting goals for you team such as, increasing hotel bookings, increasing revenue in restaurants and small goals for individuals are all ways that can lead to optimising your workflow and increasing the revenue of your business as a whole.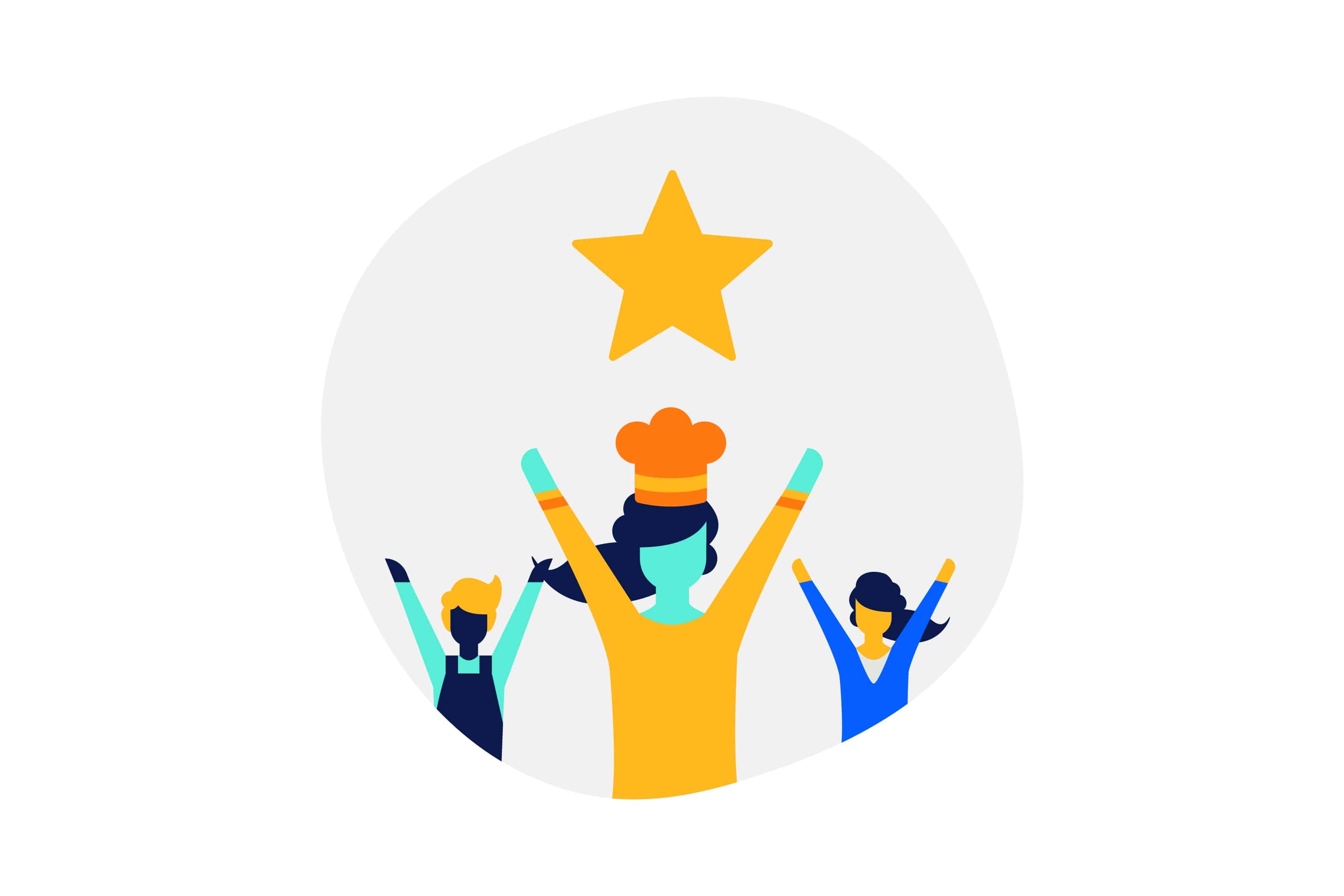 3. Lead by Example
Being able to motivate your staff to complete tasks on their own is a must for any manager, no matter the industry. The best hospitality managers are able to hire the right staff for the appropriate positions and motivate them to develop and thrive in their roles. Leading by example is a great motivator to show your team that you're trying just as hard as they are and carry the same passion and dedication for the business.
Some great source of inspiration on this front are the following:
Entrepreneurial Chef – A great source of inspiration and actionable advice.
Robert Wilson – Chief toaster of Toast Ale sharing his journey as a leader in the industry.
Ken Burgin – Simply a must follow for any hospitality manager.
4. Talk to Your Customers
It goes without saying, but the best judge of your business's success are your customers. Taking the opportunity to talk to them whenever you can help you discover problem areas or common feedback of failings in service that can be improved upon. Be proactive in this, conducting surveys with your customers to find out what you can do to help make your business thrive.
*Secret tip* – Typeform is a great resource to set up surveys for your customers to fill out!
5. Keep Learning
Taking the time to keep learning and develop your skills can help to give you the edge needed to develop as a hospitality manager. After all, when your employees need to brush up on their skills or learn something new, odds are you help them with training. Managers need to continually train and learn as they grow, only then can you develop and become the best manager you can.
So, those are our top tips to help you become a better manager. Is there something that you think we left out? Tweet us @innformapp and let us know what we could add to the list!
Why not check out one of our previous blogs where we explored five affordable ways you can attract more customers to your restaurant.
We've also recently joined eLearning Industry's list of top 20 best LMS software based on User Experience – in 4th place!