The summer holidays are fast approaching and odds are you have some fun in the sun planned – and you're not the only one. A higher demand in services results in hospitality businesses needing more staff to cater for the needs of their customers. However, these staff only need to fill the gap temporarily. This is where temporary seasonal staff can save the day!
For example, the UK hospitality sector employs around 140,000 temporary staff each year, most only working for a few months at a time. This influx of temporary seasonal staff poses a unique challenge for businesses. They often lack hospitality experience, and by the nature of being temporary, there's less time to effectively train them.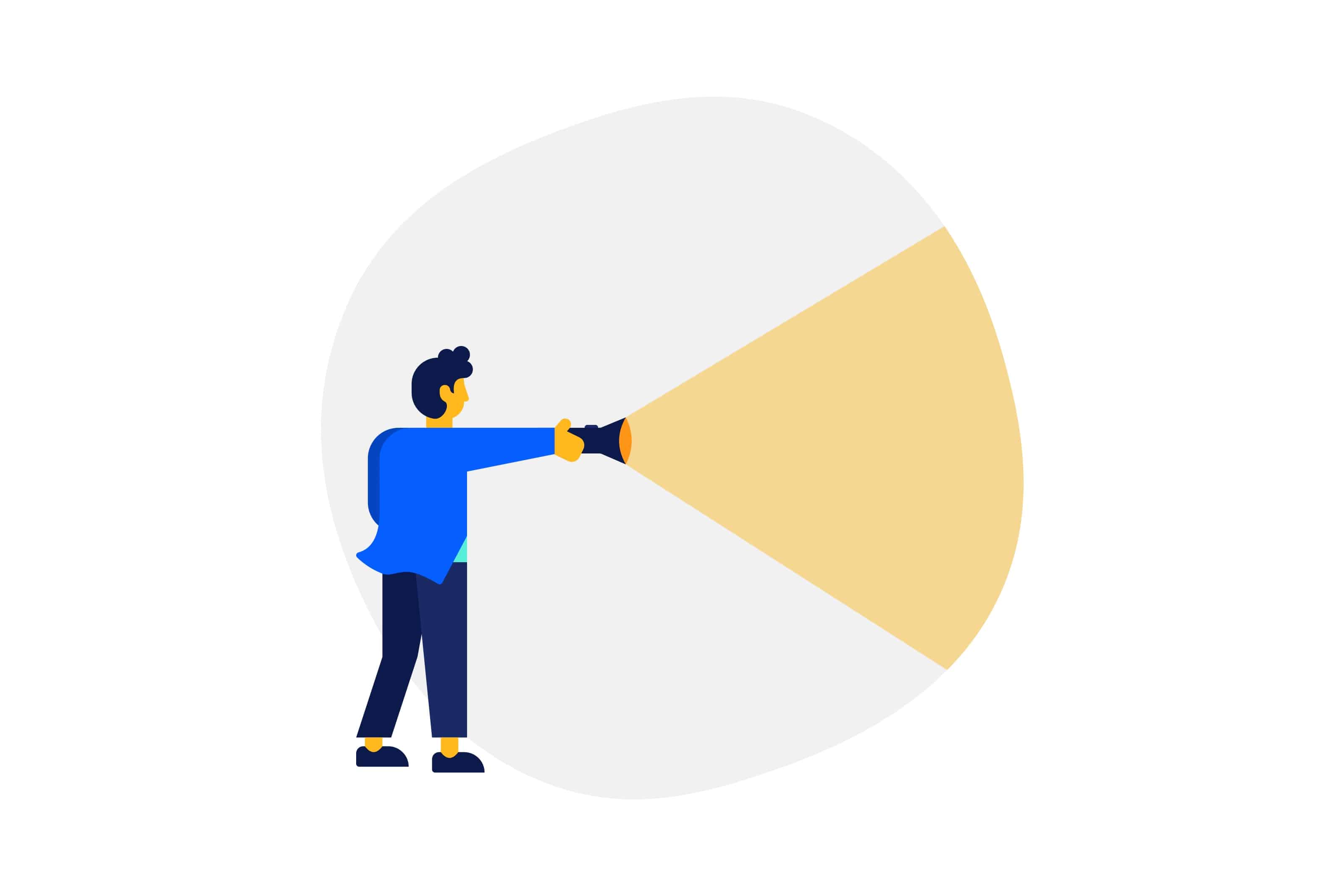 The Challenges of Finding Temporary Seasonal Staff
Although temporary, seasonal staff need to maintain the same high standard of service set by the company they're representing.
After all, health and safety compliance are never temporary, so even short-term staff must have the appropriate training. Quality service can only be achieved when staff are properly trained and have a proper understanding of what's expected of them.
Finding top talent is another problem that faces the hospitality industry when recruiting temporary seasonal staff. With most hospitality businesses making the majority of their profits during seasonal peaks, it's an extremely competitive time for prospective employees.
As a result, most hospitality businesses are competing for the best temporary staff. Finding the right people for these positions can be quite challenging, with all type of factors determining who is attracted to the business. For example, a hotel that brands itself as young and lively will be less likely to attract older staff who may feel out of place.
The hiring process for temporary staff is also notably different, as employers are looking for specific characteristics. One instance is that because a lot of training is required in a short amount of time, prospective employees would need to be eager to learn and flexible enough to train in multiple roles.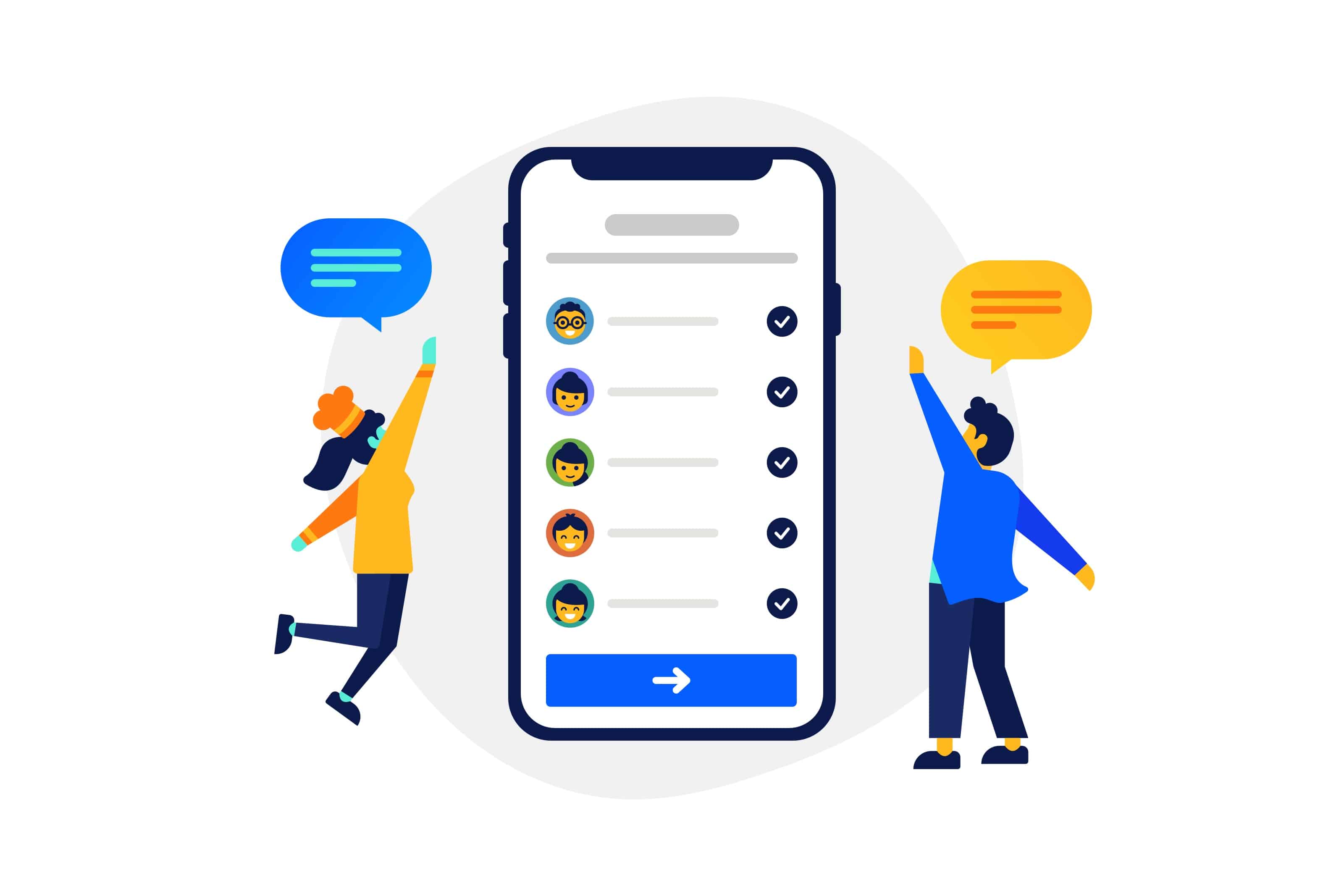 Why Training Seasonal Staff Is Important
After finding the suitable staff, the next challenge that the business needs to tackle is training. Although temporary, these staff are still an extension of the company and therefore, the same quality of service must be maintained.
Finding time for training can often prove difficult. Hiring, training and starting the position can all happen within a short amount of time. Mix in the added pressure of getting all of this done before the seasonal peak and it can all become quite daunting for managers and employees alike.
However, consistency must be maintained for hospitality businesses to thrive during peak seasons. To keep standards high, it's important that the correct approach is taken when training temporary seasonal staff – even when there's less time to do so.
Failing to do so, can lead to a drop-in quality and prove harmful to the business. Seasonal staff without the proper training are less productive, less knowledgeable and a potential risk to customers and staff alike. Seasonal peaks are by nature the busiest time of year for hospitality businesses. As such, temporary staff need to be equipped to deal with the various challenges that will surely arrive.
With less time to train, it's important to maximise your time and find the most effective way to train your temporary staff. eLearning platforms are one of the most effective ways to tackle this challenge. These allow for more focused training programs, ensuring that seasonal staff meet requirements and learn what is the most necessary within a short timeframe.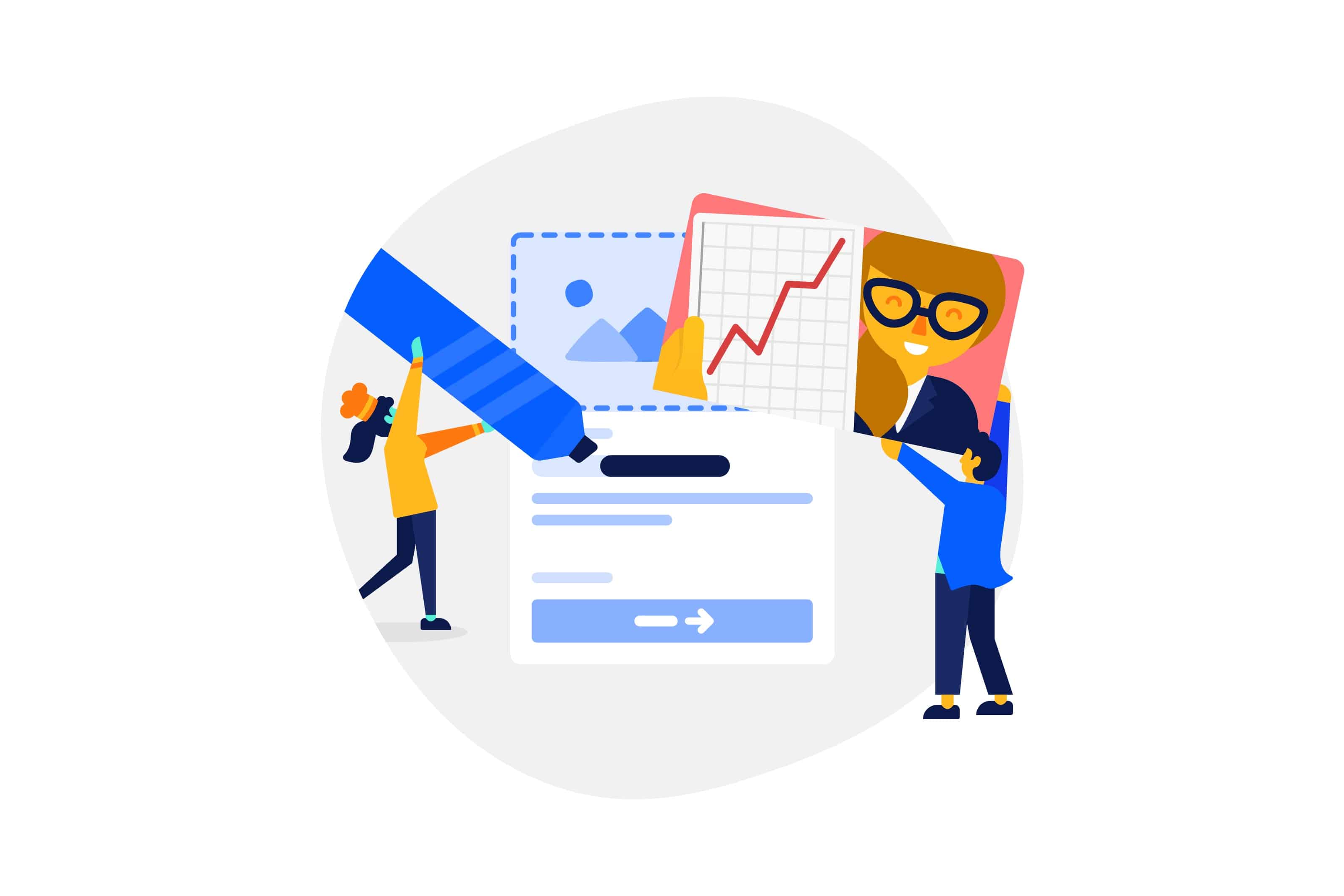 Using eLearning Platforms to Train Seasonal Staff
eLearning provides solutions to a majority of the challenges that hospitality and other seasonal businesses face. However, it's one thing to use an eLearning platform for staff training – using it effectively is an entirely different challenge.
eLearning platforms give the power to your staff to train on the go and access information wherever they are and whenever they want. With everyone having mobile phones, it's easier than ever to distribute the information and prepare your staff for the busy seasonal peaks ahead.
Find the eLearning platform that works for you and you'll find that expensive seasonal training and the hours of stress that they can cause are a thing of the past!
For a more detailed look into how you can streamline your seasonal staff training, check out our brand-new eBook: Innform's Essential Guide to Seasonal Staff Training.
We've also recently listed 10 Inspiring Hospitality Leaders All Hotel Managers Should Be Following. Don't see one of your go-to sources of inspiration on the list? Tweet us @innformapp and tell us who we should be keeping on our radar.