Microlearning is a form of short, focused training that's usually no more than 5-10 minutes. Typically designed for skill-based understanding and learning, microlearning is a perfect strategy for hospitality training in particular. It's a learner-centric form of training, delivered predominantly in videos, audio, infographics, etc.
Here's 5 ways microlearning can supercharge your hospitality training:
1. Use videos
A picture paints a thousand words. It takes time to read a text heavy course and requires a lot of focus and attention from the learner. With videos, you're able to convey your learning material more effectively, reducing the risk of someone skimming through your hospitality training. Videos direct your learners' attention to what matters and requires less brain power for them to process what's being taught.
2. Reward progress
Providing incentives and rewards to your staff for taking part in your hospitality training is a great way to keep them engaged and striving towards goals. Badges, scores or leaderboards all give your staff a way of quantifying their training. It provides some friendly competition, as your staff competes to reach high scores and get bragging rights. By celebrating the completion of a course, you're rewarding your staff for taking part in your training and encouraging them to continue.
3. Use quizzes
Quizzes not only help to test the knowledge of your staff, they also keep them engaged in your training. Just because your courses or videos are shorter, doesn't guarantee that your staff will stay focused throughout your hospitality training. Quizzes break the rhythm and engage your staff to think, process what's been learned and apply that new-found knowledge to answer your questions. Quizzes are also a great way to celebrate progress with scores, badges or social media links.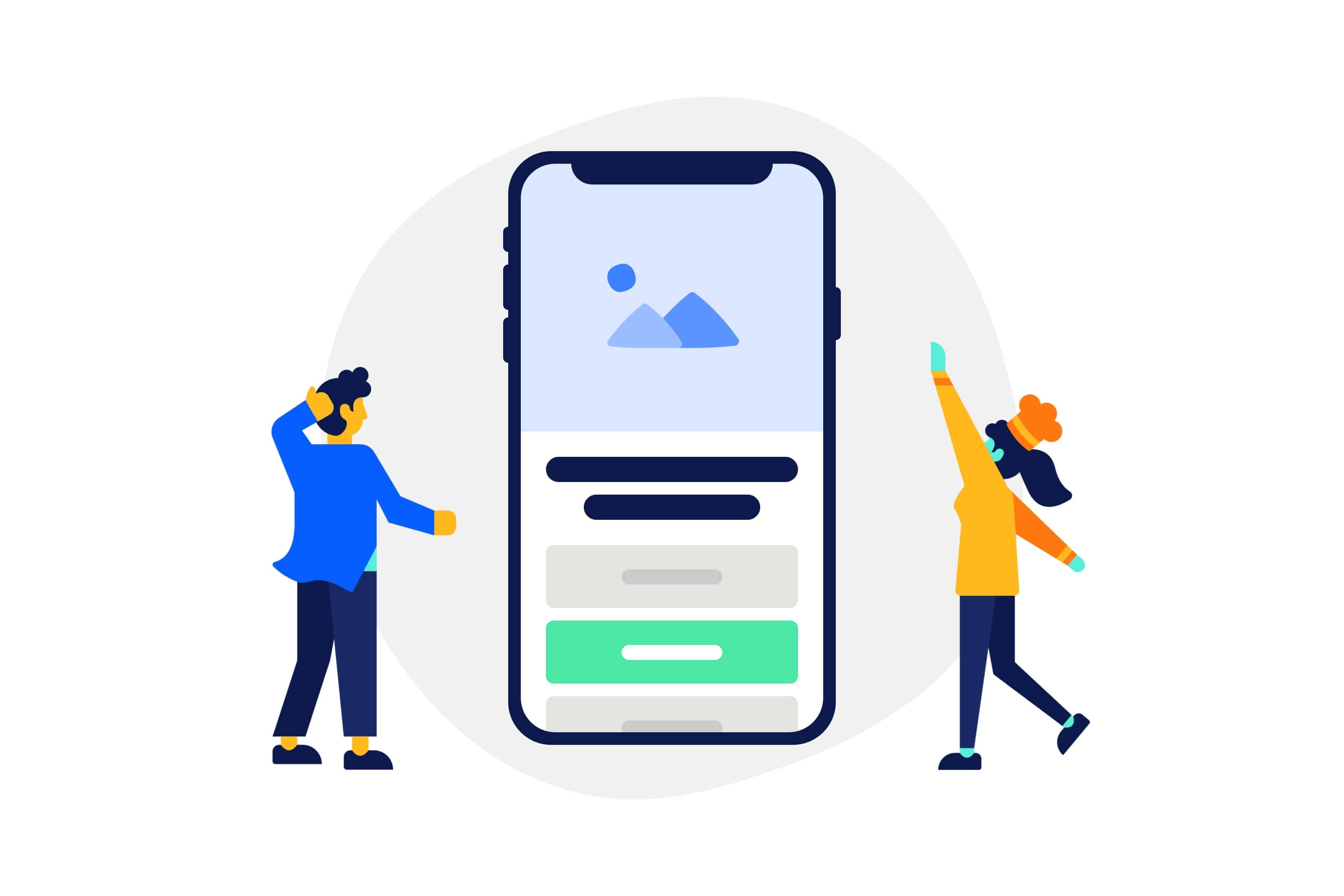 4. Keep it mobile friendly
Microlearning by nature allows for quick, bite-sized learning sessions. Therefore, ensuring that your hospitality training caters for multiple devices is key. Being able to access your training content anywhere at any time, allows for not only accessible training, but also the ability to learn at your own pace and leisure.
5. Space out your training
Although your microlearning is bite-sized and smaller in nature, it still requires time to be processed. Spacing out your hospitality training reduces the cognitive load needed to process your training and retain the information. Pace out your training in small modules, that can be left and continued at any time. Or, break the rhythm of training with quizzes to space out the larger chunks of learning content. You can also use learning paths to space out your hospitality training even further. Allowing ample time between courses to cement what was learned previously.
Microlearning gives you the opportunity to reach out to your staff and provide manageable learning content, that's easier to consume and process. Why not check out our previous post to see how you can check if your staff are learning from your LMS.