Gamification
Reward great achievements and spur on your ambitious workforce with effective incentives, healthy competition and positive reinforcement.
Get started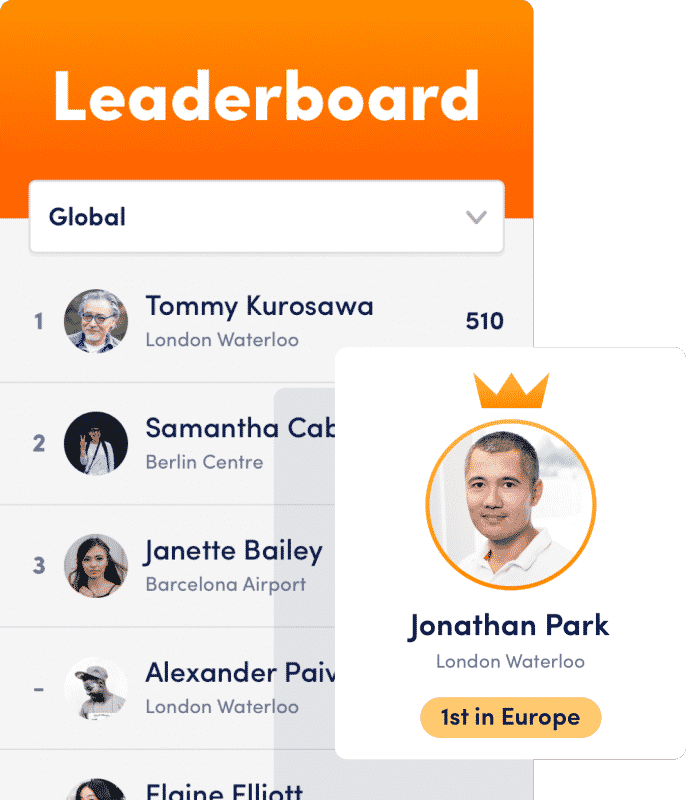 Reward, motivate and encourage learning
Healthy competition
Activate gamification tools like the team leaderboard to introduce a healthy competition within the workforce.
Reward effort
Every employee can be rewarded for their efforts, progress and achievements within innform which ensures ambition is acknowledged.
Positive reinforcement
Let your employees know when they're doing well, and when their progress is headed in the right direction.
Increase adoption
With gamification, learning and development programmes are more likely to be adopted by staff, and are better integrated with the employee's day.
Designed for Line managers
Spend more time developing and less time micro-managing your team.