Let's face it, seasonal staff training takes time – time that often is already spread thin preparing them for the busy time ahead. This is where the saving grace of an LMS come to save the day. eLearning tools can cut down your training times and streamline a lot of the leg work for you. Why take time from your already busy schedule getting down with the nitty gritty of your training, when you can automate a lot of the legwork – automating learning paths, compliance and everything needed to get your seasonal staff up to standard.
However, there are probably some concerns that you might have with integrating an LMS into your seasonal staff training. We're here address these concerns and show you how an LMS can free you from the training madness that you may be going through.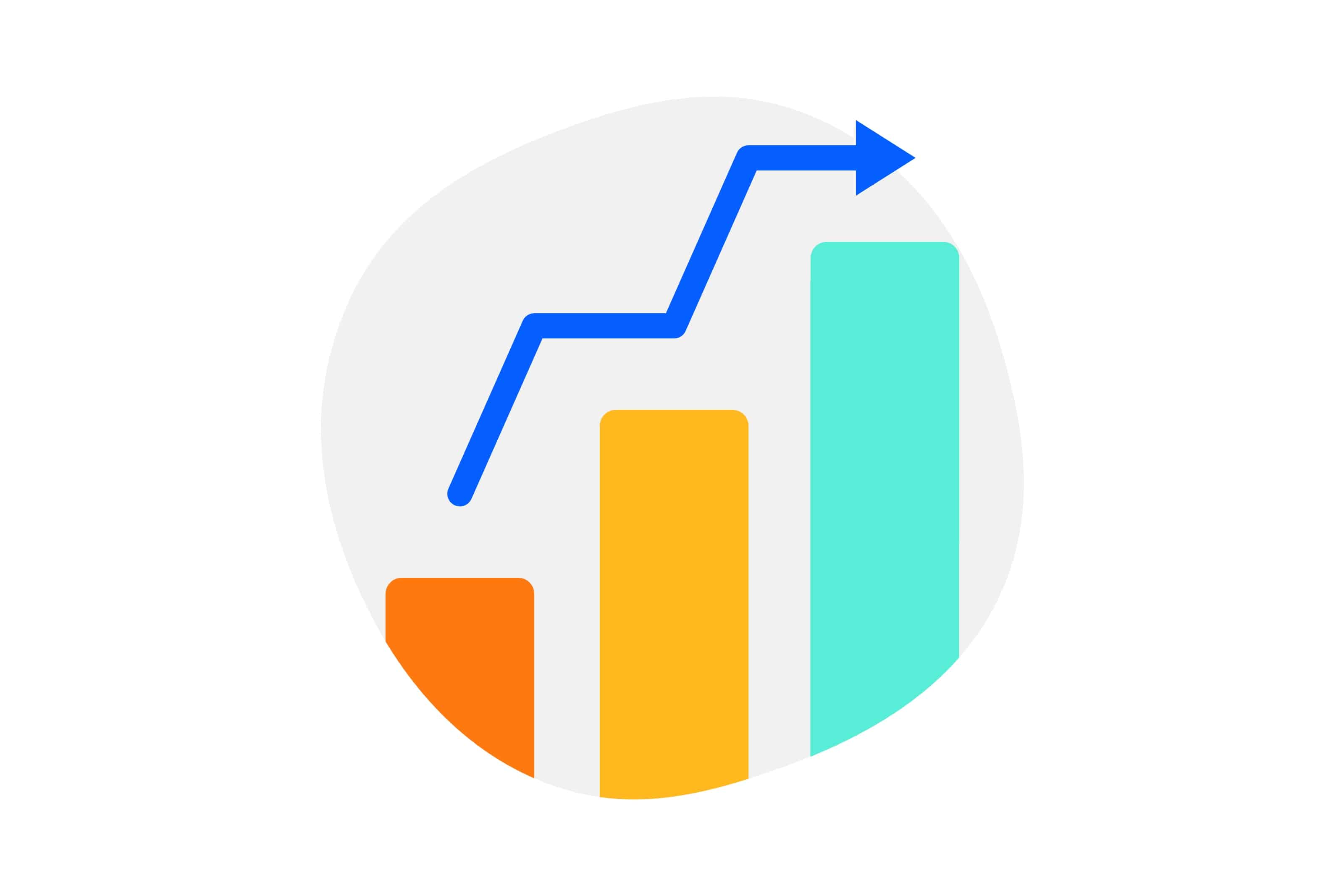 1. Will It Be More Expensive Than Traditional Training?
Implementing anything new can always be daunting, especially when it comes to training. With all the bells and whistles that come with most LMS' it's commonly thought that it can cost more than traditional training. However, more often than not it's the opposite – costing a fraction of the price of traditional seasonal staff training.
Not to mention, with most LMS' the options for flexible pricing is becoming much more prevalent. Tiered pricing with different levels of access and functionality means that you can pay for what you need, when you need it. Utilising the right LMS, with the functionality that you need that's scaled to your business will reduce your training costs while optimising the results of your training.
And that's not all, when you automate your seasonal staff training you're automatically saving on resources that would go into planning and organising future training sessions, along with the time needed to allocate and track said training. With LMS' being viewed on screens also, you're removing the need for a classroom and taking your seasonal staff training online – so your learners can view their training from anywhere, at any time.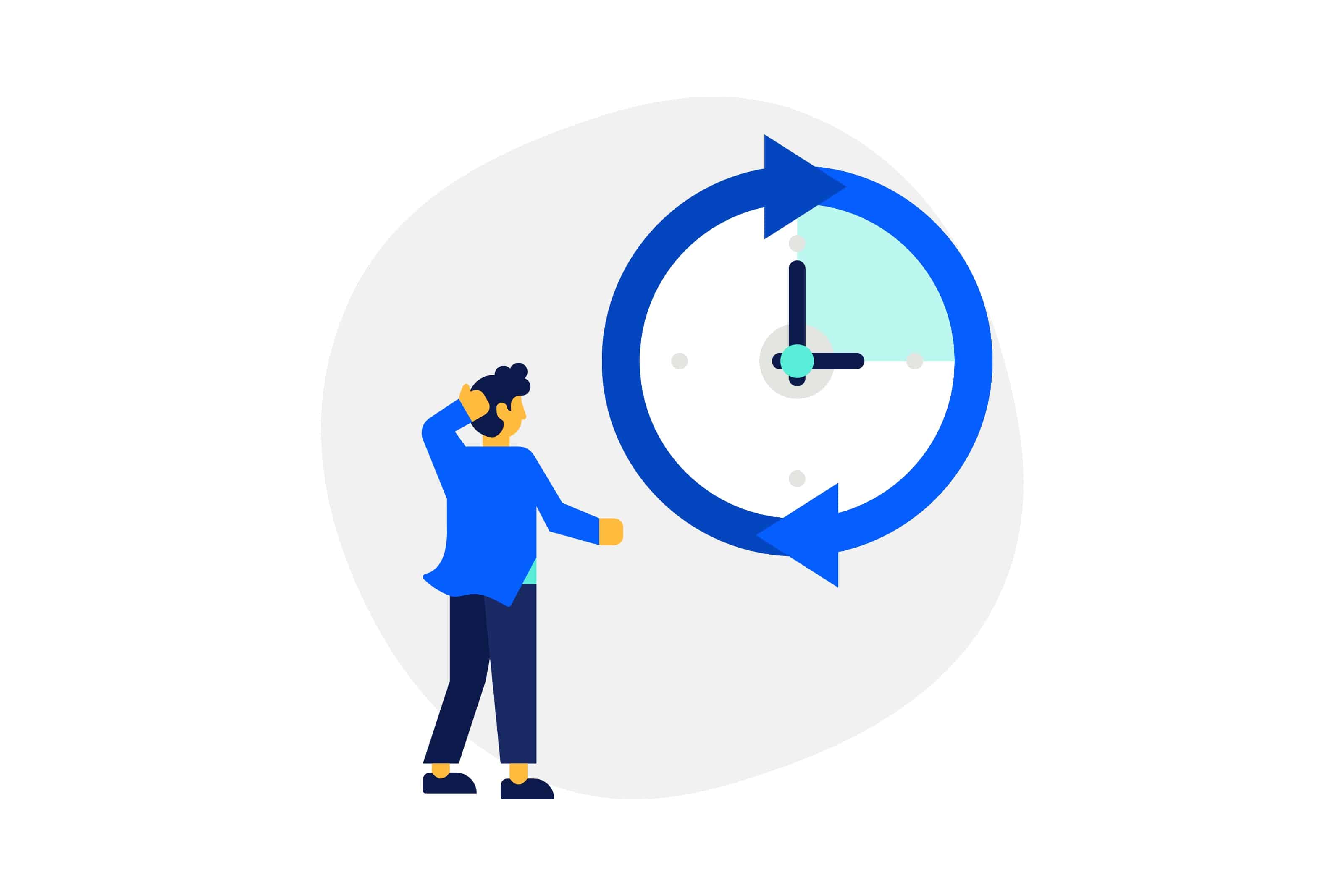 2. Will It Take Me Too Much Time to Assign and Monitor Progress?
Naturally when adopting an LMS one of your main reasons for doing so is to save time. Seasonal staff training, and any training for that matter, can be a time-consuming event for admins and learners alike. However, with automation you remove a lot the stress and anxiety from the whole process.
A great LMS will allow you to organise your staff into groups. This isn't just for organisation but for assignment too. With groups you can bulk assign training and then receive reports once the training has been completed. Want to check on the progress mid-way? Simply find the group you assigned training to and check on the progress – with an LMS, it's that easy!
Learning paths or grouped training is another great way to put your seasonal staff training into autopilot. For example, you need your new baristas to get up to standard with your coffee basics, customer service and heath and safety training ASAP. With a learning path you can connect all of these training programs together, so that when one course is completed your learners are directed to the next one straight away.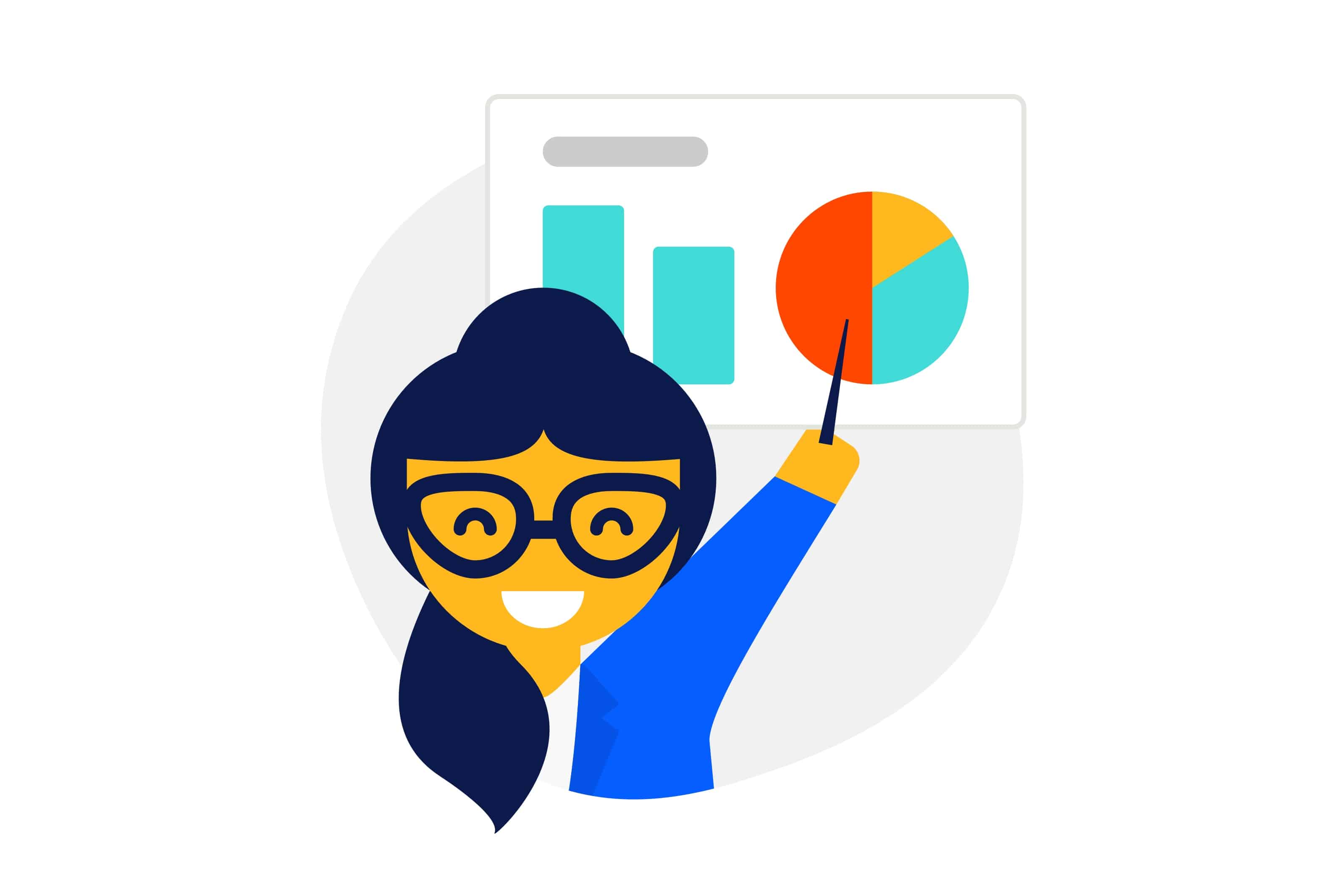 3. What If I Don't Have Time to Make the Training Myself?
A common concern for small businesses, or managers with not enough time, is creating the training content for your seasonal staff. Finding the right LMS for your needs, with this concern in particular, could be the solution that you're looking for. A large majority of LMS' now offer high quality courses covering the basics and, in some cases, even compliance training!
Leverage your LMS and make use of the training content they provide to help bring your seasonal staff up to standard in no time. In some cases, you can even leverage existing eLearning content that you may have previously created already. Uploading existing SCORM files will save you time, while brushing up the all-important skills you need your learners to know.
Those are just some of the ways that and LMS can help you put your seasonal staff training into autopilot. Do you have some helpful pointers that you think we left out? Tweet us @innformapp and let us know what else you've done to utilise your LMS effectively.
For a more detailed look into how you can streamline your seasonal staff training, check out our brand-new eBook: Innform's Essential Guide to Seasonal Staff Training. Or, discover one of our previous posts where we explored how you can collect feedback and improve your training.
We've also recently joined eLearning Industry's list of top 20 best LMS software based on User Experience – in 4th place!