Management isn't easy. It's a demanding but crucial role in any industry, especially when it comes to hospitality. We know that sometimes it can feel overwhelming. As if you're constantly spinning plates and juggling different tasks to keep your level of service high. However, it doesn't have to be this way. Surrounding yourself with a team that you fully trust, and has been supplied with the right hospitality training, can help to relieve this weight off your shoulders. After all a chain is only as strong as its weakest link.
With the hospitality industry being the 3rd highest employer, it's more important than ever that managers understand, train and trust in their teams. So, how can managers leverage hospitality training to free them from management hell? Before we can answer that question, we need to first look at the problems.
What are managers struggling with?
As a manager, you're entrusted with directing your company and team to achieve goals. How do you do that? By ensuring that your team is capable enough to work towards those goals. However, there are some recurring factors across the hospitality industry that could be stopping you from getting there. Skills shortages and staff retention are two key areas that you as a manager can take immediate steps towards solving.
In a recent report composed by Deputy and YouGov, 25% of employees stated that more training and development would make them more likely to stay in the sector. With staff turnover in the UK reaching double the average, hospitality training is a key component to keeping your staff well trained and less likely to leave.
25% of employees said that more training and development would keep them in the hospitality industry.
What training programs can help?
Now that we understand the problem facing managers, it's time to look at the solutions. Supplying your team with essential hospitality training programs ensures that they'll be fully capable to perform and thrive in their role.
Customer Service Essentials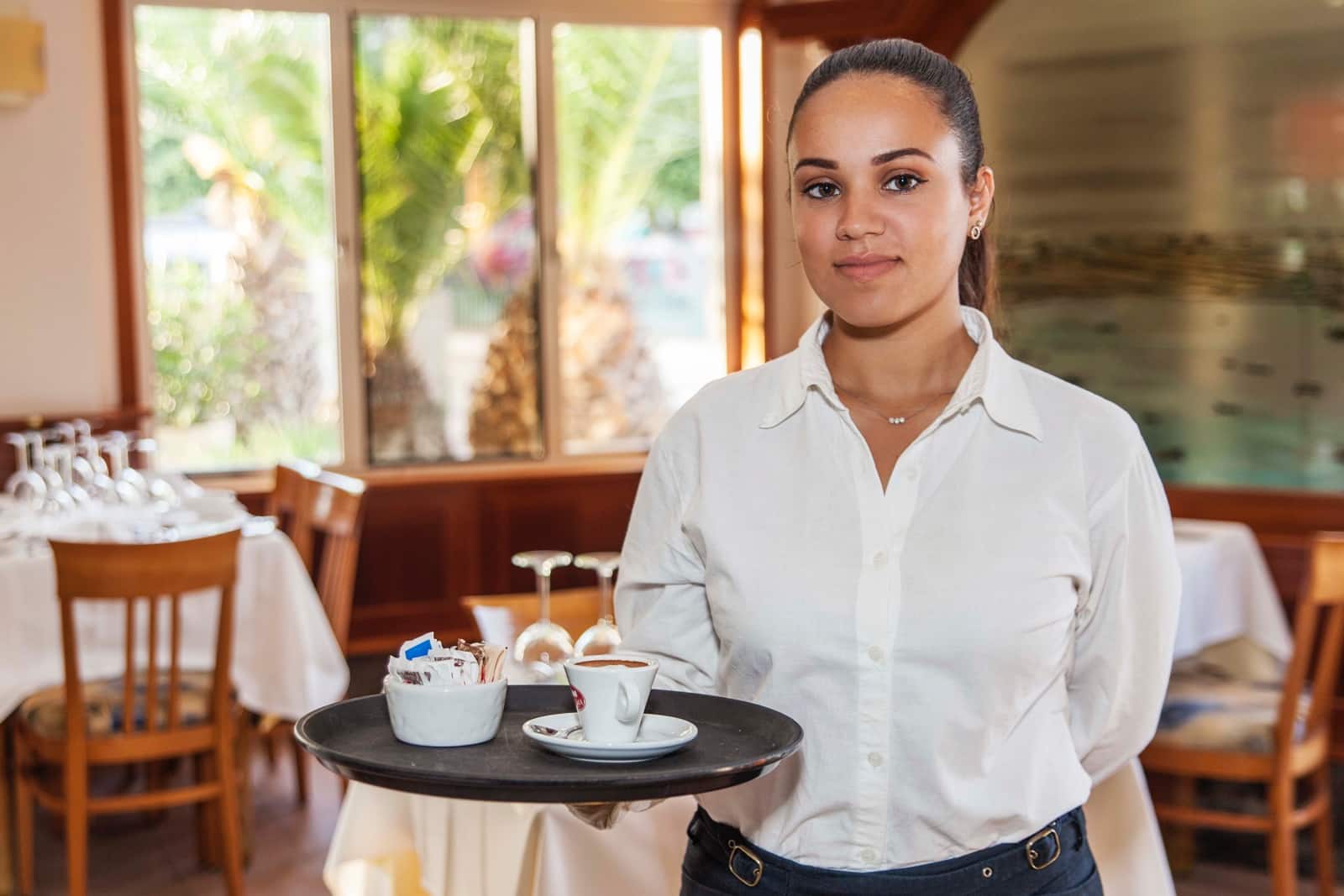 This is one of the most essential training programs for anyone new or existing in the industry. We are customer facing industry, so ensuring that your team knows how to properly interact with your customers is a must. The customer is always right after all!
Body Language for Hospitality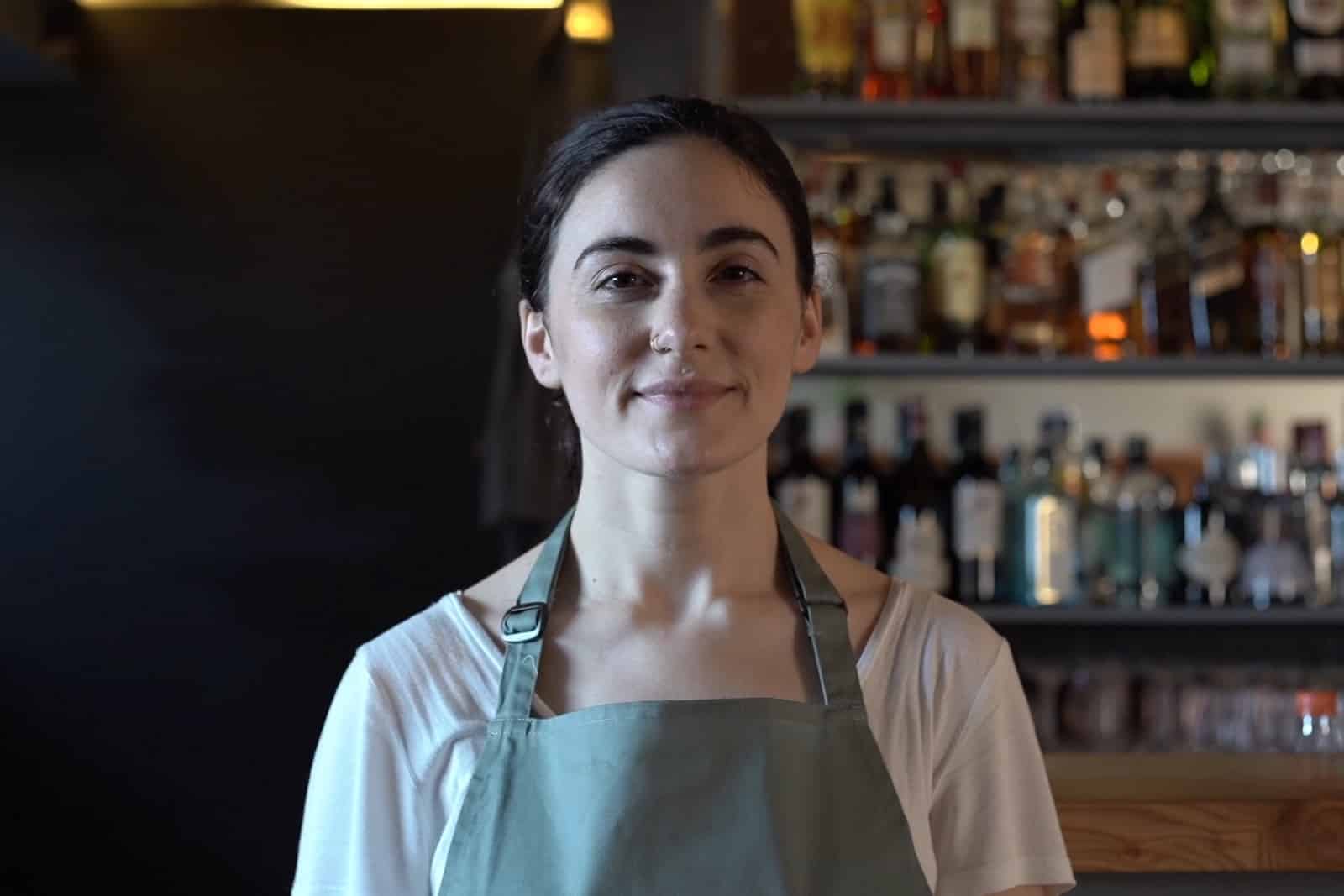 Going hand in hand with the previous program, this course is crucial for putting your customers at ease. With the correct body language, you can make others feel welcome, looked after and provide them great service. This often overlooked but makes all the difference.
Cultural Awareness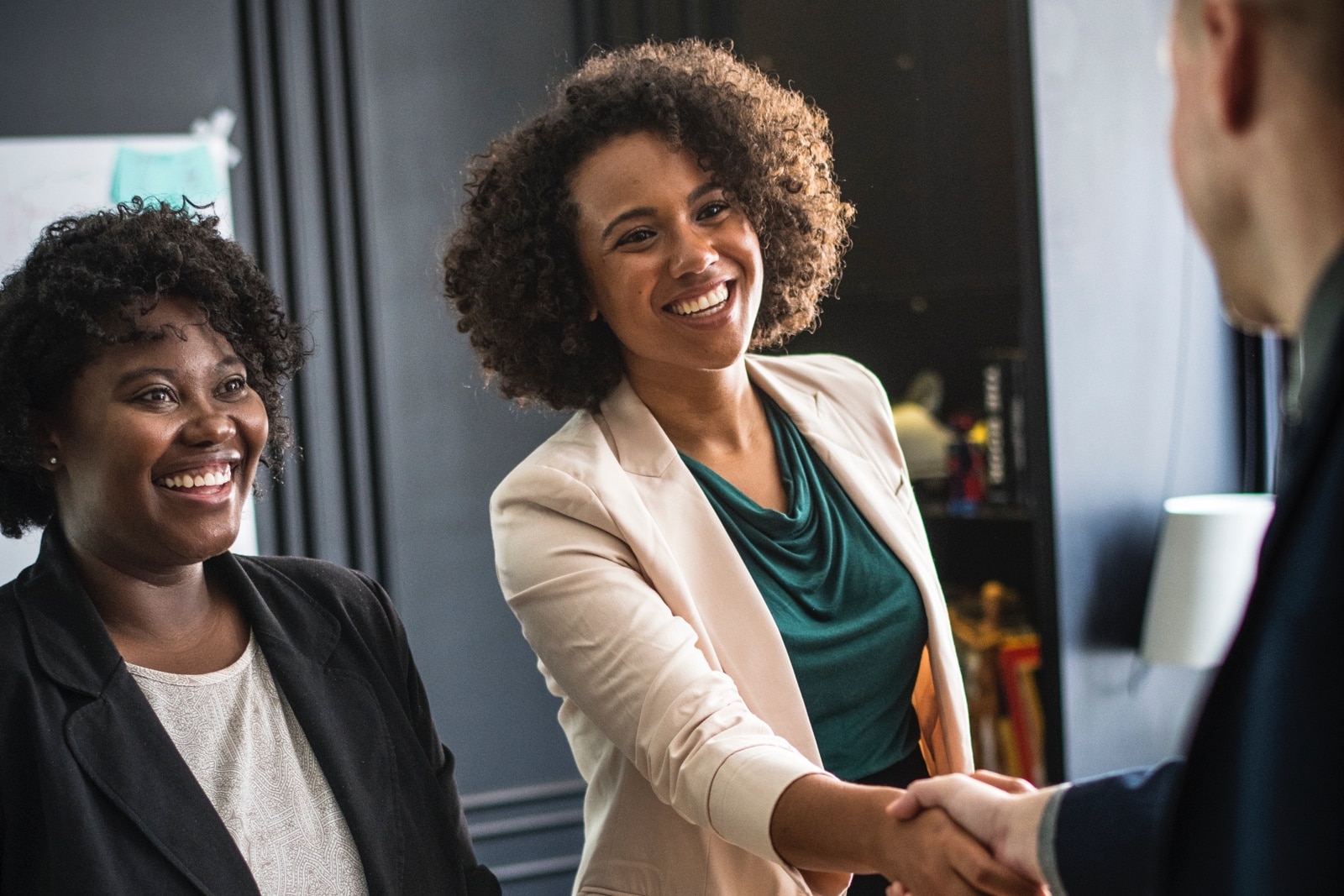 Ensuring that your team is aware and competent enough to make people of any cultural background feel comfortable is a must. This hospitality training program not only broadens the view of your staff, it also prepares them to work in a different location, if your company caters for that.
Dealing with Complaints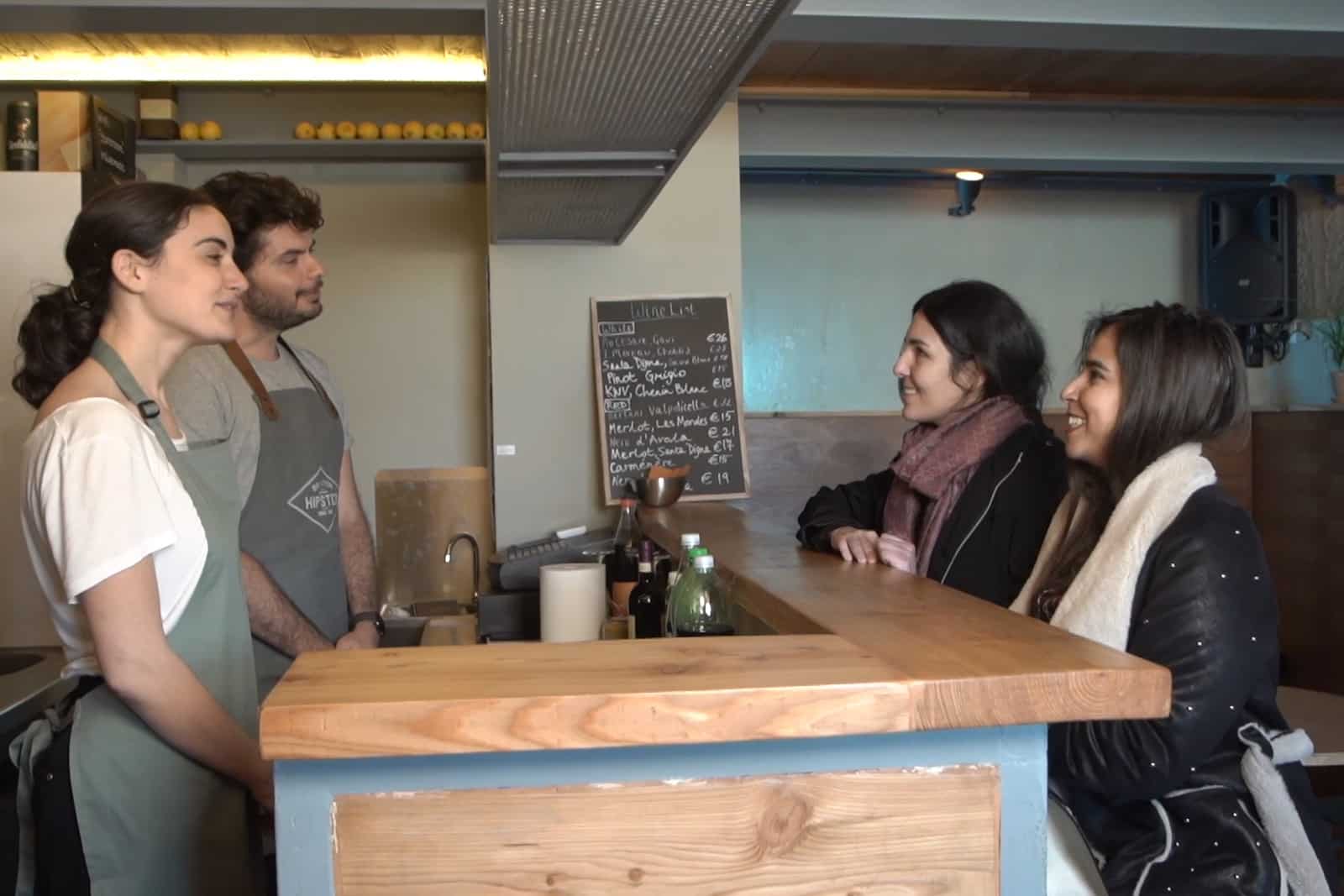 Sometimes customers can become dissatisfied or angry about a certain situation. Empowering your staff to be able to manage these situations is crucial. Being well versed in this hospitality training program provides your staff with the confidence necessary to handle any situation that may arise.
Ensuring that your staff is provided with essential training programs ensures that they're thirst for training and development is being met. Keeping your staff happy and trained is a key component to keeping them engaged with your company, reducing the likelihood of them leaving. Give these training programs a go, and your management worries will be drastically reduced. Why not check out our previous post to see how you can supercharge your training using microlearning.
Statistics in this post were taken from Deputy's amazing 2018 Staff Retention Report.