Since Innform first began, we've always had one goal in mind. Hospitality training made simple, for everyone. That means that we need training content that's relevant to our industry and our customers. We make sure of this by honing and crafting unique courses that allows hospitality staff learn better, and at their own pace.
However, when you see our skills and compliance courses, you might not be aware of why we chose those courses and the process behind their build. Our process ensures that all of our content is tailored to match the needs and wants of everyone. What goes into our skills and compliance courses? Why do we choose these topics? And how do we ensure that these are what people want? Let's explore these questions.
Covering the basics
Let's face it, there's a lot of different available hospitality training courses and programs out there that add little to no value to your workforce in the end. We make sure that the courses we craft are built to be easily viewed and retained by your staff, so your staff can learn to the best of their ability. Being in the industry for over five years, we know what are the essential courses that you and your staff need to get started and become an even more effective team. We've covered the basics with premium videos and engaging compliance courses that are CPD certified and recognised worldwide.
Courses that matter to you
The core aim of our training is to develop you and your staff into a more effective team. That means that the courses we create need to be relevant to you and address the issues that are stopping your staff from progressing. For that reason, we're always in touch with customers and leaders within the hospitality industry as a whole in open discussions and scheduled calls. This helps us to get a better insight into what courses are needed and what genuinely interests the community at large. These invaluable insights help us craft our courses and plan for future content in the pipeline.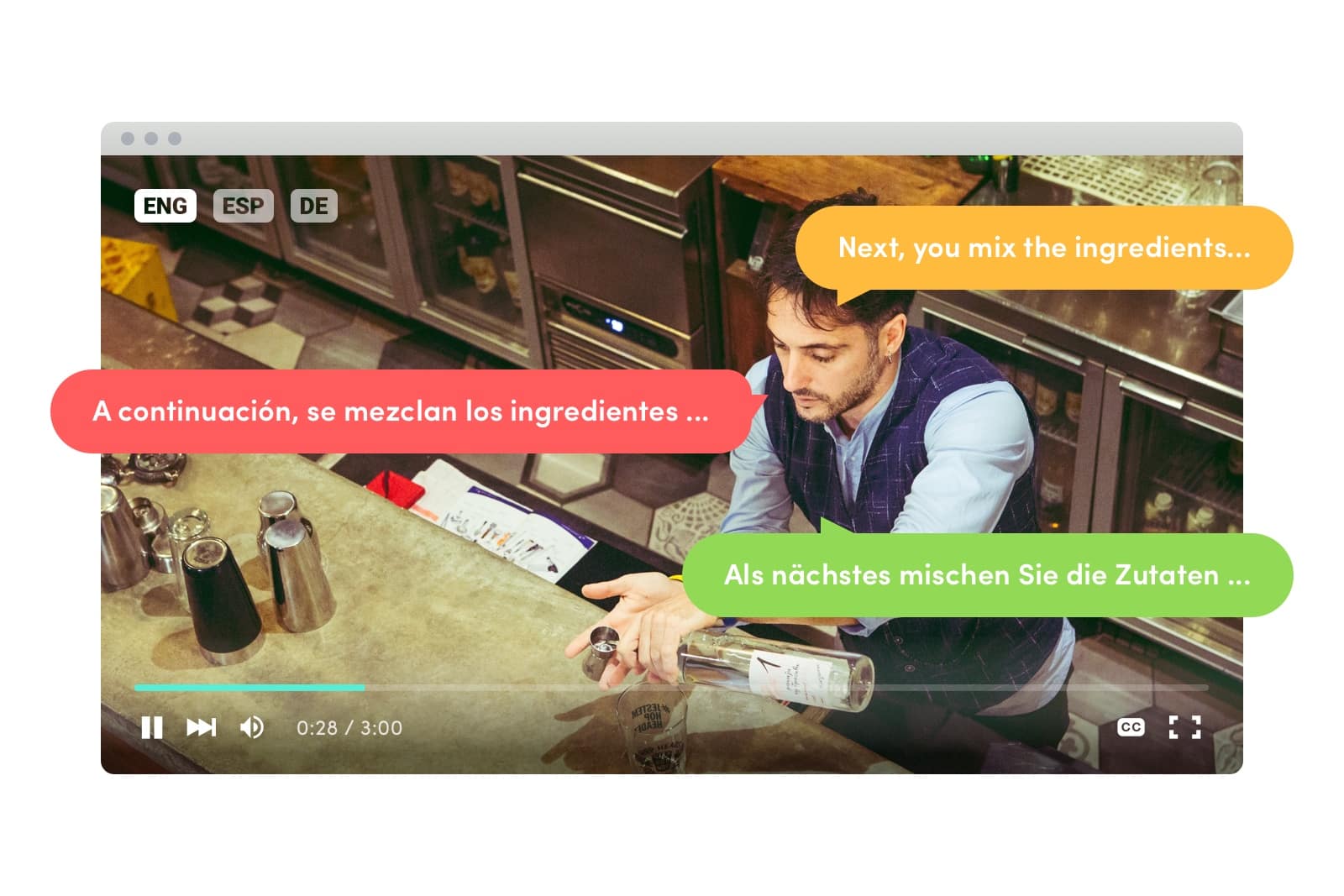 Covering a wide range of topics
Besides covering the basics, we also understand that the hospitality industry consists of a large range of different topics. We've addressed this by ensuring that our courses reflect the various categories that are all so important in our industry. That way, anyone taking part in our courses will have a better understanding of whatever topic or category they're trying to develop themselves or teams in.
Engaging, premium quality content
We're dedicated to creating courses that maximise the potential of your staff. Our hospitality training is constantly being updated and added to, based on feedback, trending topics and even seasons. This helps to get you and your members of staff growing and evolving continuously to offer the best service possible to your customers.
Making our courses as accessible as possible
Besides points discussed above, we also create our courses, and content as a whole, to be as accessible as possible. All courses come available in multiple languages, with English and Spanish currently supported and more languages coming soon. We want anyone who wants to better themselves and their staff to be able to access the training content that will help to elevate their skills and knowledge.
Have a course that interests you or your team? We'd love to hear from you. 😀