Readymade video courses
Innform comes readymade with multilingual hospitality video courses. Start training your staff in seconds!
Get started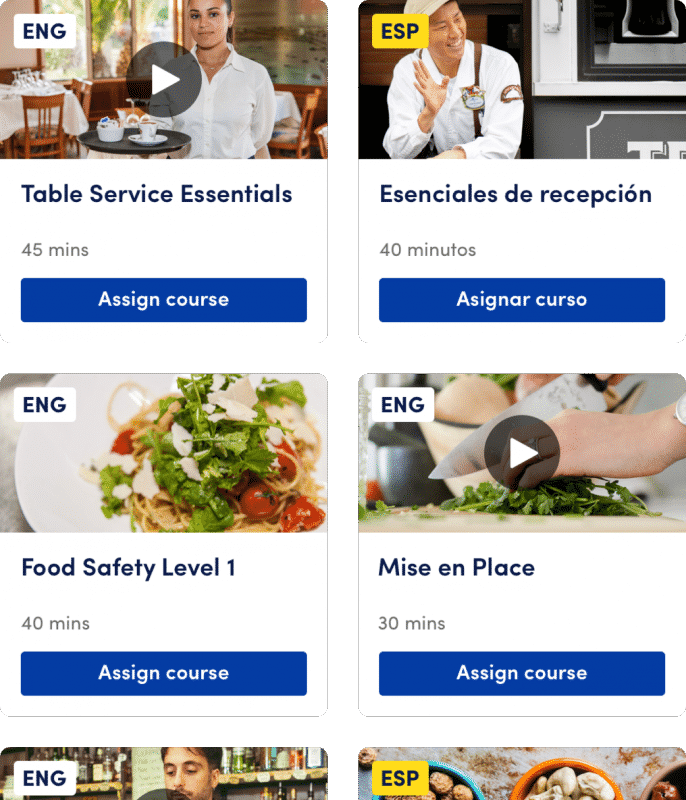 Engaging multilingual courses, for a new generation of learners.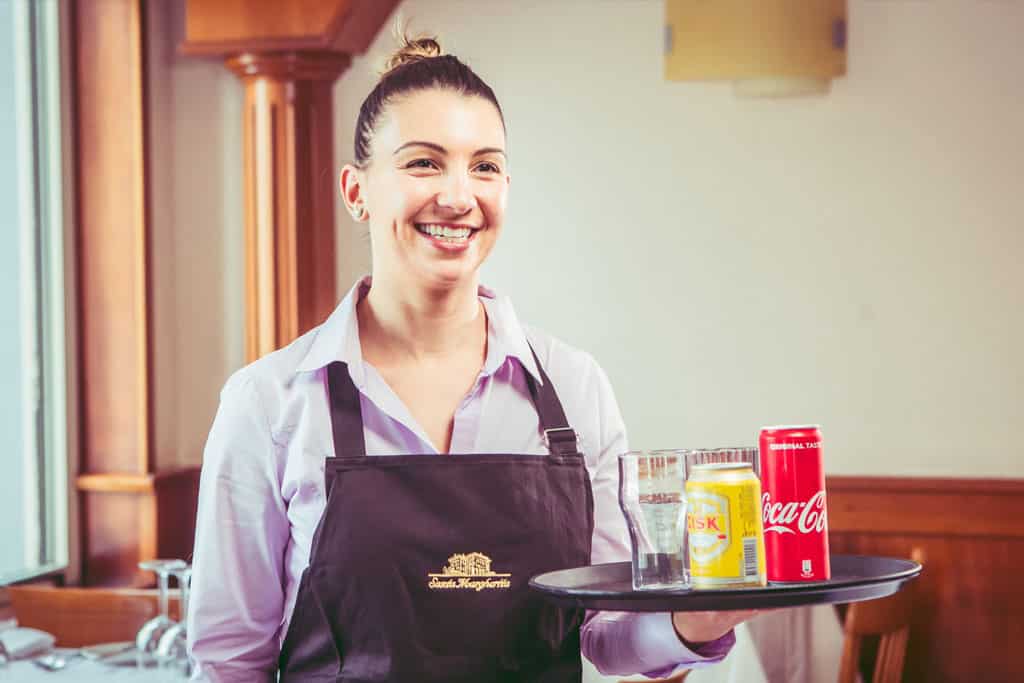 Restaurant service basics
This course includes everything your staff needs to know about about serving guests in a restaurant.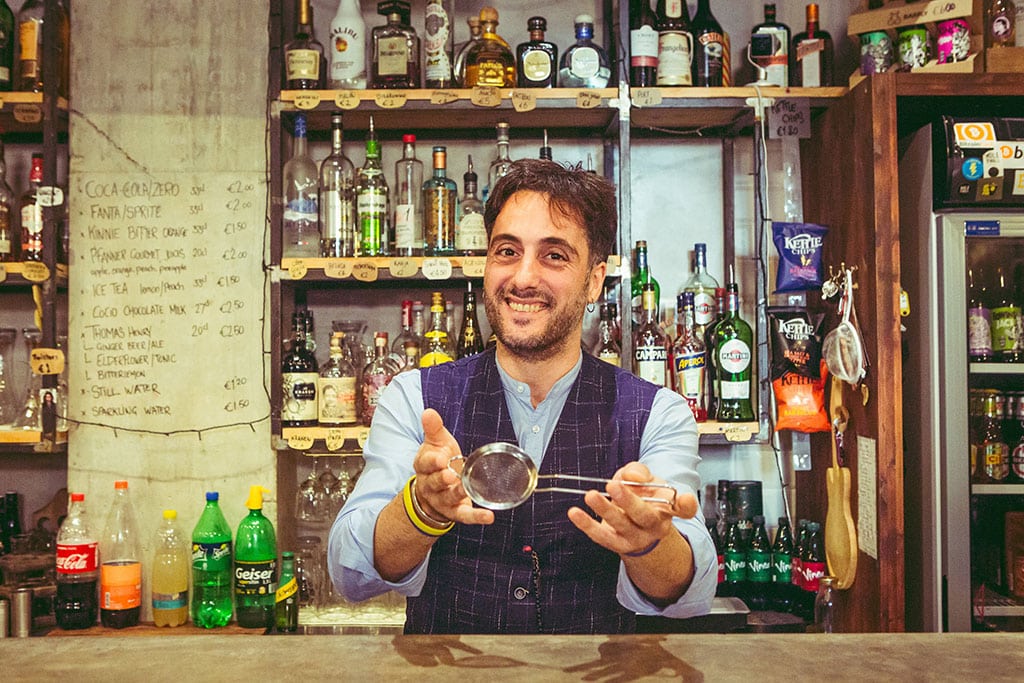 Introduction to Bartending
Introduce your staff to the tools and techniques they'll need to become great bartenders.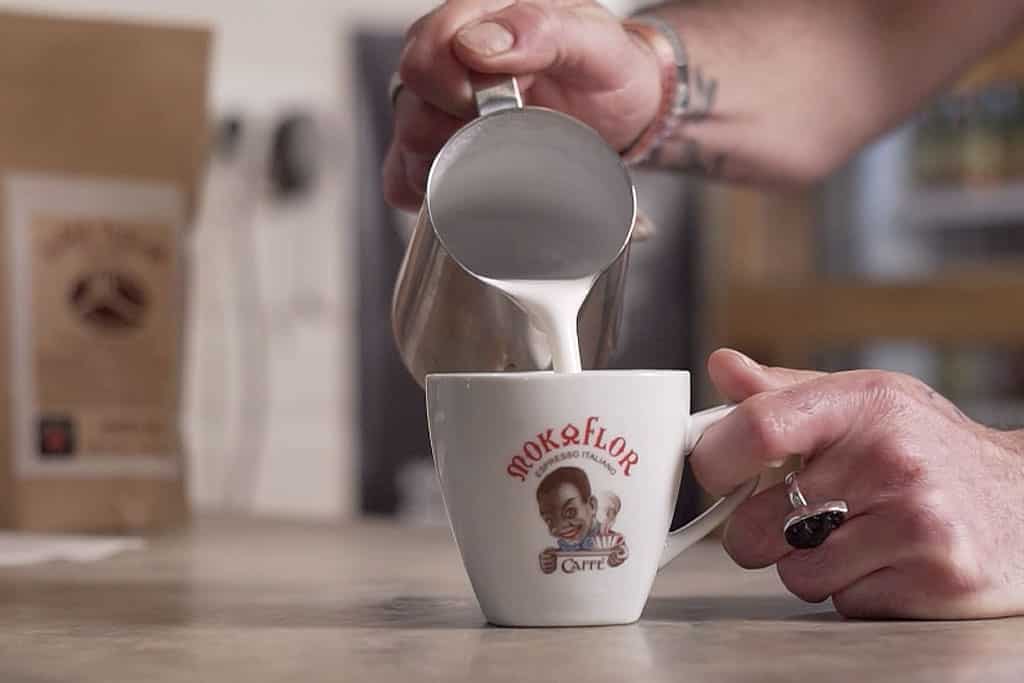 Coffee basics
In this introductory course, your staff can learn how to prepare a good cup of fresh coffee that looks and tastes fantastic.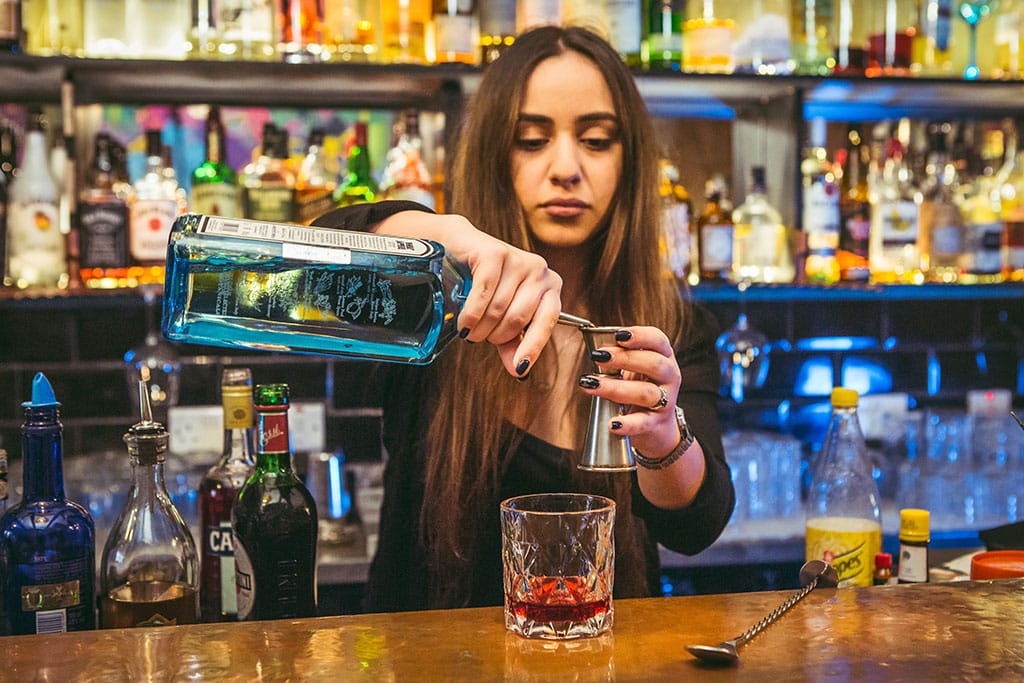 Gin cocktails
Show your staff how to make ten of the simplest but most popular Gin cocktails that are best-sellers amongst guests.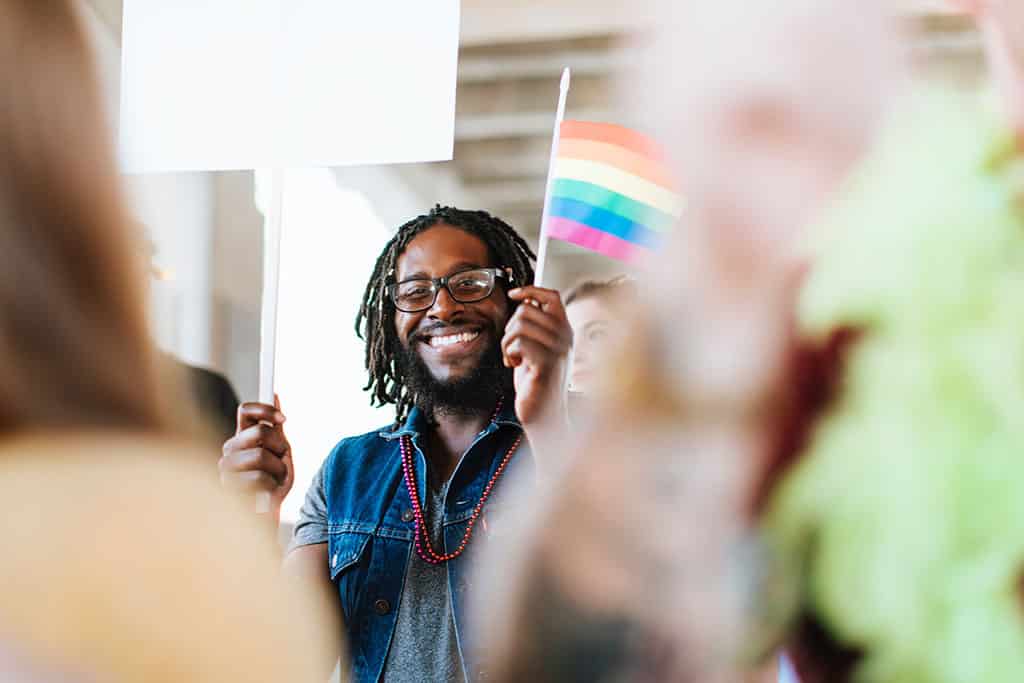 Cultural awareness
Familiarise your team with the rich and diverse cultural backgrounds of your international guests.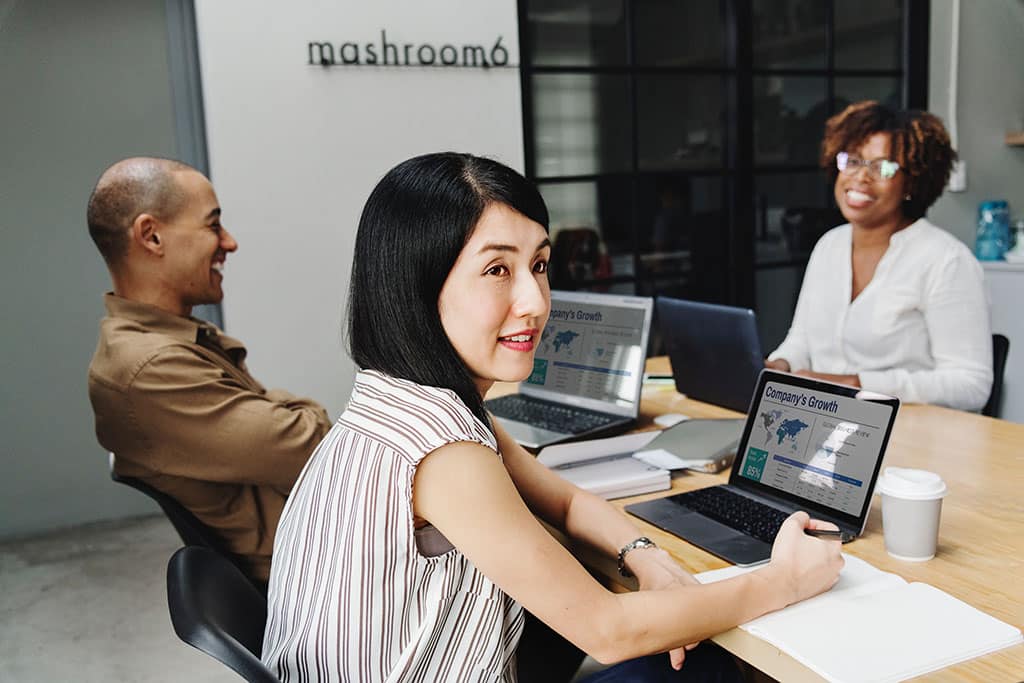 Etiquette for hospitality staff
The perfect course for any customer-facing staff member. This short course will level-up your team's etiquette skills.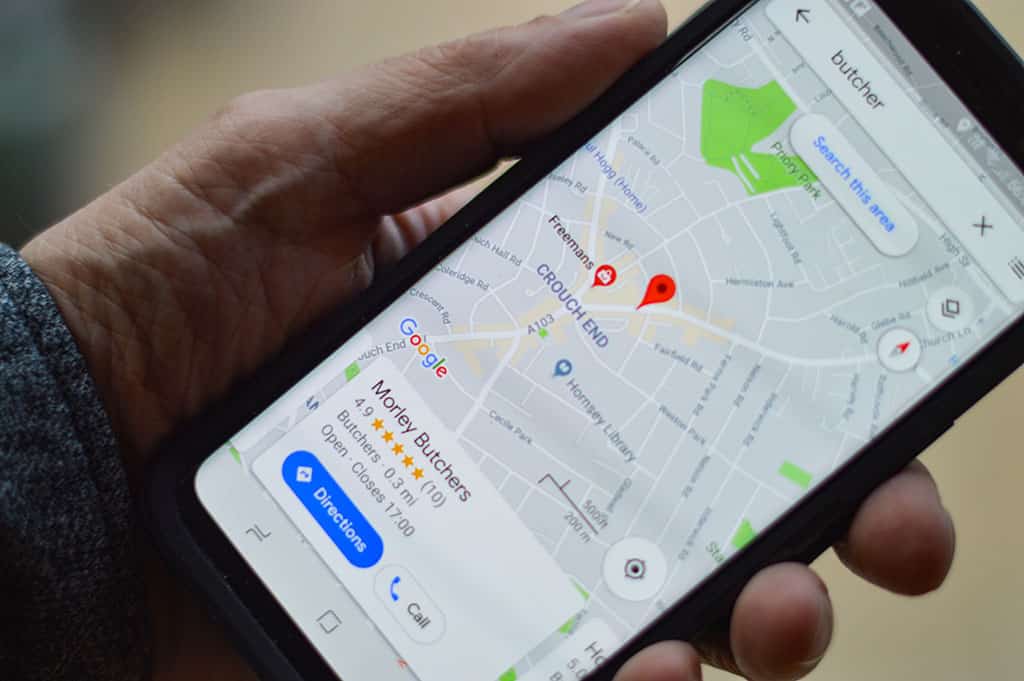 Trip Advisor fundamentals
The quintessential Trip Advisor tour to help your team manage a business page that works for your brand.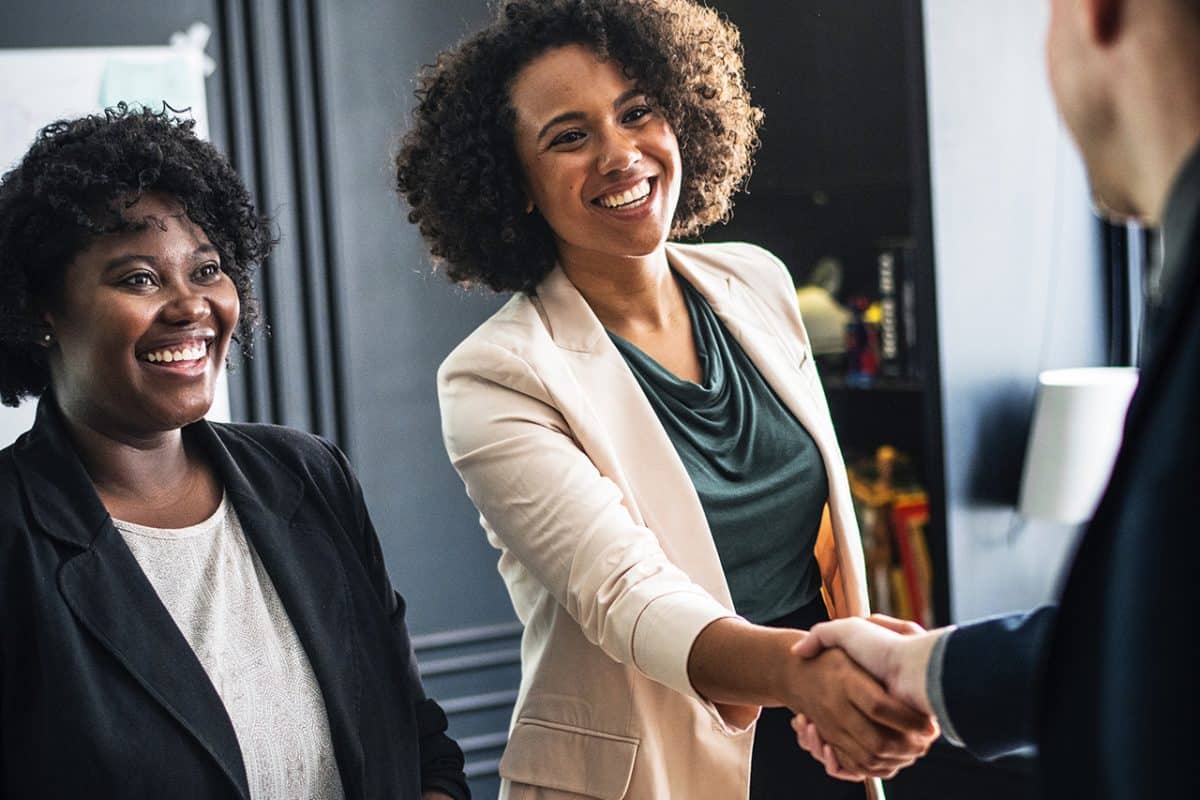 Body Language in hospitality
About 80% of customer communication happens on a non-verbal level. This course trains staff to improve body language.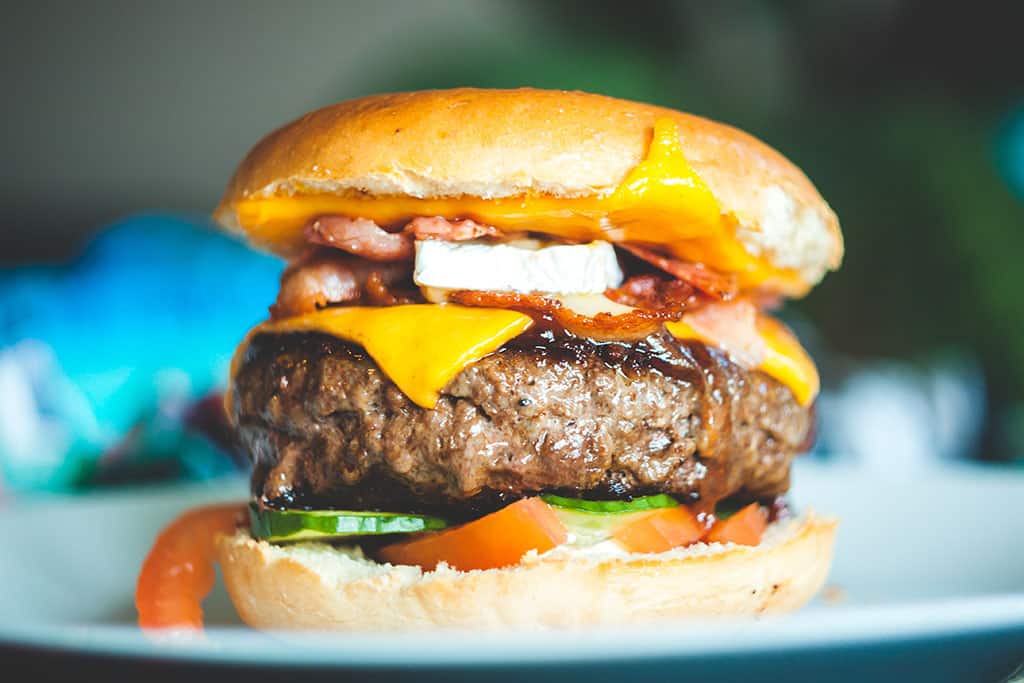 Food Safety: Level 1
This CPD accredited Level 1 Food Safety and Hygiene course is the best way to introduce your new staff to food safety.
CPD certified ✔️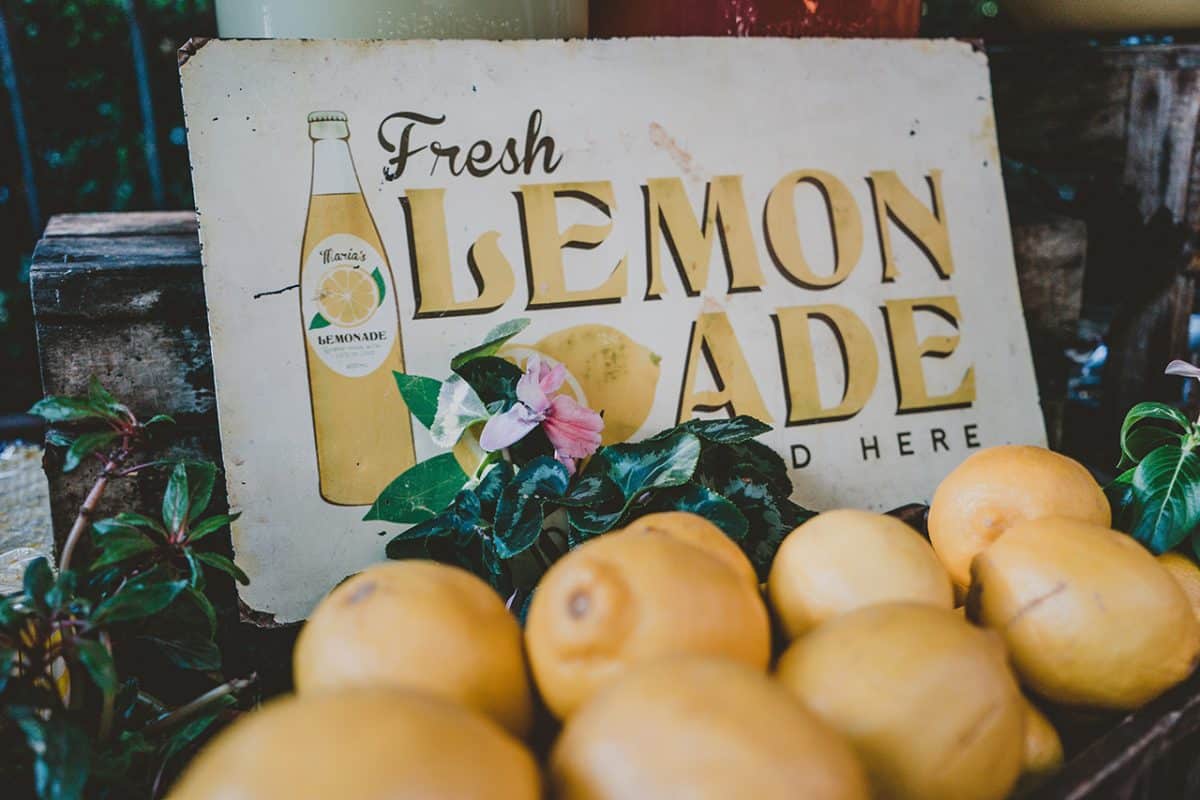 Food Safety: Level 2
A certifiable course suitable for anyone who handles or prepares food or is managing such people in a catering environment.
CPD certified ✔️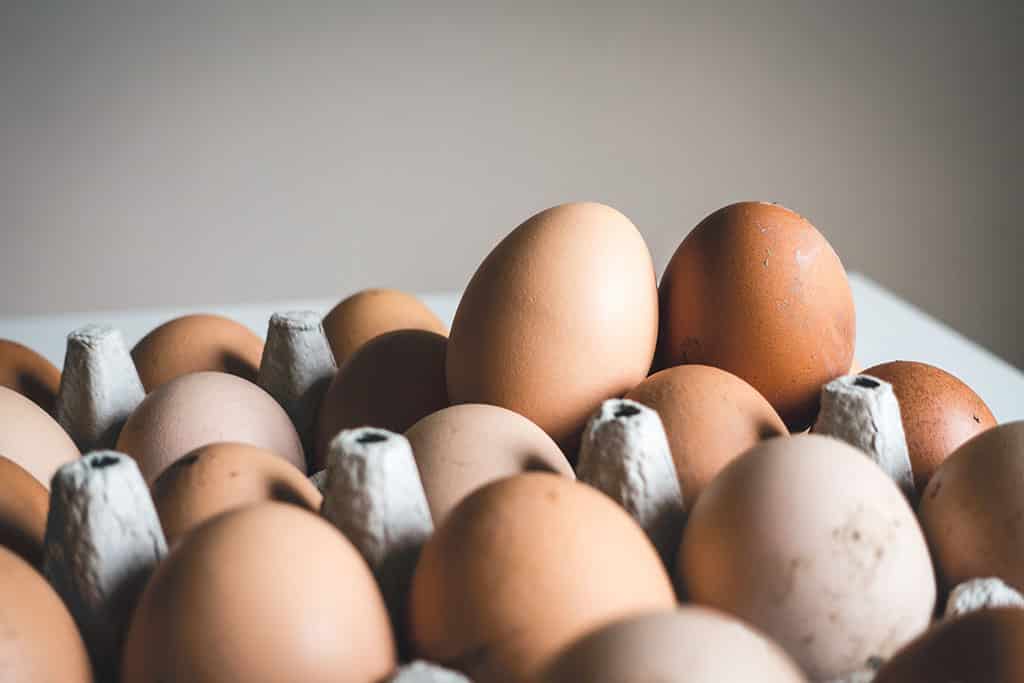 Allergens
Legally required by the EU Food Information for Consumers Regulation, this course is for those producing, selling or handling food.
CPD certified ✔️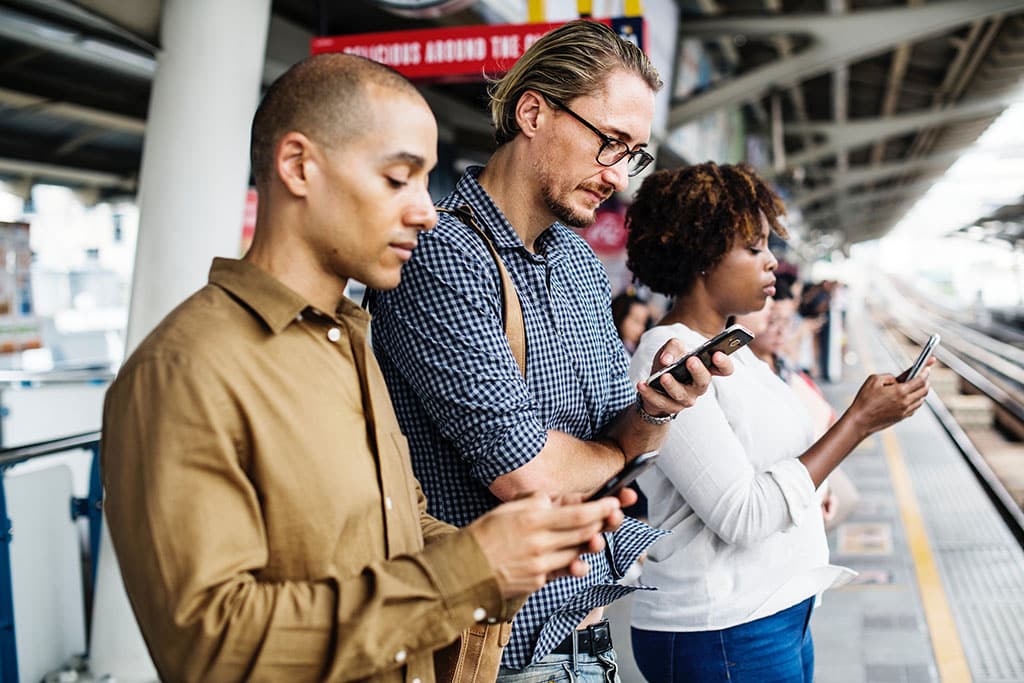 Equality and Diversity
This compliance course offers a practical way to raise staff awareness and support your company's equality goals.
CPD certified ✔️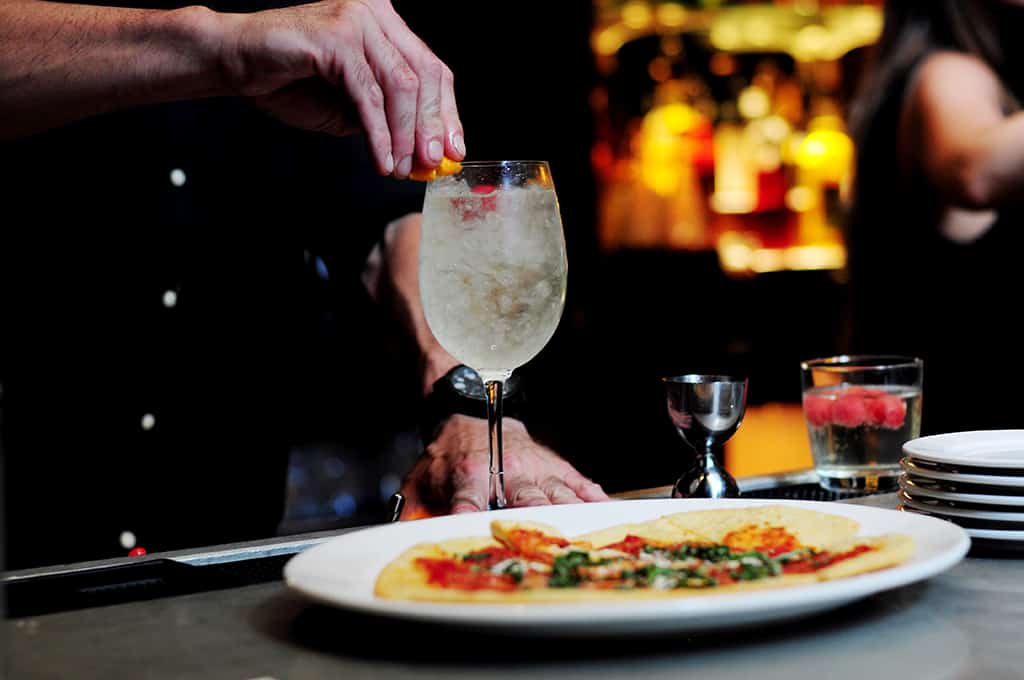 Personal Licence (APLH)
The Level 2 Award for Personal Licence Holders (APLH), is a basic requirement for selling alcohol within a retail environment.
CPD certified ✔️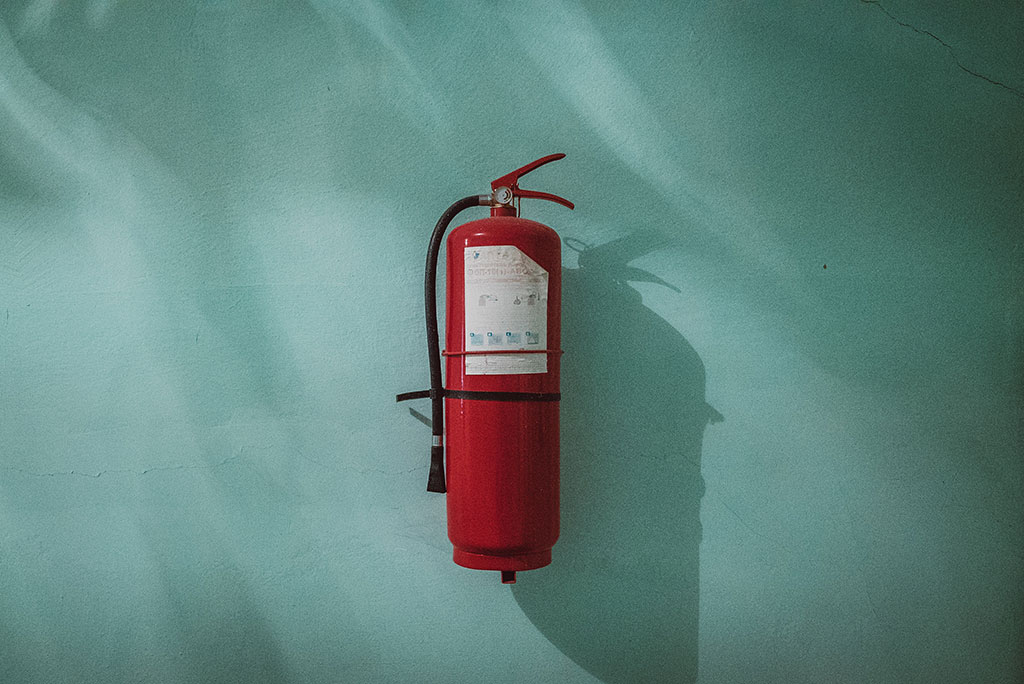 Heath and Safety
This Health & Safety training courses for Hospitality Includes essential training around food safety, allergens and much more.
CPD certified ✔️