Being based in Shoreditch we're spoiled for choice for great, independent coffee shops. Not only do our neighbours craft the best coffees in London, they have staff that go above and beyond on every visit. There's nothing better than being welcomed with a warm environment and cheerful staff, followed by an amazing flat white!
Here's our 8 favourite coffee shops with amazing coffee and even better service.
Origin Coffee – Our number 1 pick ❤️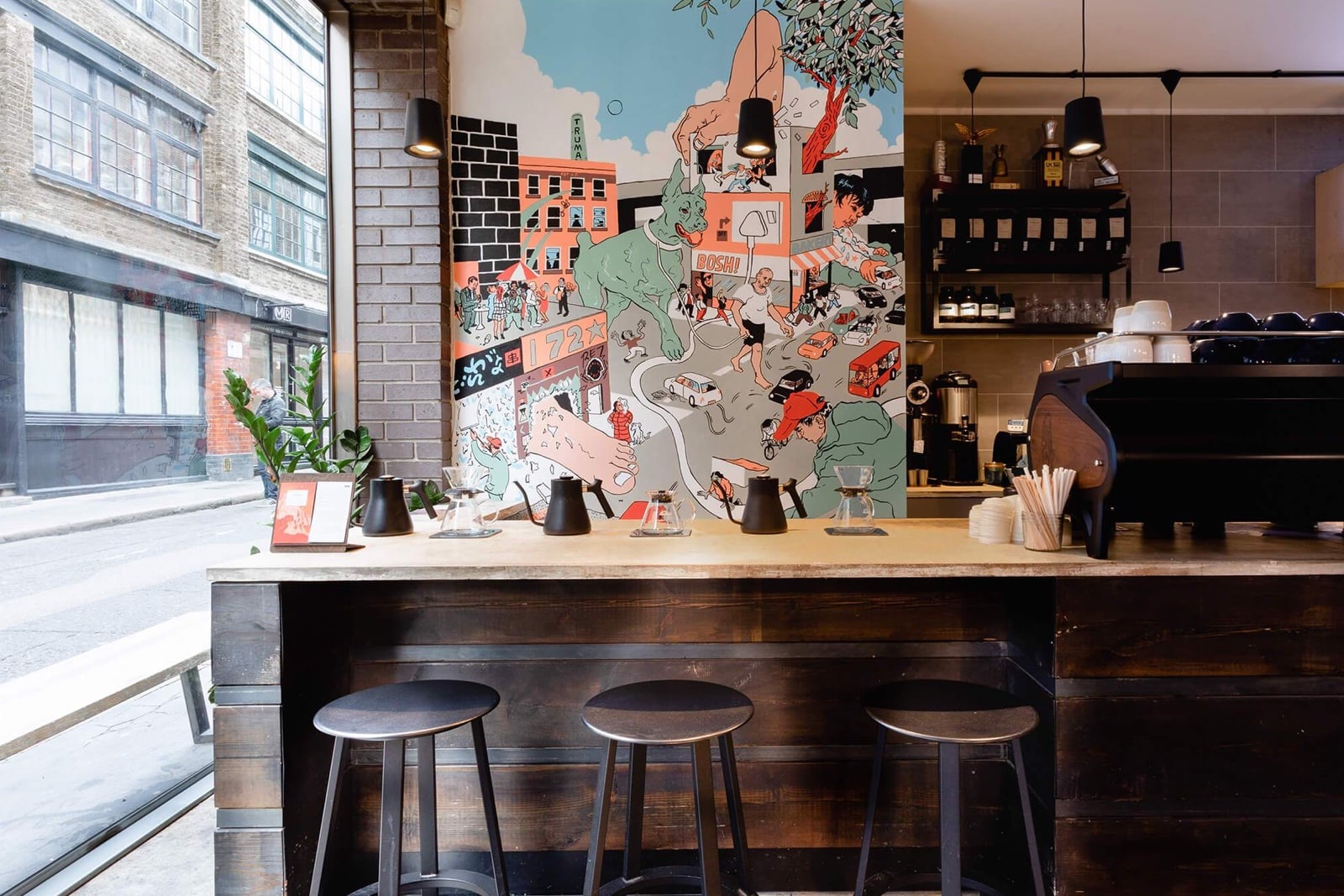 I have to admit that we have a bit of an obsession when it comes to Origin. Just a few doors down from our London HQ, they're becoming our second home. The friendly baristas not only know how to craft the perfect brew, they go above and beyond to make you feel welcome and want to return. We can't recommend Origin enough!
65 Charlotte Rd, EC2A 3PE • Instagram • Twitter • Facebook
FIX 126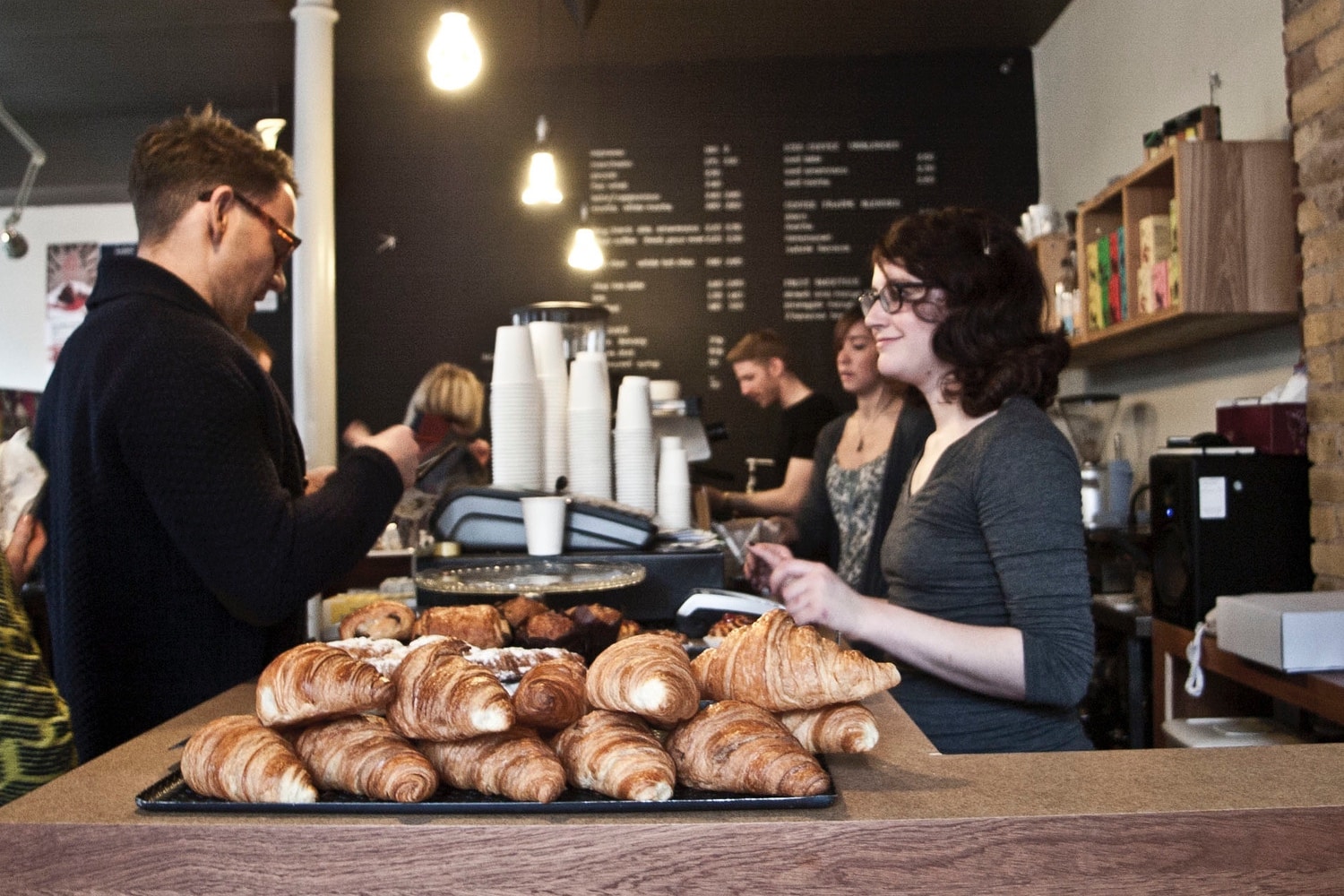 The name says it all. FIX 126 is the perfect place to get your fix of coffee, sit down and enjoy the ambience. The staff do an amazing job to make you feel welcome and create a relaxing environment. An insider tip, try their smoothies – you won't be disappointed.
126 Curtain Rd, EC2A 3PJ • Instagram • Twitter • Facebook
Ozone Coffee Roasters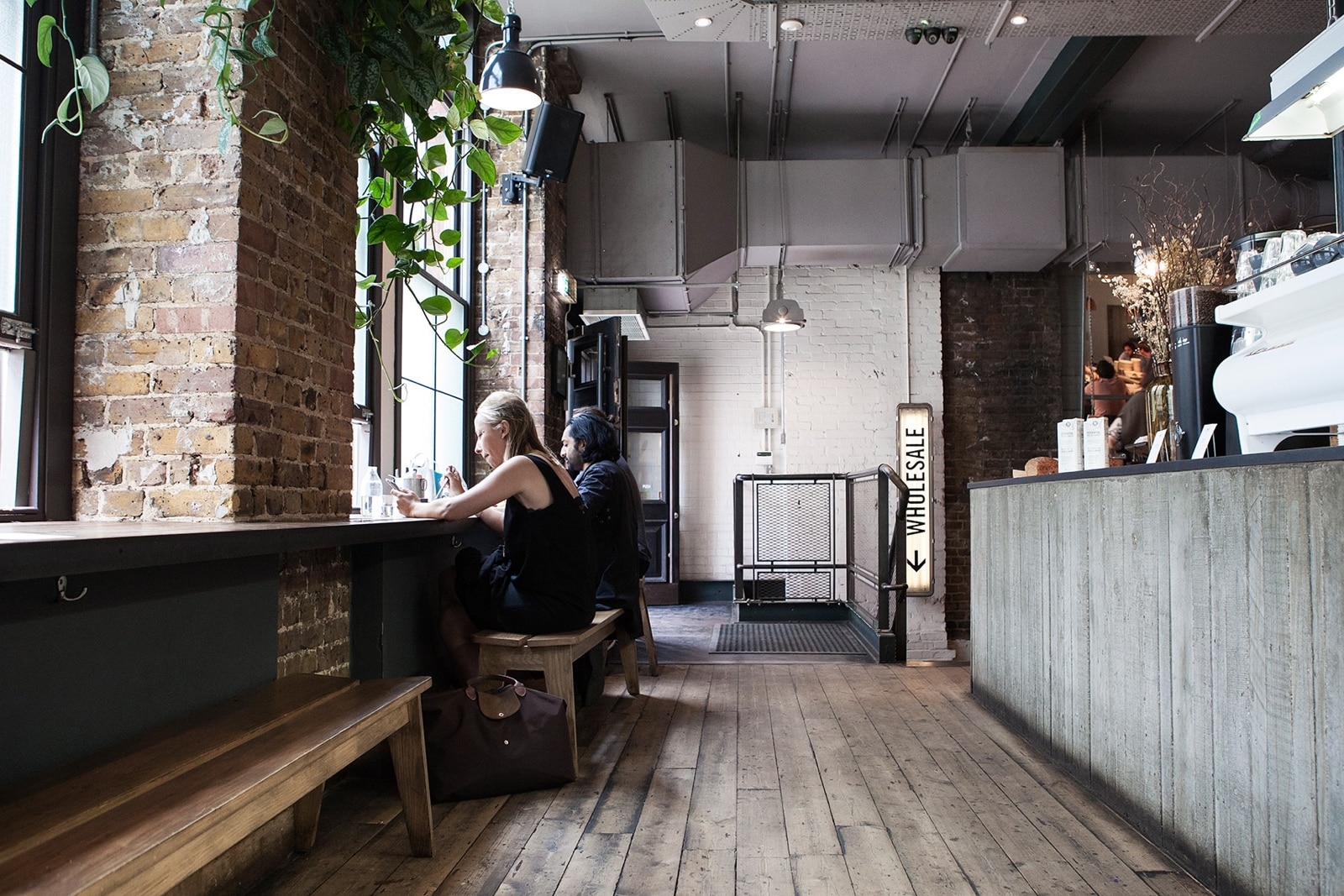 If you're talking about Shoreditch and coffee, it's impossible to not mention Ozone. They've created a space that embodies what great coffee and service are all about. Not only do the baristas know their stuff, but the chefs and servers all bring a passion and love for their craft. Impeccable service and delicious coffee – what more do you need to know?
11 Leonard St, EC2A 4AQ • Instagram • Twitter • Facebook
Renzo – The local's secret!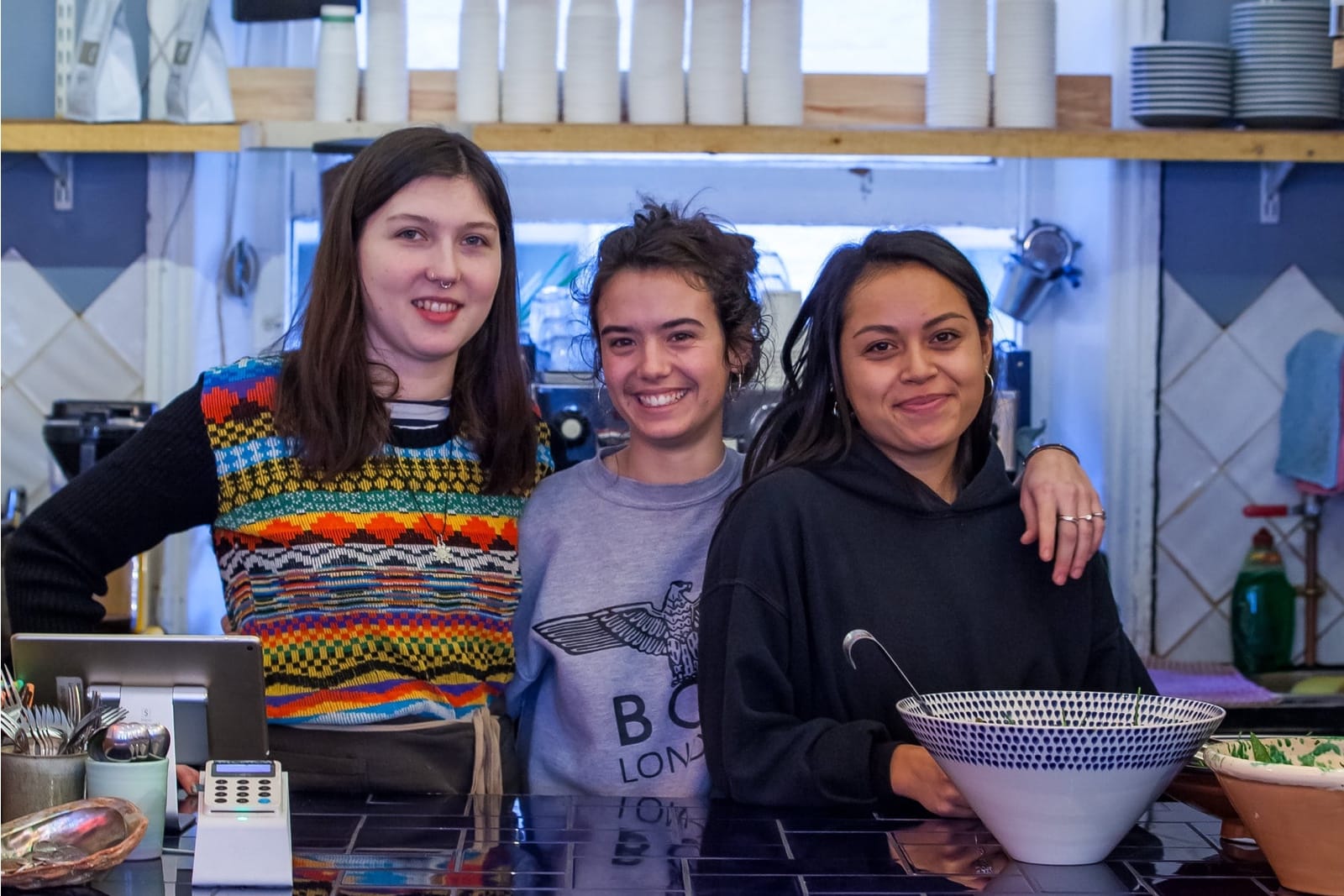 As soon as you walk through the door, you'll understand why Renzo is on this list. The warm staff, and of course the great coffee, are why locals keep coming back for more. Check out the wall of hand-drawn loyalty cards if you need further proof, you might even find one of ours.
87 Leonard St, EC2A 4QS • Instagram • Twitter
Attendant Coffee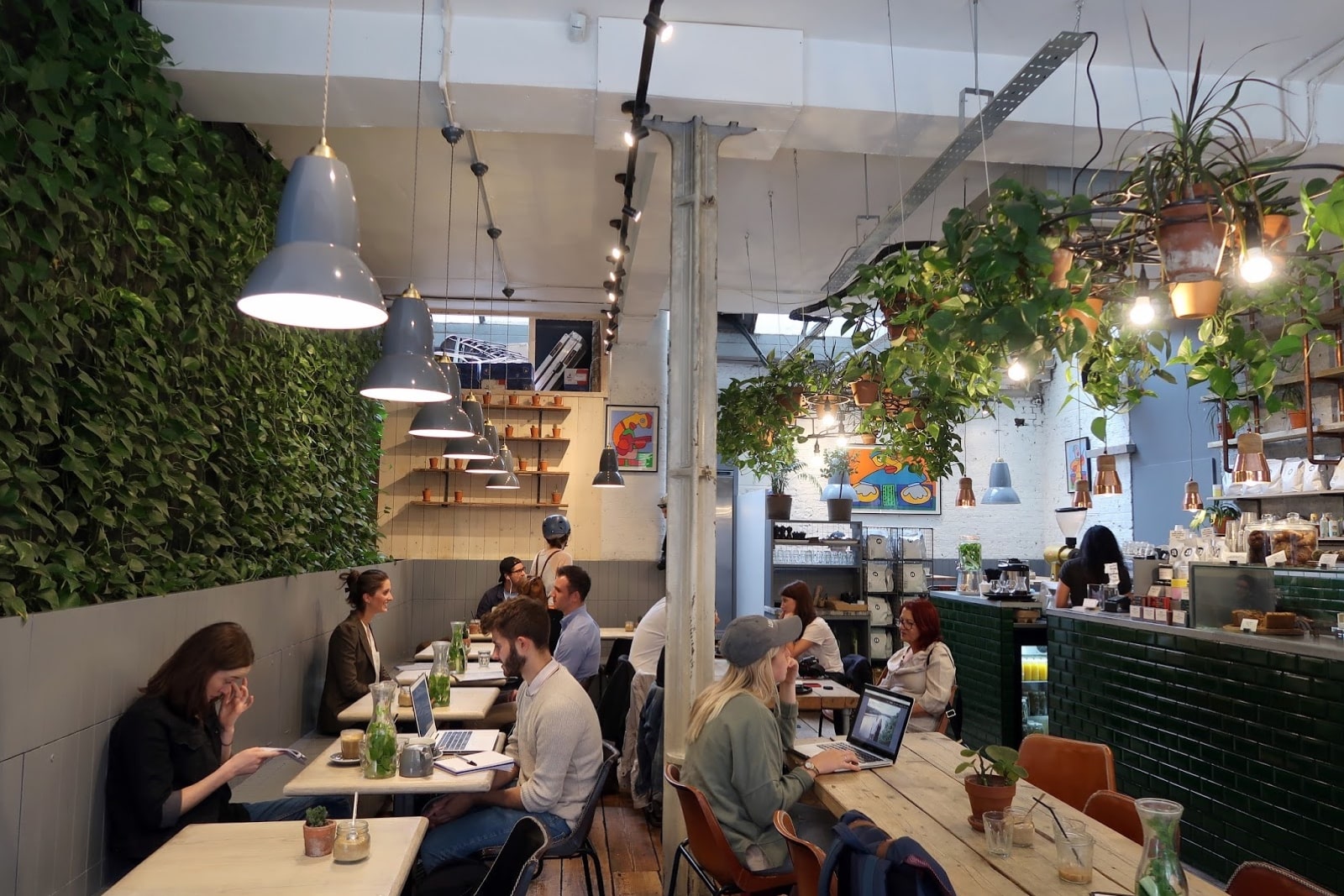 Attendant not only provides quality coffee, it also offers up a great space for the community. Their bright décor covered with amazing art, and a literal wall of vines, all adds to the warm and friendly feeling that's given off from the staff.
74 Great Eastern St, EC2A 3JL • Instagram • Twitter • Facebook
Taylor St Baristas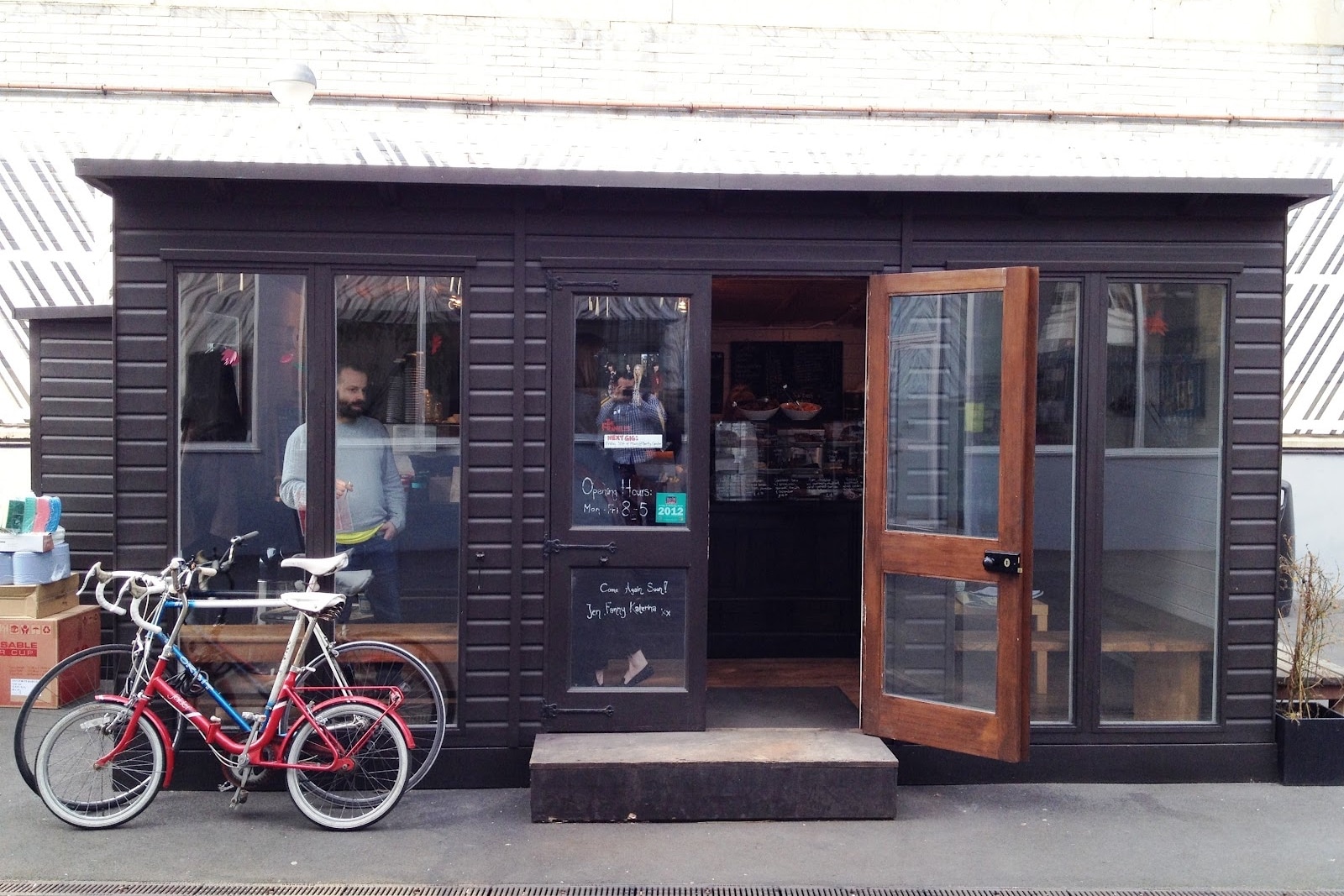 Tucked away down Clifton street, the Taylor St Barista Shed is not what you'd call a regular coffee shop. Housed in a literal garden shed, the cosy spot is filled to the brim with a great selection of brews and a staff that's always have smiles on their faces.
110 Clifton St, EC2A 4HT • Instagram • Twitter • Facebook
Visions Canteen – This one's for the dog owners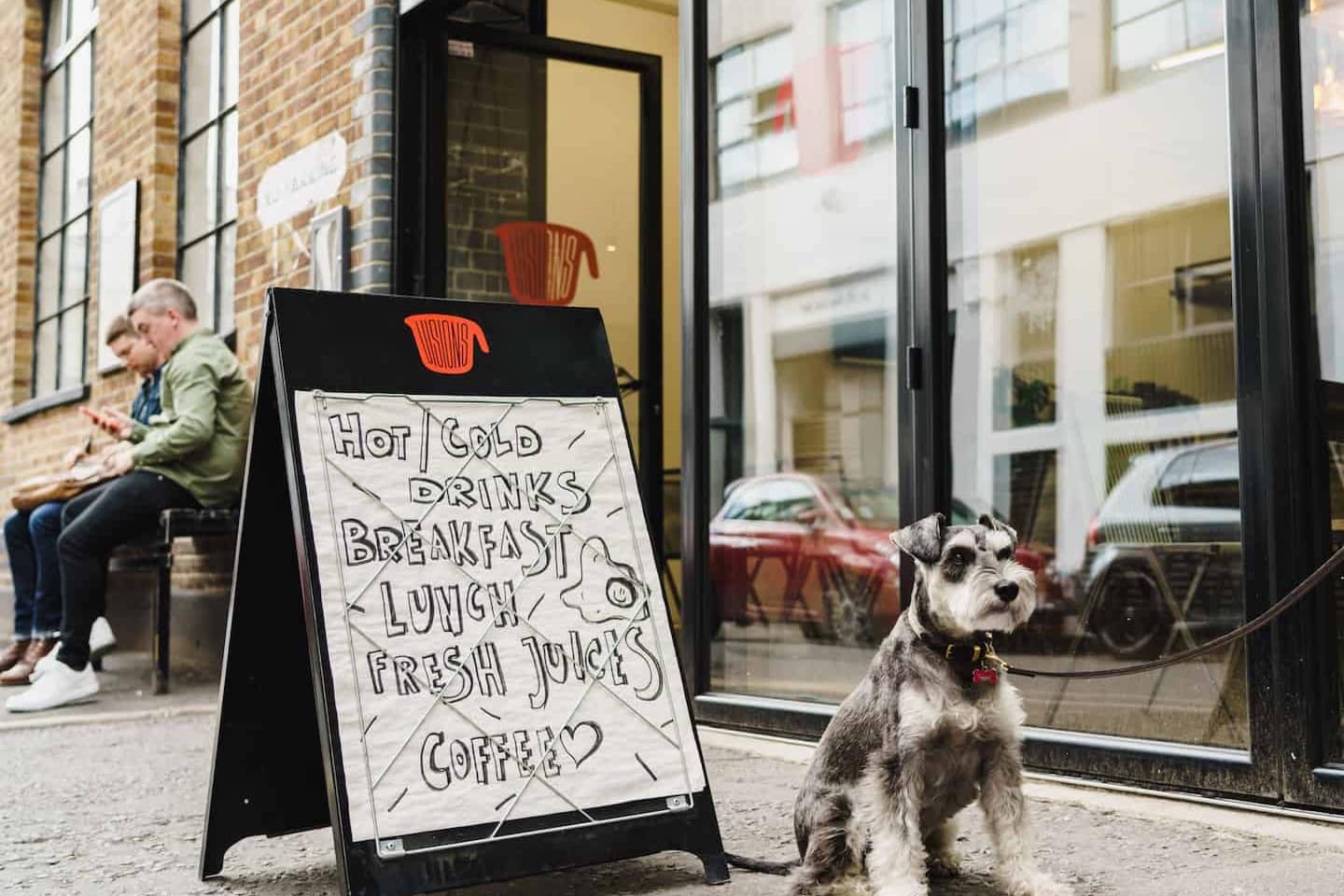 Not only are the coffee and cakes fantastic at Visions Canteen, the space inside and out is fantastic. The staff have created a relaxed environment here, perfect for dog owners looking for a cup of coffee after a morning stroll.
31 New Inn Yard, EC2A 3EY • Instagram • Twitter • Facebook
Shoreditch Grind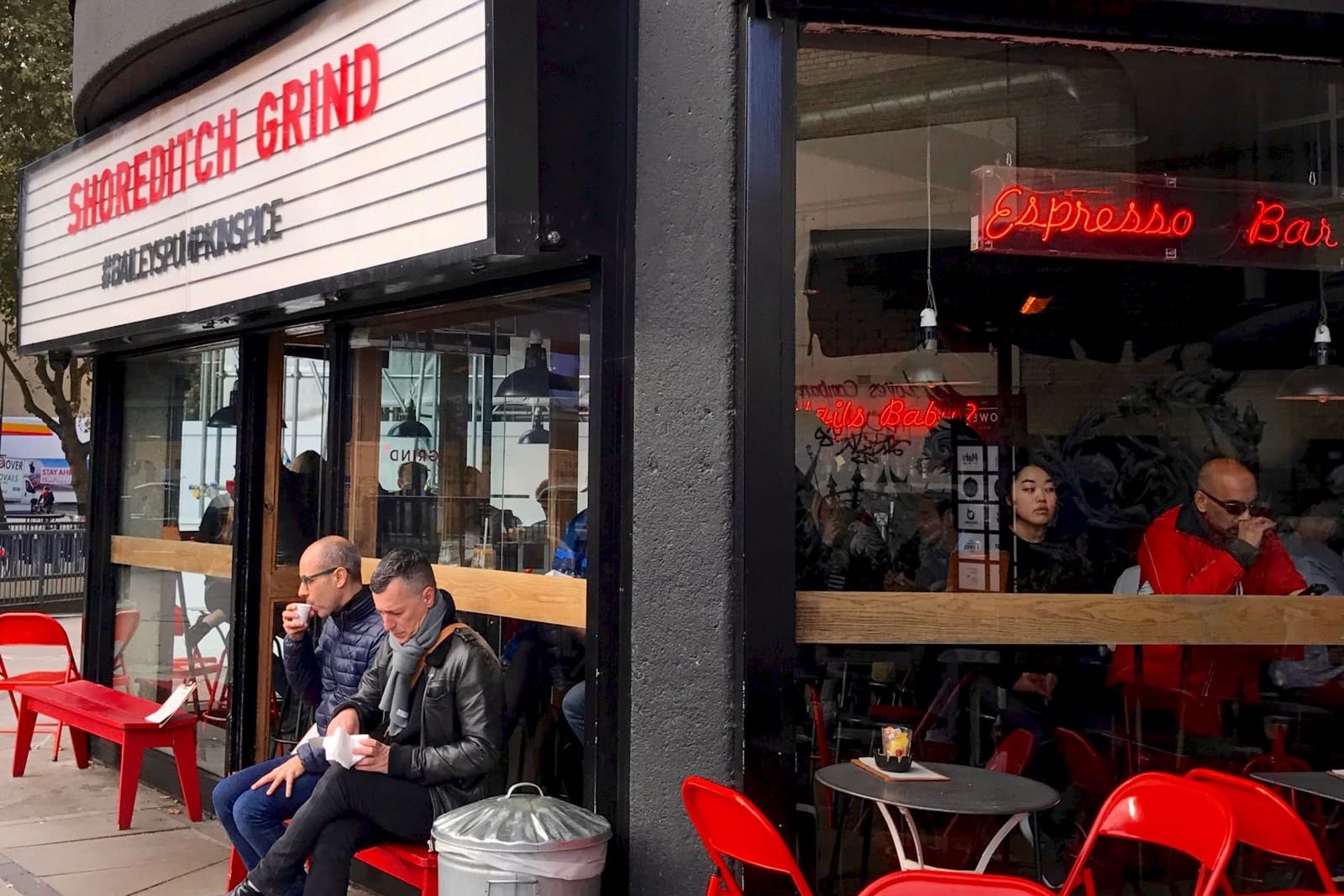 The staff at Shoreditch Grind really know their beans. You can tell that the staff genuinely enjoy and have fun working there! With multiple locations popping up all over the city, it all makes sense.
213 Old St, EC1V 9NR • Instagram • Twitter • Facebook
We guarantee that any of these locations will make you feel at home and deliver you an amazing drink and experience. Make sure to tag us on Twitter, Facebook or Instagram if you visit and tell them Innform sent you. 😎
Be sure to check out our latest blog too, where we explored 10 Incredible Bartenders Shaking up Instagram.