Hospitality compliance training is an essential part of staff training and development, as there are some courses that employees legally need to be trained in. This means it's important for you to ensure this training takes place, in order to keep safety standards high in your workplace. At Innform, we're revolutionising hospitality compliance training, giving your employees the best content you could hope for.
Compliance is expensive, but it doesn't have to be
The standard market price for hospitality compliance training is quite expensive. We understand that in order for you to run your business, your employees legally have to go through compliance training, which can cost you an arm and a leg. We wanted to make compliance training available for every business, so we set our compliance training to a fraction of the average market price. Our subscription plans even offer further discounts, to help save you even more money!
We're making hospitality compliance hassle-free
You've organised a hospitality compliance training session, gathered the employees, found a space for the training to take place but unfortunately some individuals couldn't make it – leaving you to organise another session. This is something that we've heard from a lot of managers and staff trainers, it's an inevitable part of training – but it doesn't have to be. With Innform, your compliance training is assigned, tracked and completed in one, organised environment. You can track progress and stay up-to-date with how employees are doing with their training. We want Innform to be your one-stop shop for all your hospitality compliance training needs, which is why our compliance library is continuously growing with more courses on the way.
Automate training and track records
Let's face it, organising your training can be hard. When employees go through compliance training, you have to manually track their records and organise the validity of your employee's certification. When you choose to do your hospitality compliance training through us, we do the hard work for you, keeping track of all the important information. When your staff's training comes to an end, you'll get a notification and will be given the option to go ahead and schedule the renewal process, getting them back on track and re-certified.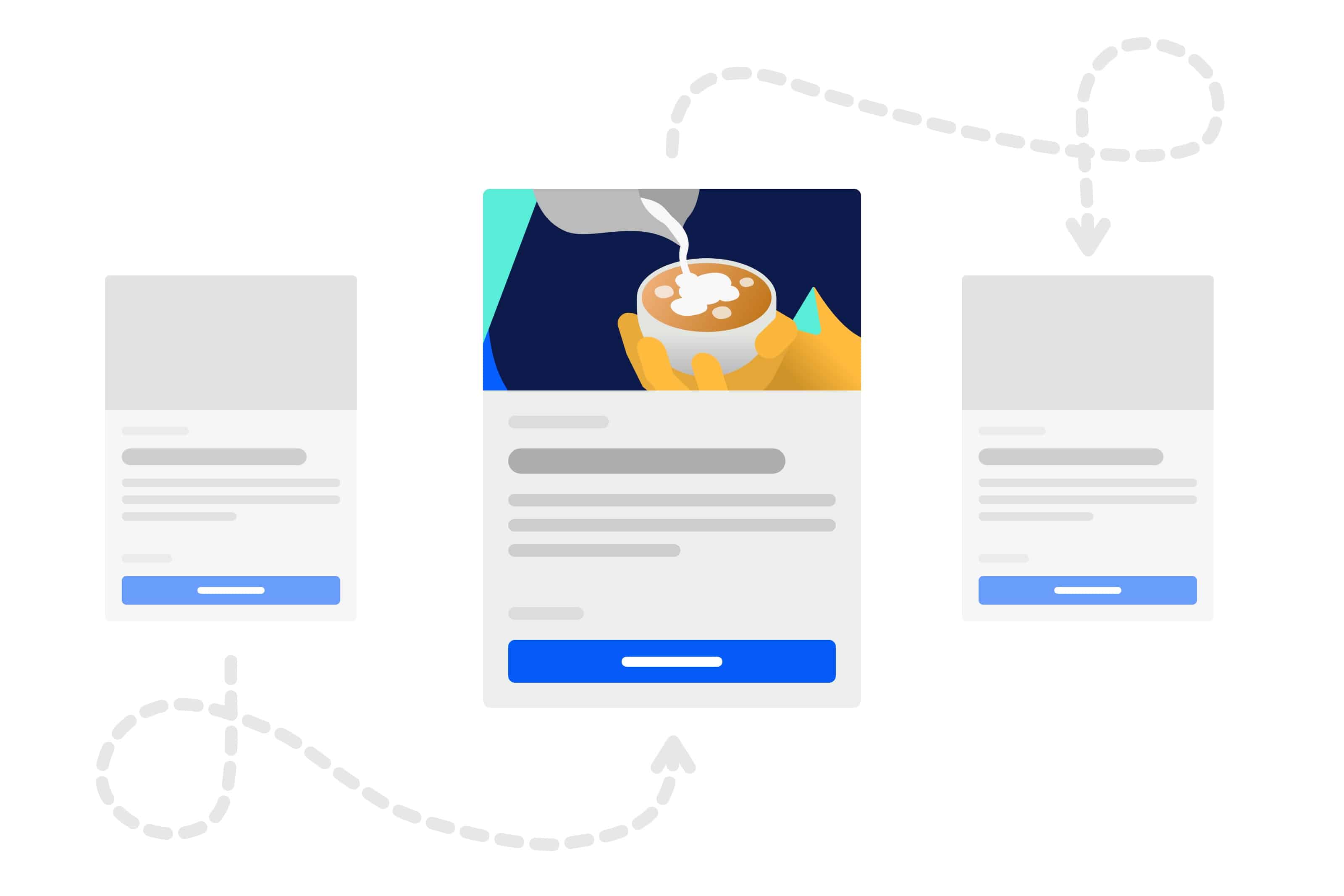 We're bringing hospitality compliance training into 2019
There's no denying that conventional compliance courses are pretty boring. Trying to engage your staff in a purely text-based course, that feels like an instruction manual, can often result in the information not being properly retained and easily forgotten. We incorporate videos and instructional how-to's that help provide realistic situational applications. We also offer quizzes to engage the audience, testing them on the knowledge that they've just learnt. This helps to keep your staff on track and be able to react better when situations arise in the workplace.
Hospitality compliance with global validity
All of our hospitality compliance training is CPD certified, meaning your staff will be legally acknowledged as competent in their respective roles. So whether you're part of a large team, or a small business looking for compliance training, we have you covered. In an evolving world, professional development is a must. CPD certification shows that you care about your staff's development and will continue to help them to advance their knowledge.