Deliver great training no matter what
Innform is an all-in-one LMS.
Create your training, track your learners from one place.
Try it FREE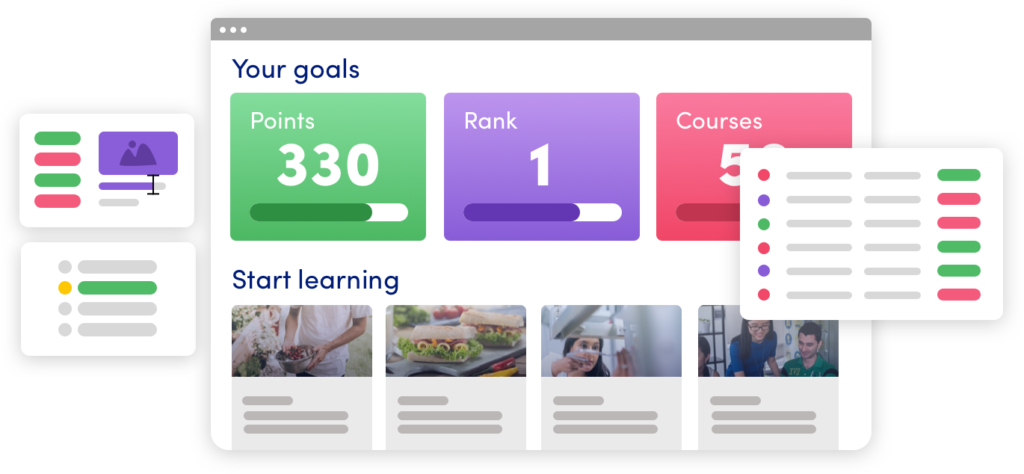 Over 100,000 learners are training with Innform.io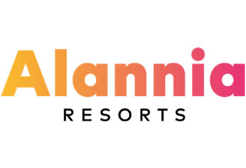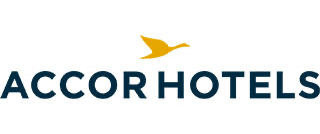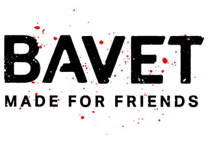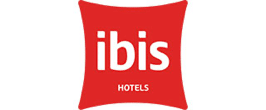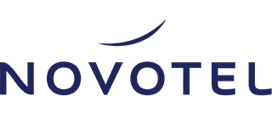 All your training material, in one place
Create courses with video, images, text or files. Set up quizzes with certification or upload SCORM.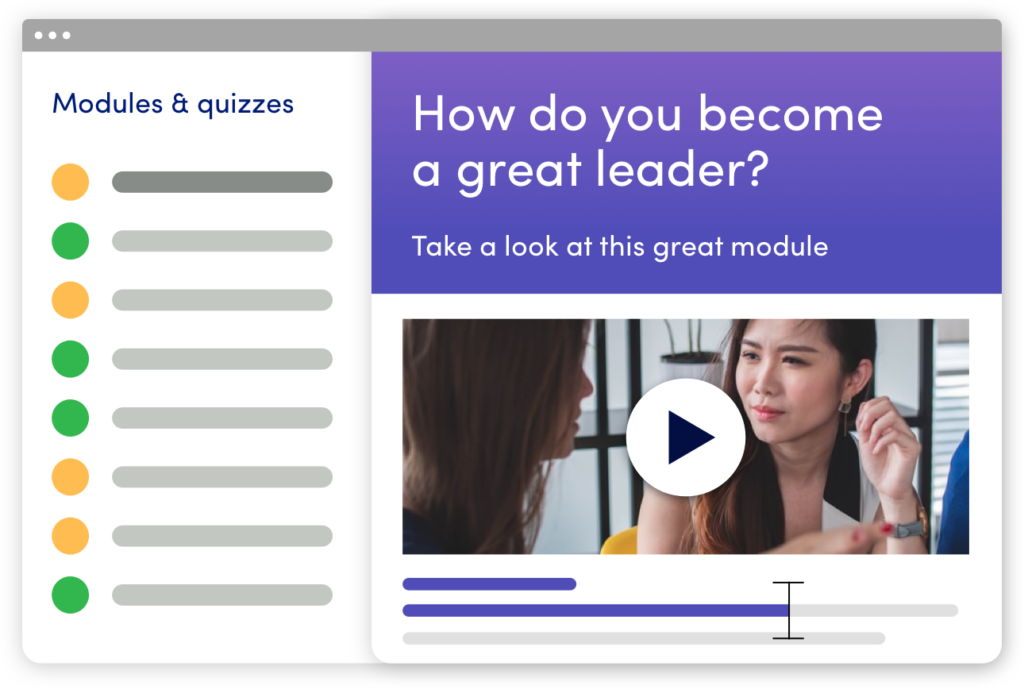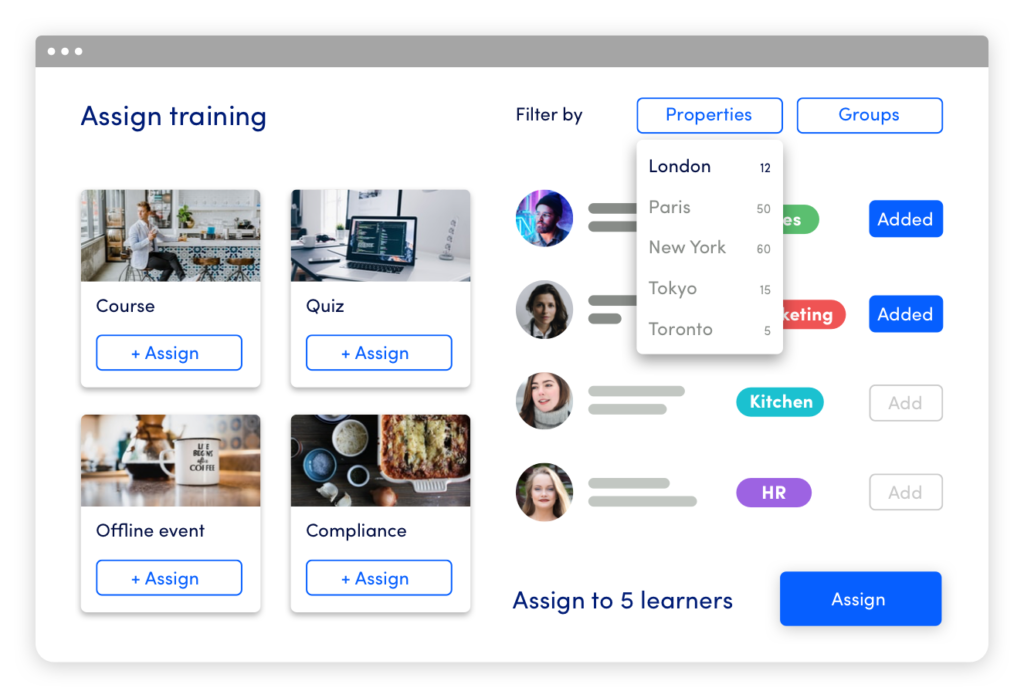 Go live quickly
Get training your learners instantly with easy to use authoring tools and powerful integrations.
Integrate with your existing tools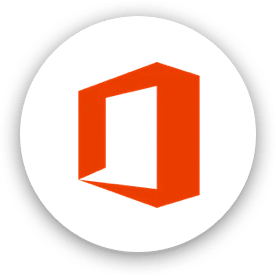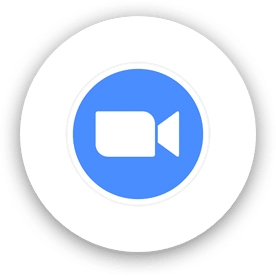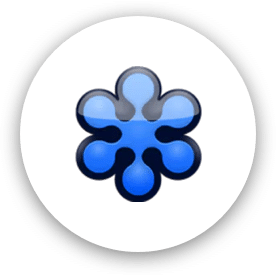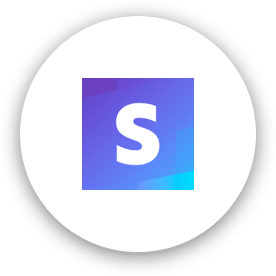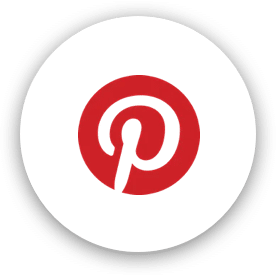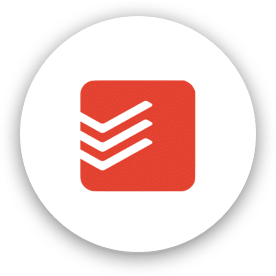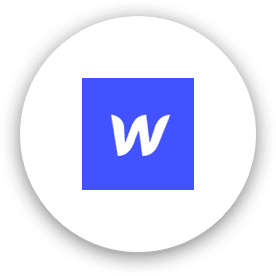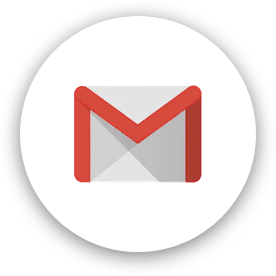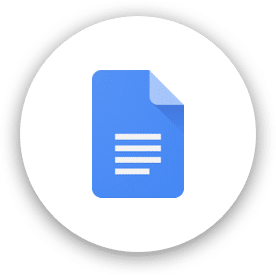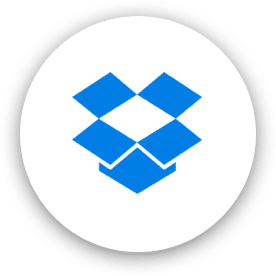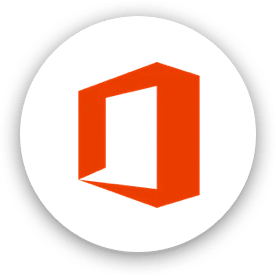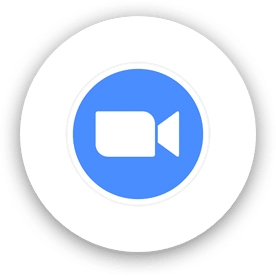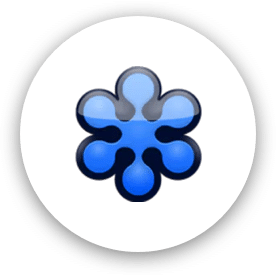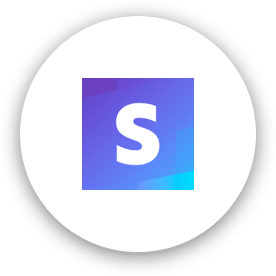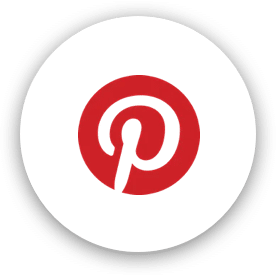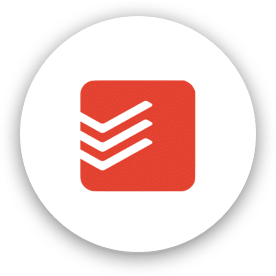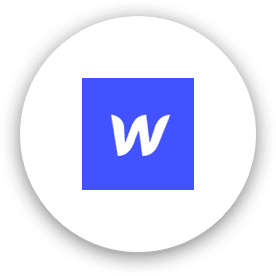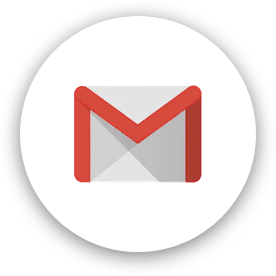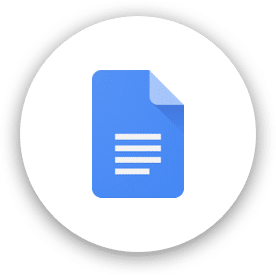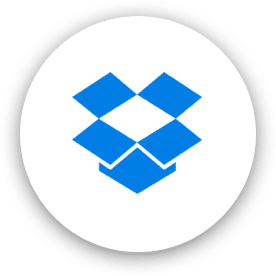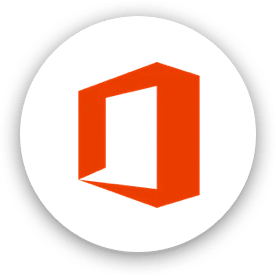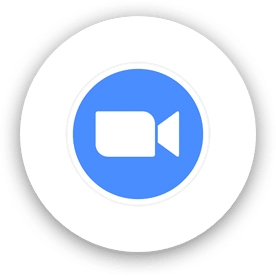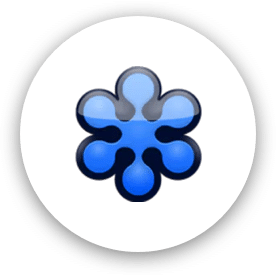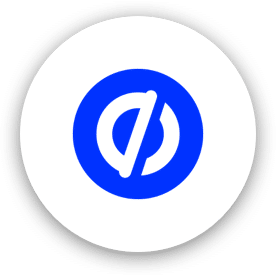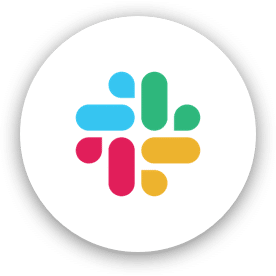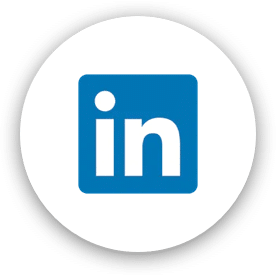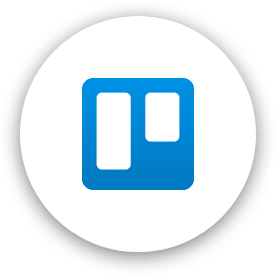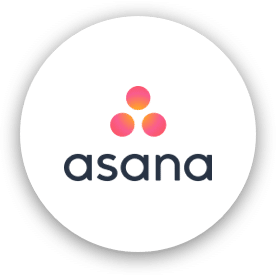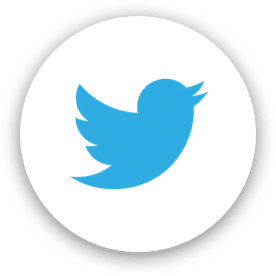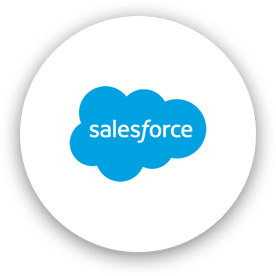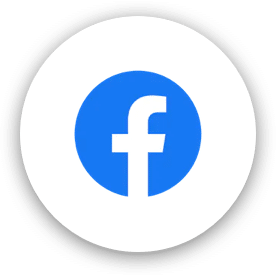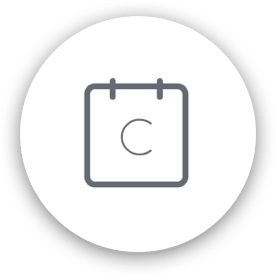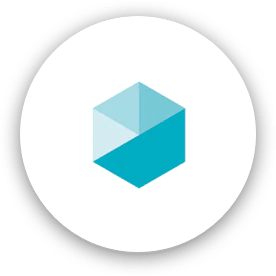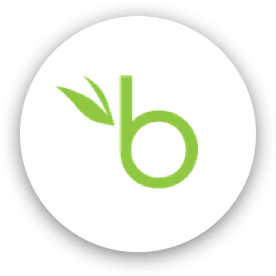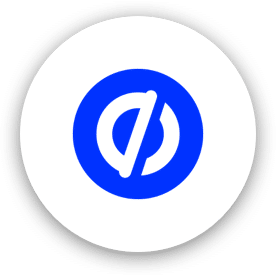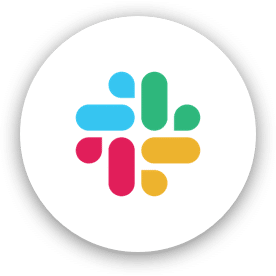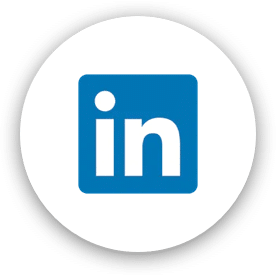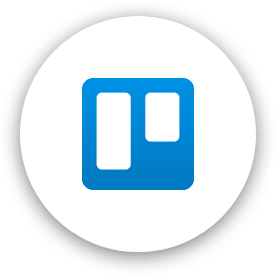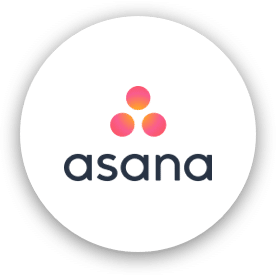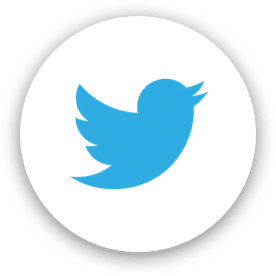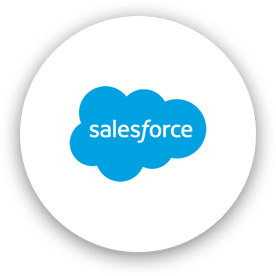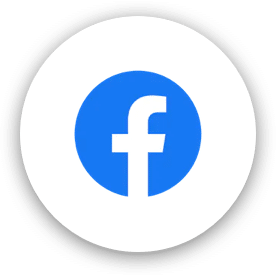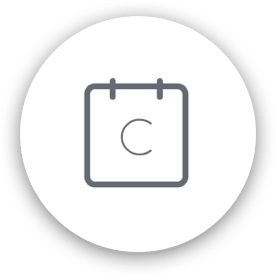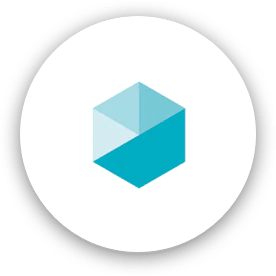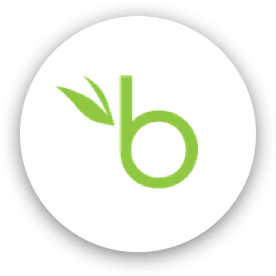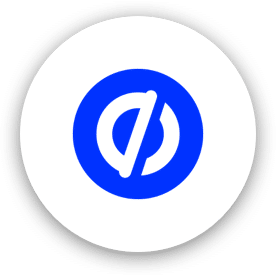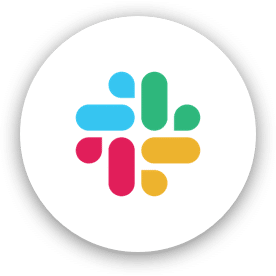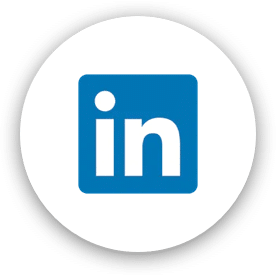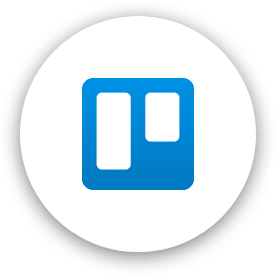 Award winning learner experience
Give modern learners the exciting learning experience they deserve, with gamification and discussion boards.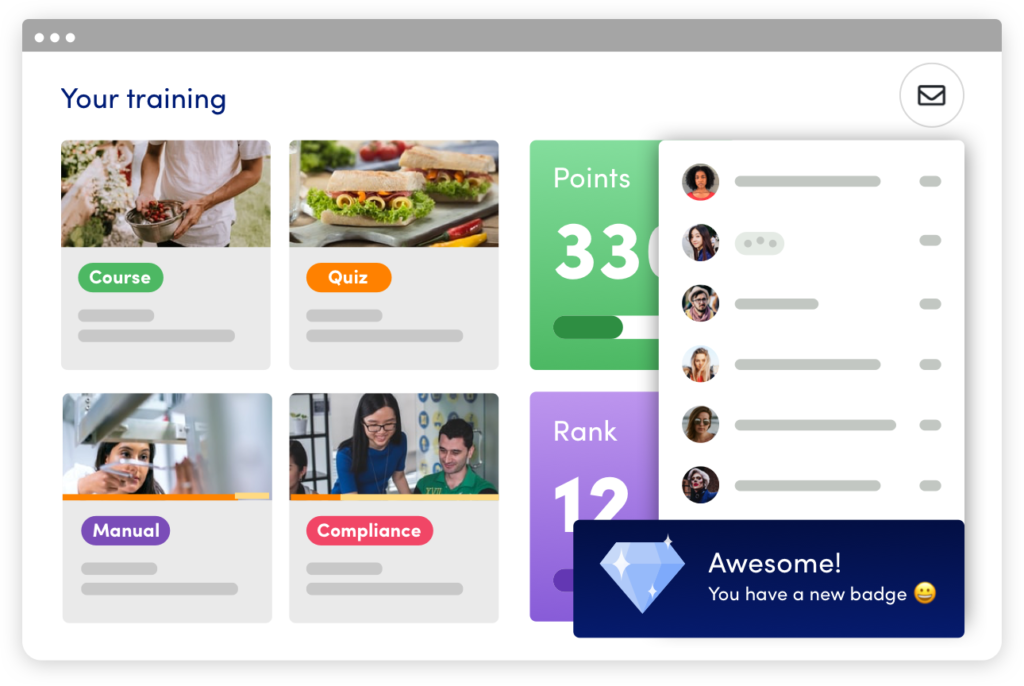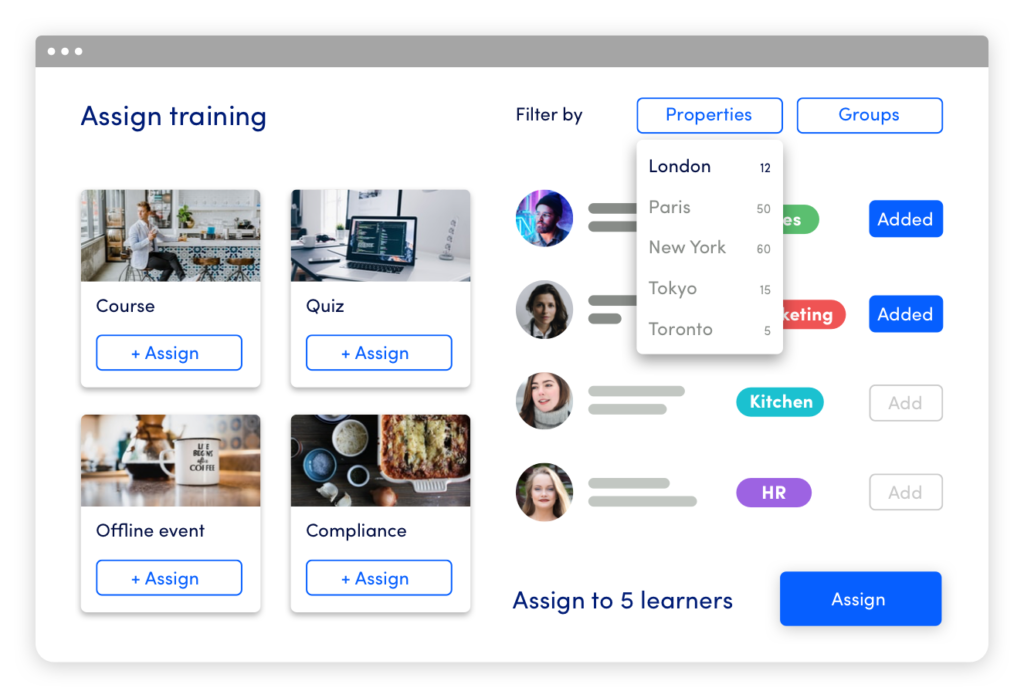 Powerful, time-save admin and training tools
Make use of Learning paths, reporting tools, learner grouping, people management and authoring tools.
Dedicated Support
Our team is here to give you personalized support within the hour. Join live webinars, watch our tutorials, or browse through our knowledge base