Engage your learners
with gamification and more
Introduce healthy competition amongst your learners and stimulate their learning experience.
Get started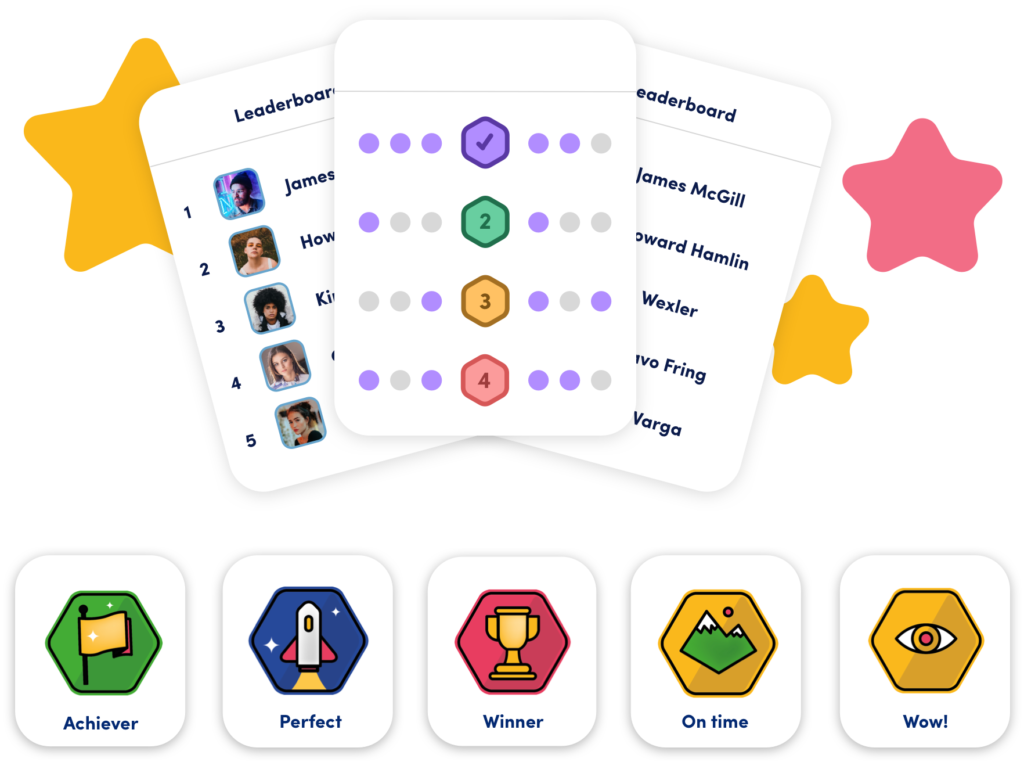 Everything you need in one package
Reward learners with badges, games and more.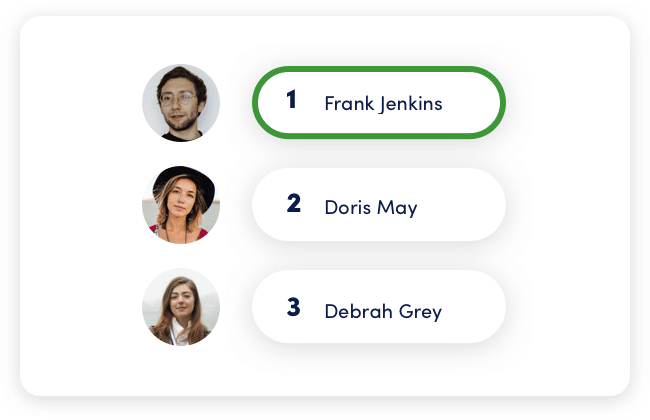 Leaderboards
Invite learners to join and climb leaderboards alongside their fellow learners.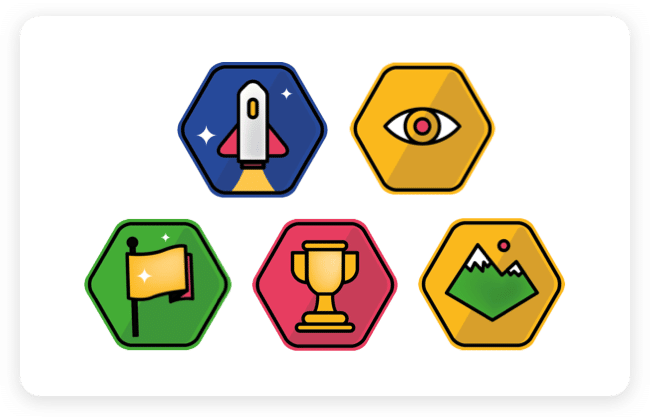 Badges
Reward successful learners with badges when completing training or improving their overall performance.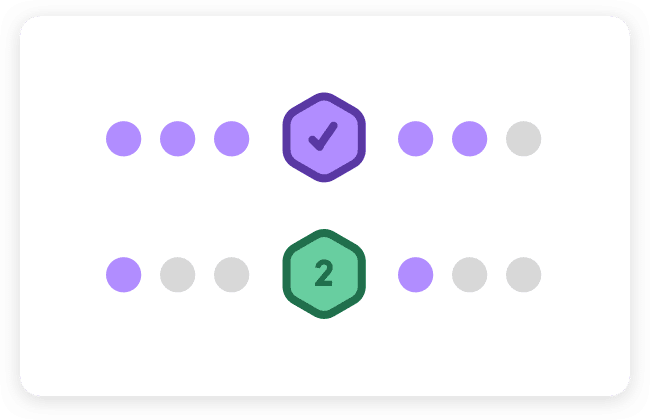 Quiz Battles
Learners can challenge other learners with quizzes on specific topics whilst fine-tuning their knowledge.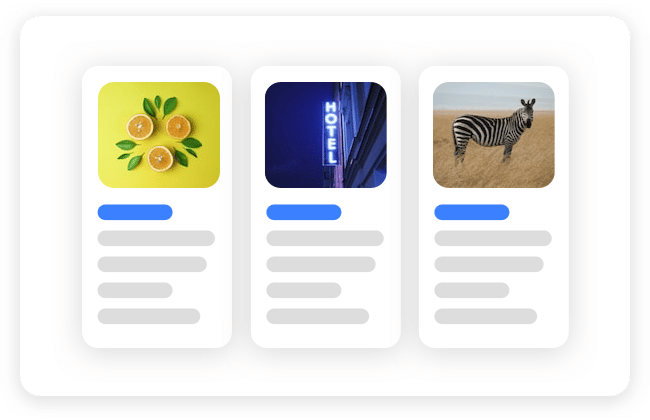 On Demand training library
Set up an on-demand training library for your team to self-initiate courses that are of interest to them.
Here's what users will experience
Everything you need in one package
And there's more!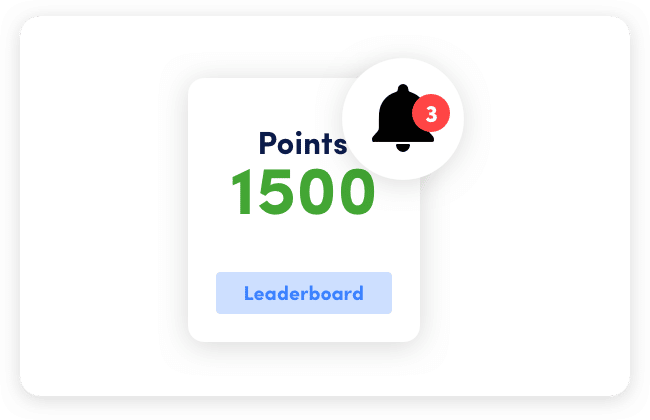 Training points
Tell Innform to award a learner with a specific number of points every time a course is completed.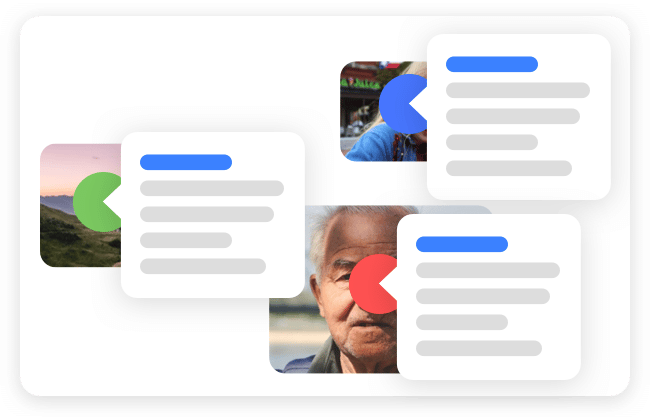 Interactive elements
Give your learners an engaging training expierience by introducing interactive elements like Hotspots.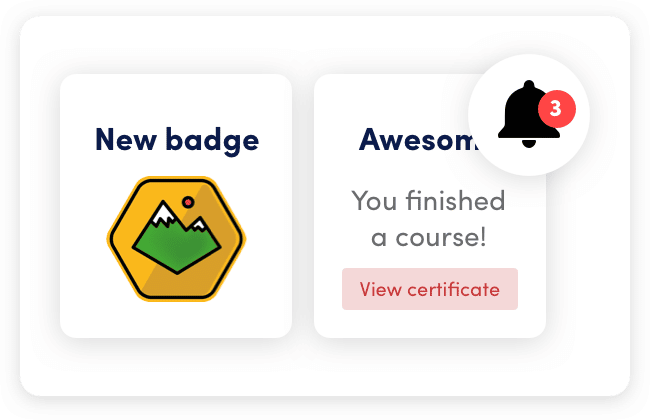 Notifications
Keep learners notified with everything happening in their learning area like when getting a new badge.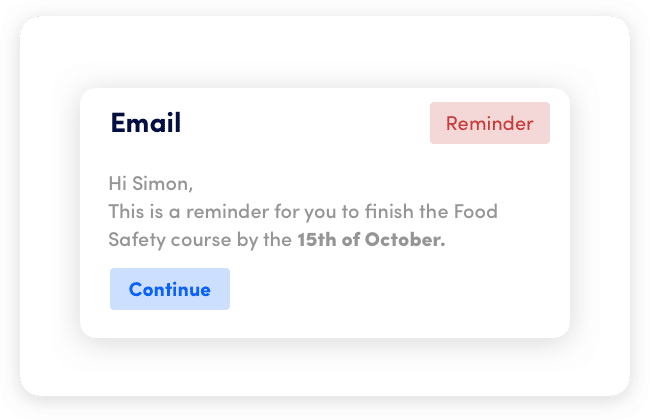 Reminders
Ask Innform to remind your learners in app or via email, every time there is a training deadline approaching.
Get started with Innform
It only takes a few minutes to get started with Innform.
Develop your entire workforce—start free, today.
Tour the product
Get started free
14-day free trial
No credit card required
No setup or support fee
GDPR- & CCPA-compliant