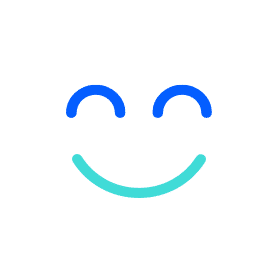 Empowering the hospitality industry with new, cost-effective and innovative ways to train and develop their management and staff members.
Once upon a time, two entrepreneurs witnessed a major problem: as hospitality companies grew, they struggled to keep up with staff training. An effective and affordable hospitality training tool became desperately needed.
The idea? Create a hospitality training solution that offers all the powerful tools of a top of the range learning management system, for a price that companies of any size can afford. But don't just stop at the tool, make it readily available with truly effective, multilingual training videos. This way, managers of hospitality businesses can start training their staff immediately.
But Innform will go even further – it is committed to address the problems that hospitality companies will face tomorrow, and promises continuous innovation to develop the training experiences staff members of the future will love and truly benefit from.
Innform is founded on the belief that technology and transformative learning experiences create hospitality teams based on knowledge and empowerment; more empowered employees are more productive employees. And we're only scratching the surface of what we can accomplish together.
About the co-founders
Innform was co-founded in 2019 by Sebastian Hefel and Michael Azzopardi. The company is based in London. Get in touch with us on hi@innform.io